Life isn't all about work.
While Work At Home Mums is all about finding you the flexible work to get the life you want, part of that is to get the lifestyle you want. 
Famlily, fun, holidays, finance, health, home, kids and parenting. All the stuff for life outside of work can be found here. Enjoy.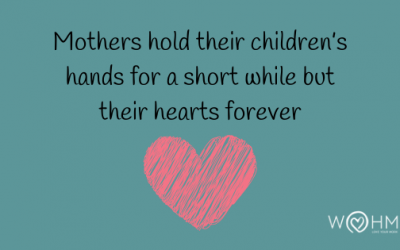 Here are some great quotes about motherhood and parenthood. Because being a parent is hard. And wonderful. And funny. And infuriating. And sometimes you just need to know that others are feeling the same as you. Quotes about motherhood and parenting There's no way to...
read more