Life isn't all about work.
While Work At Home Mums is all about finding you the flexible work to get the life you want, part of that is to get the lifestyle you want. 
Famlily, fun, holidays, finance, health, home, kids and parenting. All the stuff for life outside of work can be found here. Enjoy.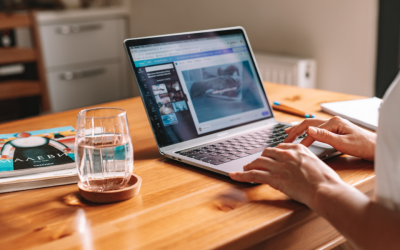 Imagine a work-life scenario where you have ultimate freedom and flexibility, where your professional success thrives alongside the joys of family. Welcome to the realm of remote working parents - a growing group of people who have unlocked the secrets to juggling...
read more