Life isn't all about work.
While Work At Home Mums is all about finding you the flexible work to get the life you want, part of that is to get the lifestyle you want. 
Famlily, fun, holidays, finance, health, home, kids and parenting. All the stuff for life outside of work can be found here. Enjoy.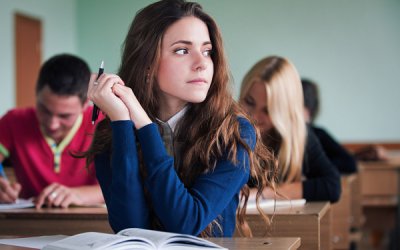 As a mum, your child's teenage years are likely to be some of the most challenging of all – and one of the greatest challenges before you is likely to be that of preparing your child for adulthood. How do you motivate your teen to study, get good grades, volunteer,...
read more