Life isn't all about work.
While Work At Home Mums is all about finding you the flexible work to get the life you want, part of that is to get the lifestyle you want. 
Famlily, fun, holidays, finance, health, home, kids and parenting. All the stuff for life outside of work can be found here. Enjoy.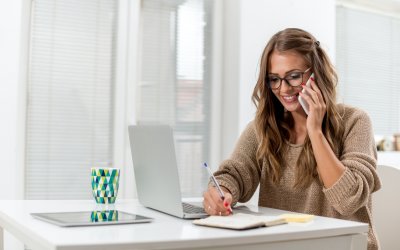 Juggling work and a family means that 99% of the time you're probably running around like a headless chook trying to get things done. And between making the lunches, doing the school drop-off's and pick-up's, and trying to kick career goals, there's a good chance that...
read more