Life isn't all about work.
While Work At Home Mums is all about finding you the flexible work to get the life you want, part of that is to get the lifestyle you want. 
Famlily, fun, holidays, finance, health, home, kids and parenting. All the stuff for life outside of work can be found here. Enjoy.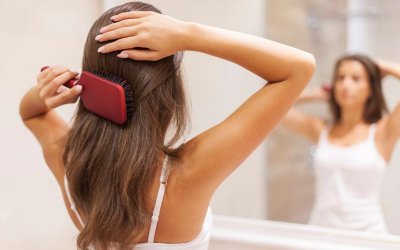 Humanity has come a long way in the last one hundred years. It is certainly true that people have more leisure time. This would make it reasonable to assume that people have more time to look after themselves and enjoy life. Yet, thanks to a culture that demands...
read more