Life isn't all about work.
While Work At Home Mums is all about finding you the flexible work to get the life you want, part of that is to get the lifestyle you want. 
Famlily, fun, holidays, finance, health, home, kids and parenting. All the stuff for life outside of work can be found here. Enjoy.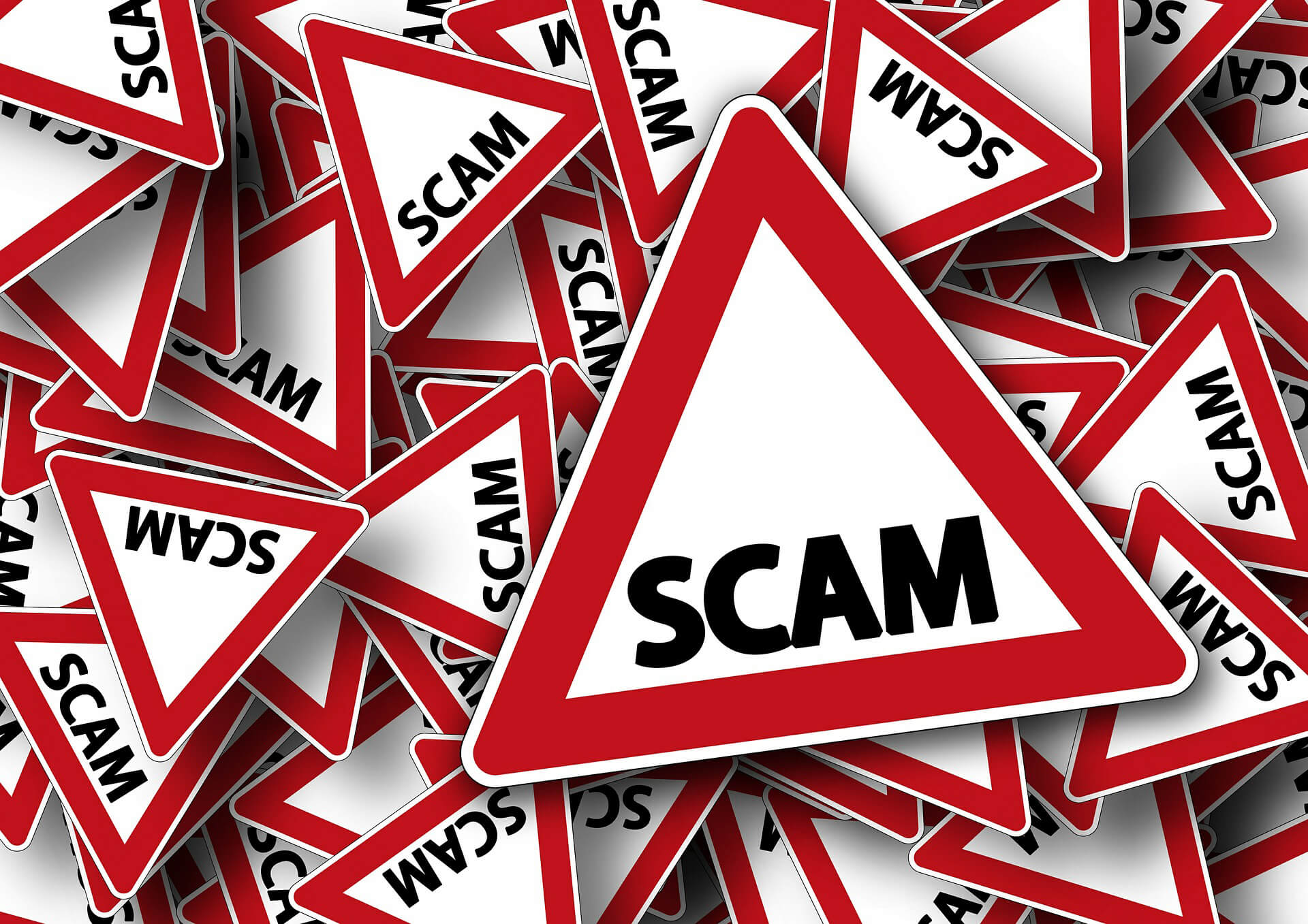 We've all had those emails. The one's written in barely legible English letting us know about our great uncle we've never heard of that has no other living relatives and has left 2 million dollars if you just give them your bank account and personal details. The most...
read more