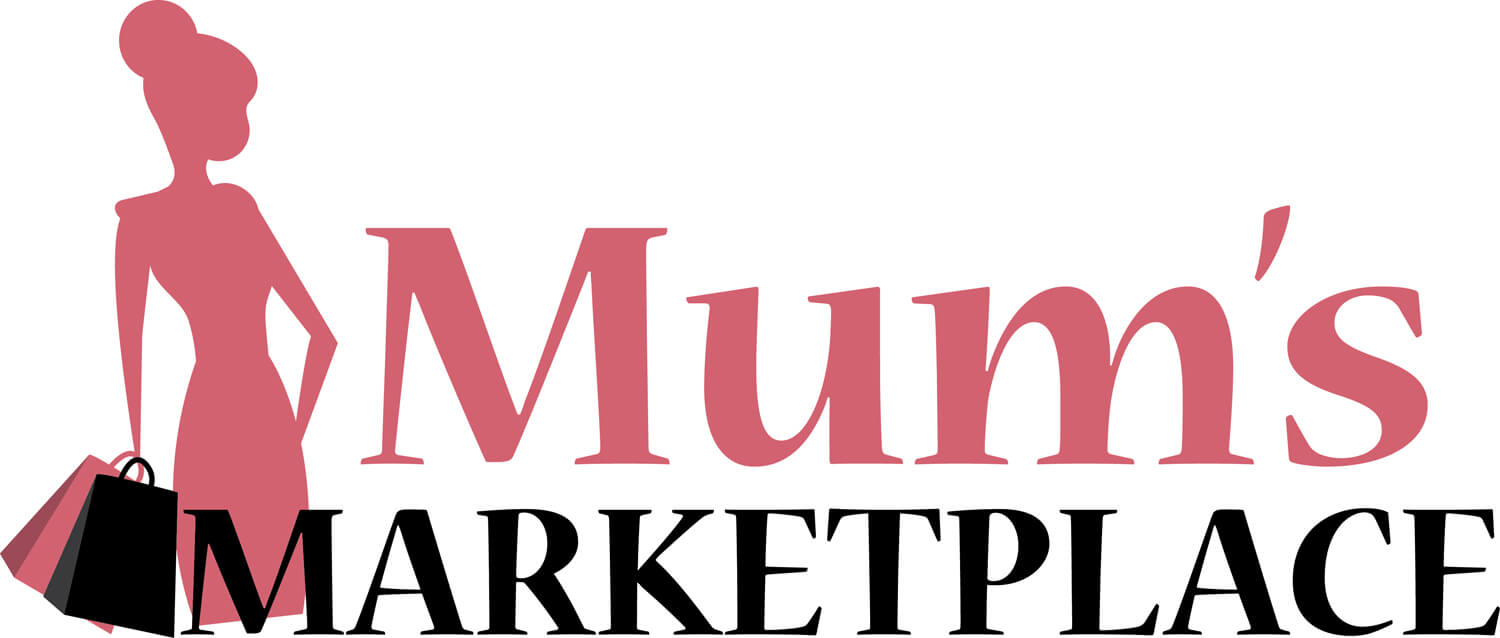 Welcome to Mum's Marketplace.
Here you will find a business directory full of fantastic businesses owned and run by work at home mums!
A place for our fabulous work at home mums to support each other. Do you have a business you would like to appear on our directory? Please click here for more information.