Work At Home Mums wants to help you find the perfect balance between work, life and family and make work, work for you.
The WAHM career section is a recruitment blog where the aim is to proactively share industry articles and to discuss ideas and thoughts across a variety of career, recruitment and workplace related topics.
Since our debut in 2007, WAHM has worked to become the best source for employment, job search and career education information across Australia and New Zealand supporting Work At Home Mums.
Providing advice, support and inspiration for job seekers, WAHM is the working mum's number one source of information for all things related to having a career, landing the best position and getting the critical balance between mum and working woman just right. Virtually everything you can think of to help you in is available to you right here to enable you to create your Career and live your dreams.
You have access to Work Life Balance articles and Experts where you can make use of a wide range of effective tools to get the balance right, as well as Coaching and Career Resources with a Resident Expert to help get your work satisfaction and groove back.
In addition, we will provide access to articles on Cover Letters and Resumes & CV's and alert you to Employers of Choice who understand the importance of work, life balance.
WAHM wants to help mums find the perfect balance between work, life and family and make work, work for you.
We will help you with Job Interviews by sharing our top tips and advice to take you from where you are now to your ideal role. We will help you when it comes to Job Search, Recruitment Agencies, Industrial Relations, Education & Training, Skills Testing and salaries.
In fact, all of the invaluable Career Resources you can think of to help you achieve the fulfilment and satisfaction you deserve as a mum and working woman are right here.
And why do we do this? Because at WAHM it's all about helping you Love Your Work!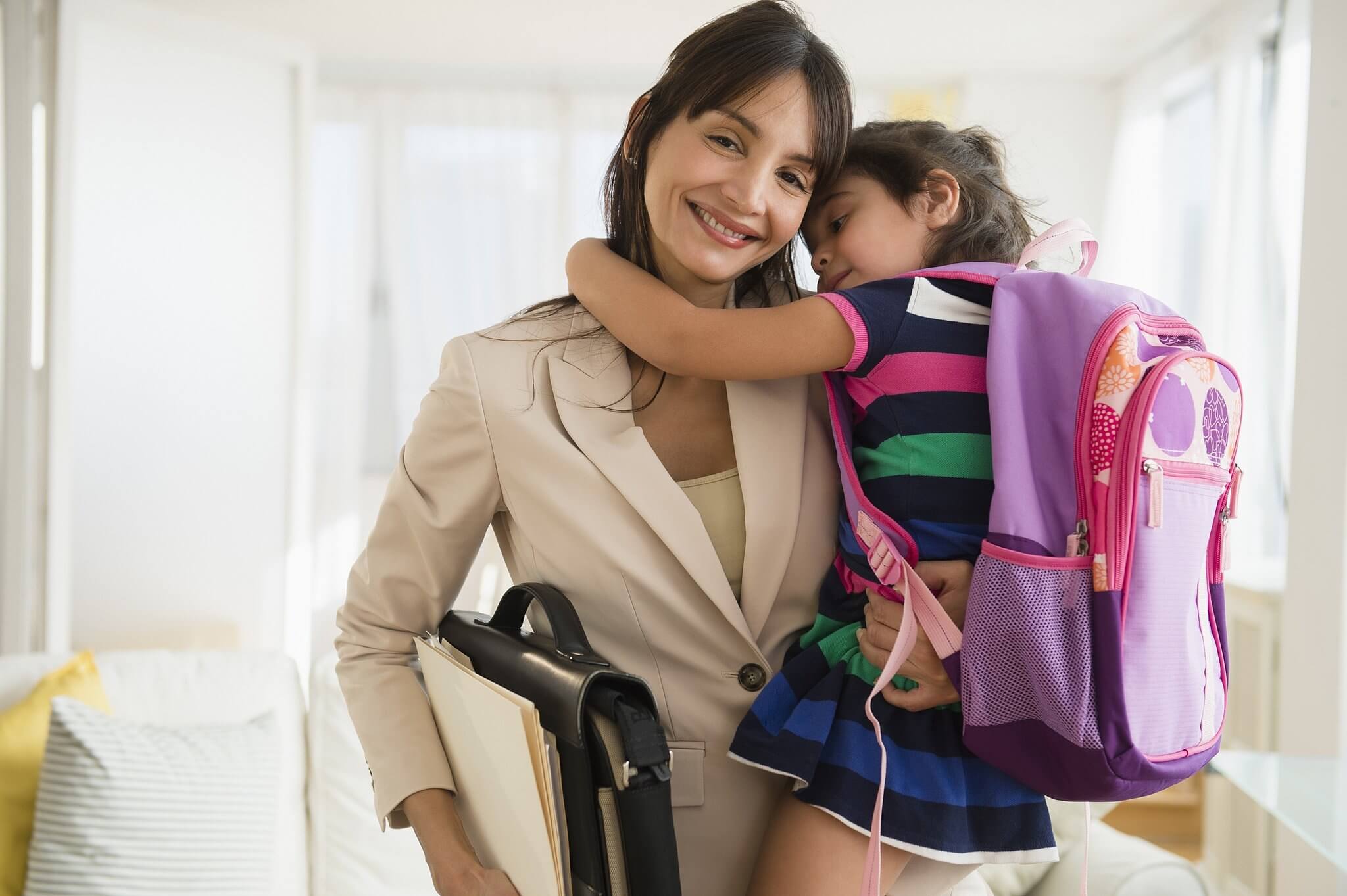 When you're a parent that has gone back to work, whether that be full time, part time, working from home or in an office, work can very easily take over your life. It's important to not become overwhelmed and be able to strike a work life balance. There are many...
read more