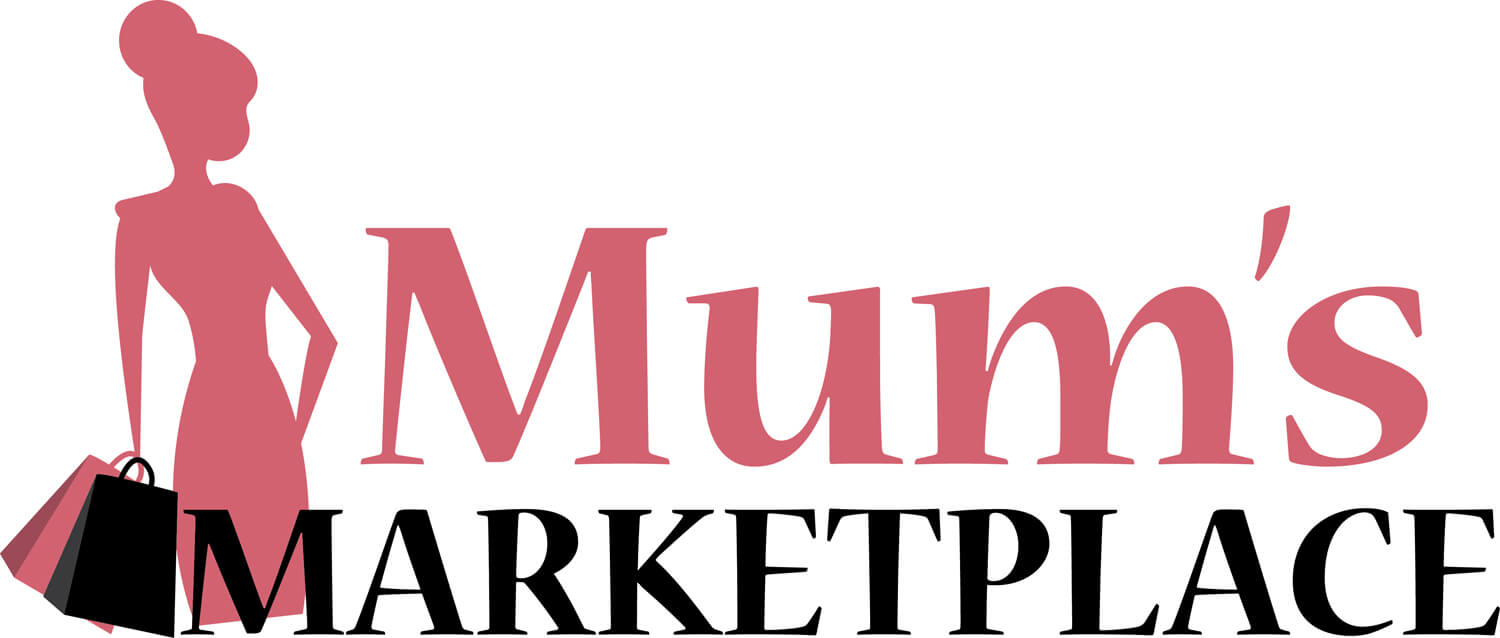 ---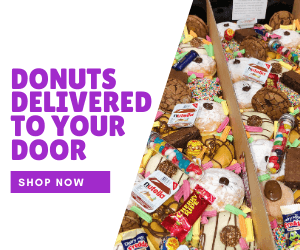 Say no to boring gifts! Dessert Boxes are the perfect gifts for all occasions. Who wouldn't want to receive a box full of donuts and sweets?!
---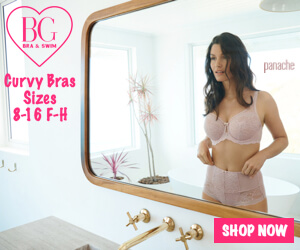 We specialise in Bras Sizes 6 to 36 Cup sizes A to N. Our style include but, not limited to are Wire, Non-Wire, Front Opening, Back Opening, Posture Bras, Sports, Maternity/Nursing, Swimwear, Bridal wear and many more. We also have a range of Posture Bras available for those ladies with Osteoporosis, Frozen Shoulders and Arthritis. Details
---
Designed to take the guesswork out of healthy eating (who has time to sit there trying to decipher nutrition labels?) GoodnessMe Box gives you the unique opportunity to try some of the most sought-after health food products on the market. Details
---

With over 70 years of combined history, The Wine Collective is born out of the recent merger between The Wine Society, Australia's oldest wine club founded in 1946, and the Online Liquor Group, one of Australia's fastest growing independent online retail groups.
With The Wine Collective we bring together authentic wines from genuine small-medium sized producers with a drive for amazing deals all served up on an industry leading digital platform.
---