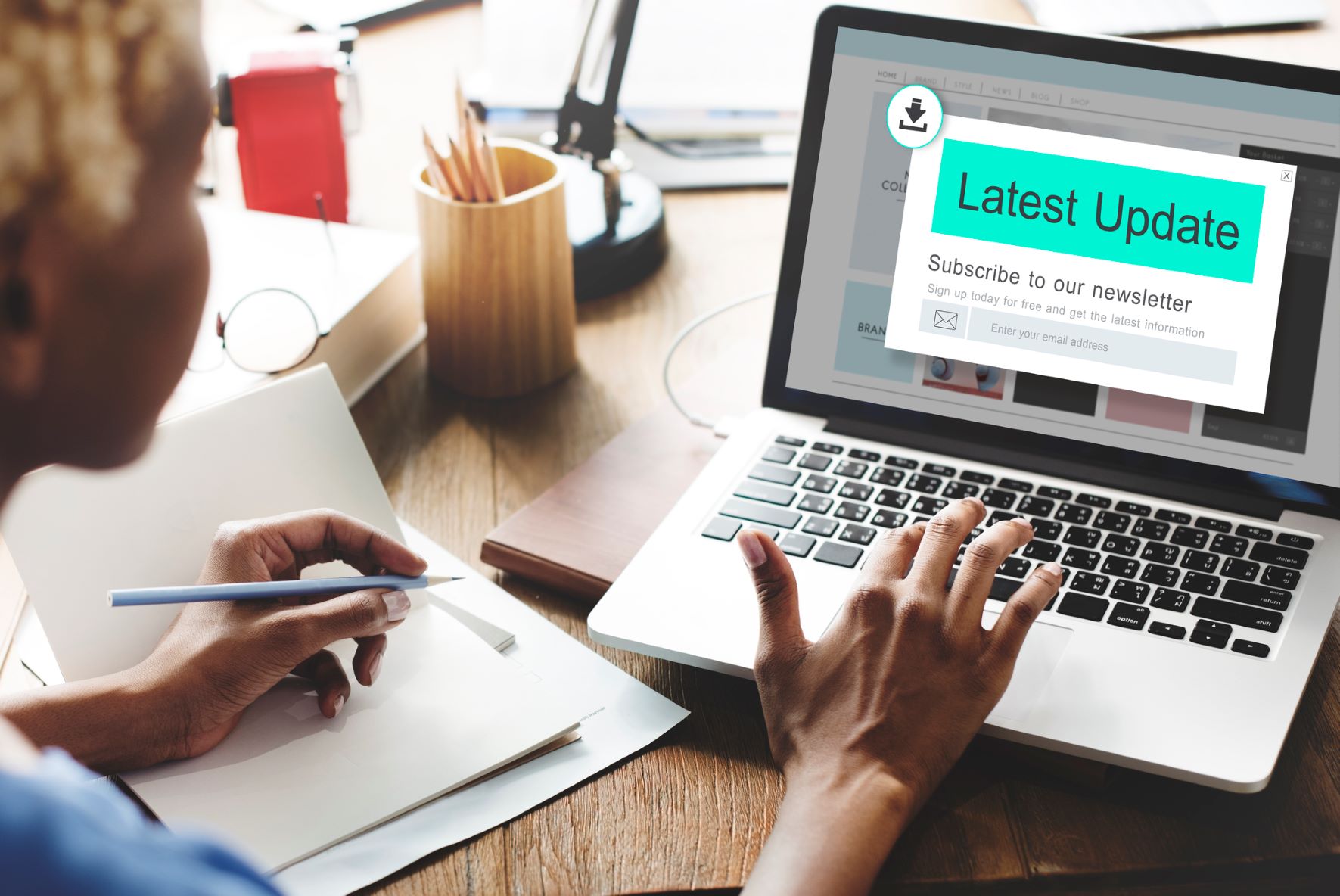 Want to keep up to date on all things working from home?
Sign up to our updates and you will be the first to receive tips on working from home, work at home job offers and opportunities, competitions, surveys, special offers, free resources, articles and tips to help you to start and grow your home based business and much more.
In our first few emails you can also let us know a little more about yourself and your interests, so we can deliver better value and content, ensuring you receive more of the information you want to hear about (and less of the information you don't need).
Work At Home Mums is an Network for parents who are seeking family friendly, flexible employment and legitimate work at home jobs and business opportunities. We are passionate about finding new and legitimate telecommuting and other flexible job options – such as part-time, alternative schedule, freelance contracts, and consulting jobs — every day.
Our subscribers get a competitive edge with the latest news and information on topics delivered direct to your inbox from Work At Home Mums.
There are thousands of educated and experienced mums throughout Australia and New Zealand looking for genuine work at home opportunities, whether it be connecting them with employers or helping them on their business journey.
Join our community and receive update by filling out the form below. When you do, we'll also gift you with our eBook, Earn Extra Money Online, giving you practical tips and options on earning money without leaving the house, whether you want a bit of extra pocket money or a full time income.