Life isn't all about work.
While Work At Home Mums is all about finding you the flexible work to get the life you want, part of that is to get the lifestyle you want. 
Famlily, fun, holidays, finance, health, home, kids and parenting. All the stuff for life outside of work can be found here. Enjoy.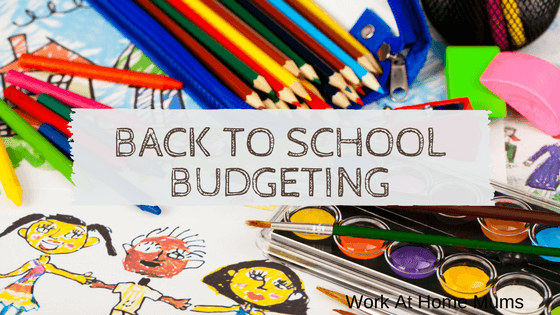 It's school holiday time! And while your kids enjoy time away from school, it will be gone before you know it which leads to the other problem parents face during school holidays…. back to school shopping. Back to school time can cost a fortune. And if you're not...
read more