Life isn't all about work.
While Work At Home Mums is all about finding you the flexible work to get the life you want, part of that is to get the lifestyle you want. 
Famlily, fun, holidays, finance, health, home, kids and parenting. All the stuff for life outside of work can be found here. Enjoy.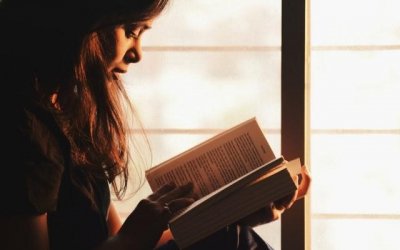 You may work at home, but, as we all know, life's not all about work. It's about fun, too. If you work in your house, then you might begin to see it as a place where you just take care of business and then relax. But what about the enjoyable moments? It's more than...
read more