Did you know that women retire with 58% as much super as men?
And 40% of single women retire below the poverty line?
The super gap is the result of lower paying jobs, time out of the workforce, and working part-time or flexibly. Women need every bit of help to improve their financial outlook.
Work At Home Mums is here to help with regards to thinking about your future. This is especially important if you own your own business as there isn't an employer putting superannuation away for you.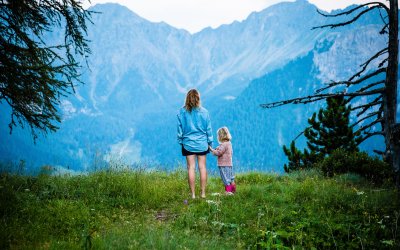 We know that choosing to work flexible hours, part-time or casually is a big decision. It means you can allocate time to personal projects, family and activities, while still juggling your own work schedule. It's both a blessing and a curse at times! This so-called...
read more