Work At Home Mums
Live Your Dream | Love Your Work
Welcome to Work At Home Mums
Work At Home Mums helps educate, encourage and empower mums to achieve the work at home life they want.
Work At Home Mums (#WAHM) is a lifestyle brand dedicated to supporting home based professionals in their quest for success and work life balance. An online community and network for women working from home and for those who would like to.
Whether you're here for our jobs board, looking for business ideas or simply to read the latest blog posts, you're in good company and among friends.
While mums are what we know about best, we hope that dads, carers, those with a disability and others who live in remote and rural communities, or who are unable to leave home and seeking home based work and telework jobs will also find the  information on Work At Home Mums relevant and useful to you.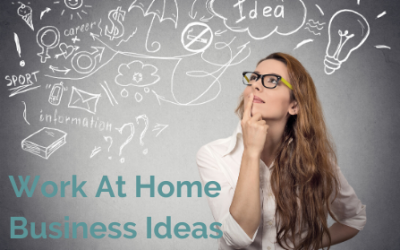 Working from home seems like the ultimate dream. You can do all the parenting things, earn an income, as well as save on daycare fees at the same time. But although you may have the dream to quit the corporate world and start a work at home business, sometimes...
read more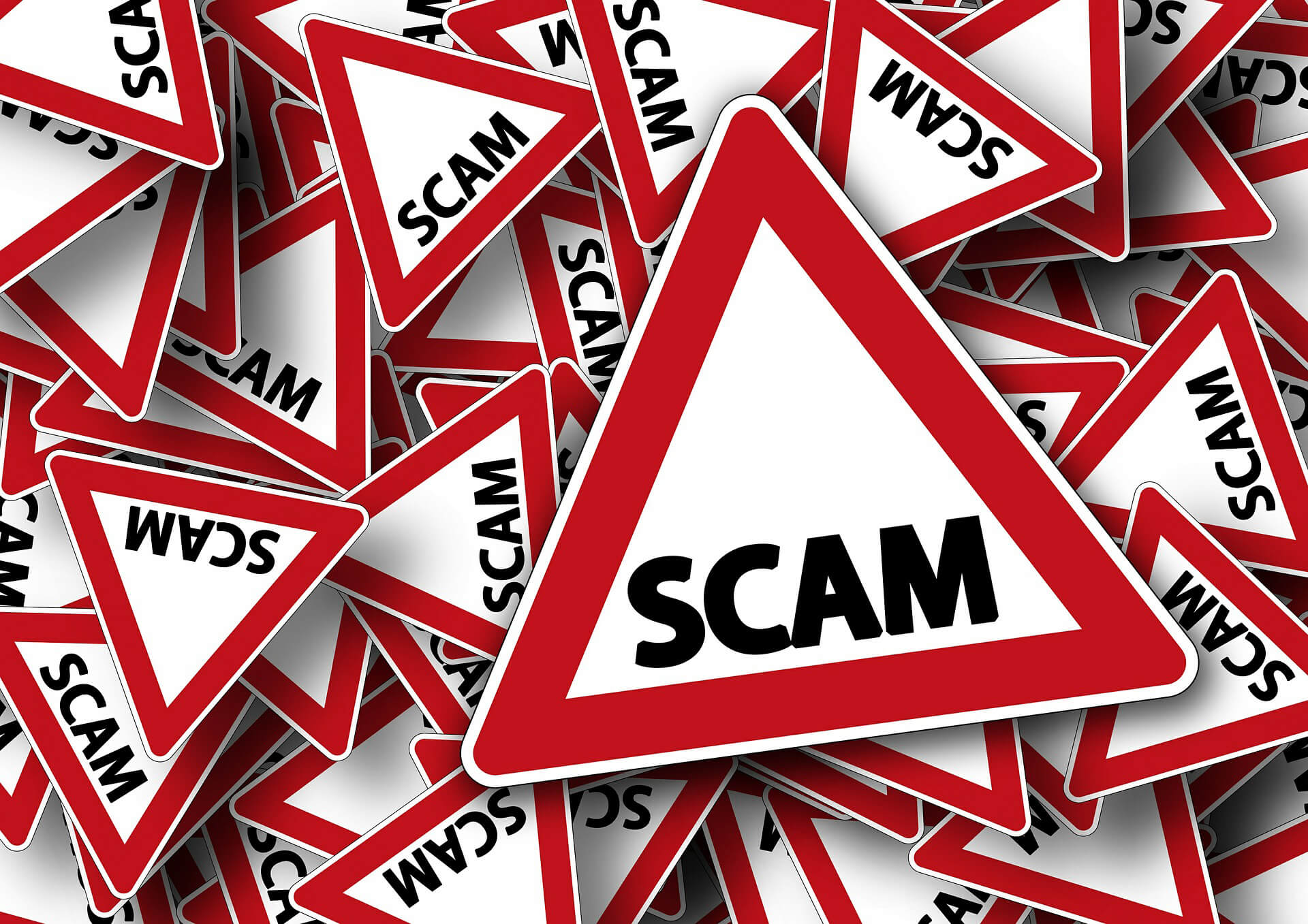 We've all had those emails. The one's written in barely legible English letting us know about our great uncle we've never heard of that has no other living relatives and has left 2 million dollars if you just give them your bank account and personal details. The most...
read more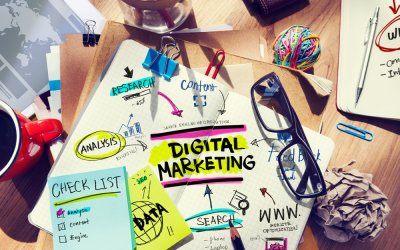 There are over 1.5 billion websites on the internet today. Customers are now shopping online for most items which skyrocketed during the pandemic; 55% of people at least search the business online to look for reviews before buying anything from the store. It is...
read more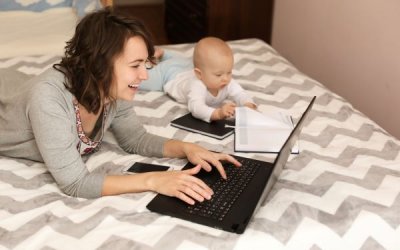 When you are up at 3am with a crying baby, thinking about running a business seems impossible but it might just be the perfect time to start. Children have a great way of bringing the important things in life into perspective – the time you have with them is precious...
read more