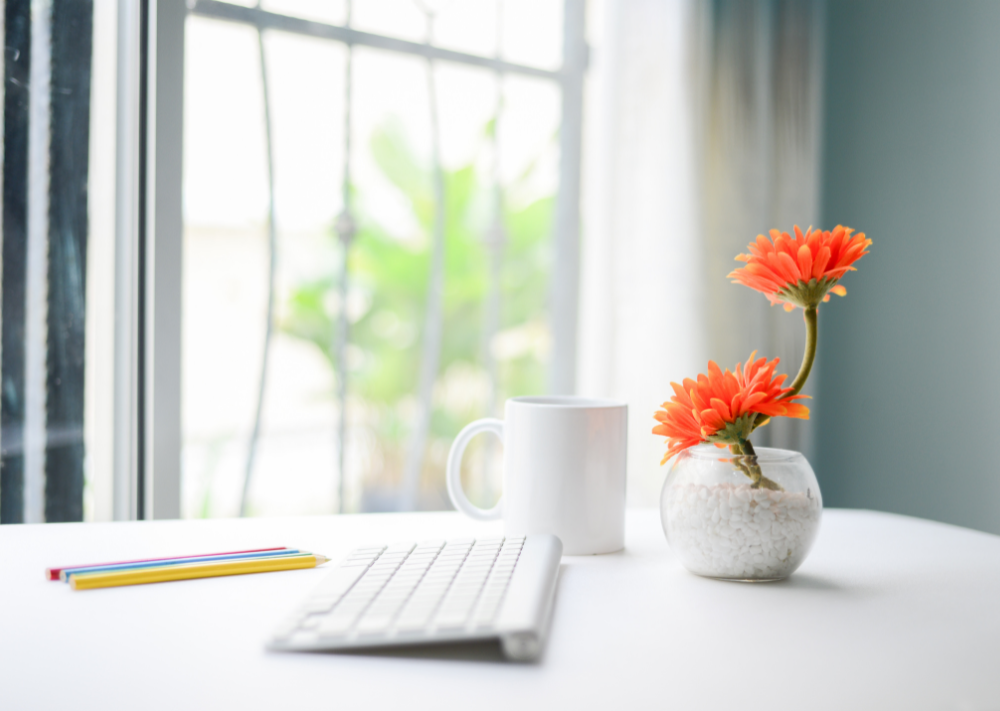 Work At Home Mums helps educate, encourage and empower mums to achieve the work at home life they want.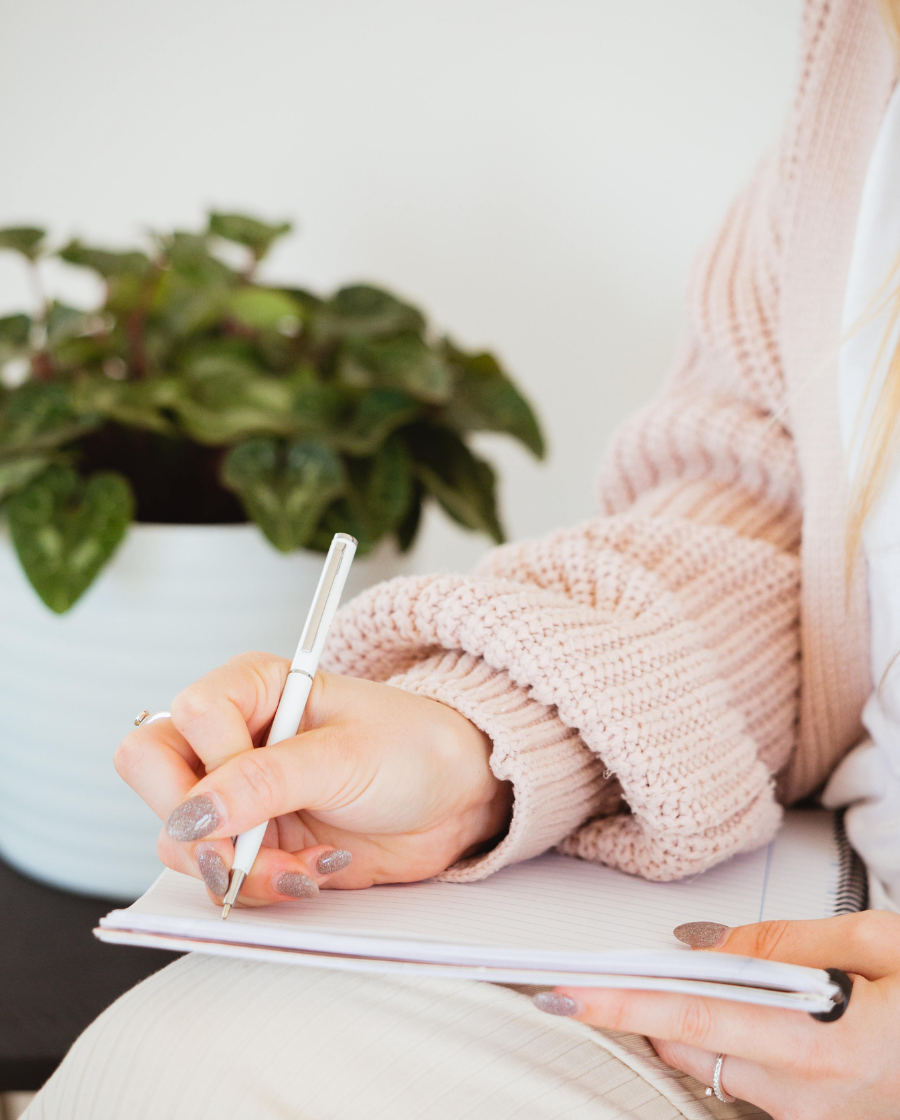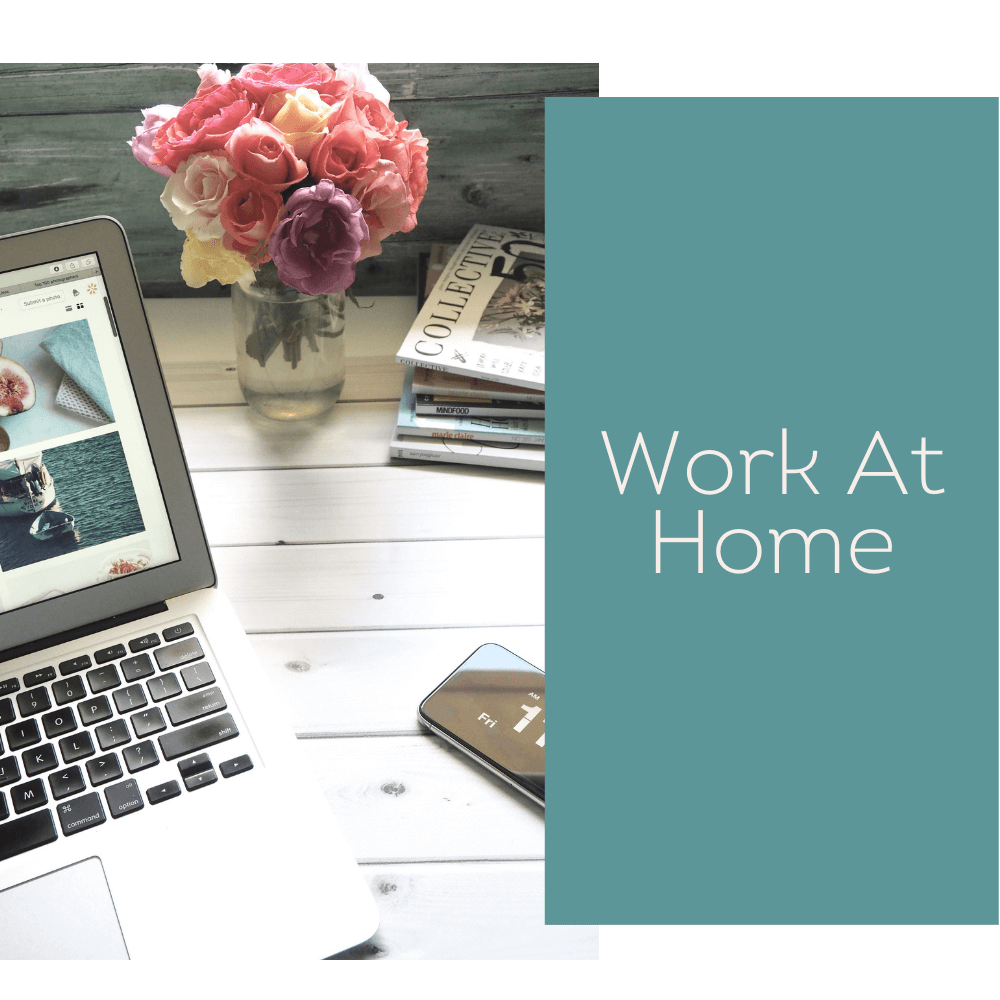 Welcome To Work At Home Mums
Work At Home Mums helps educate, encourage and empower mums to achieve the work at home life they want.
Work At Home Mums (#WAHM) is a lifestyle brand dedicated to supporting home based professionals in their quest for success and work life balance. An online community and network for women working from home and for those who would like to.
Whether you're here looking for work, business ideas or simply to read the latest blog posts, you're in good company and among friends.
While mums are what we know about best, we hope that dads, carers, those with a disability and others who live in remote and rural communities, or who are unable to leave home and seeking home based work and telework jobs will also find the  information on Work At Home Mums relevant and useful to you.
Work at Home Mums has a number of courses to get you ready and back into the workforce, or help you kickstart your home business.
Resume Writing for Return to Work Success
Created by an award-winning Certified Advanced Resume Writer, the Resume Writing for Return to Work Success course is specially designed for people with employment gaps – parents, carers and the injury and illness recovered. A course that gives you the knowledge you need to successfully return to the workplace.
How to Start Your Work From Home Business
Gain lifestyle and financial freedom by building your own online business. Learn how to find an idea, create a business model and get your business started. In the How to Start a Work at Home Business course you'll learn how to get your online business up and running.
How to Build Your Work At Home Website
What if you could build a fully functioning, professional looking website yourself for a fraction of the cost? This course is going to teach you how to build your very own WordPress website yourself. From start to finish. Whether you're a small business owner, freelancer or just want to start a blog, this course is for you.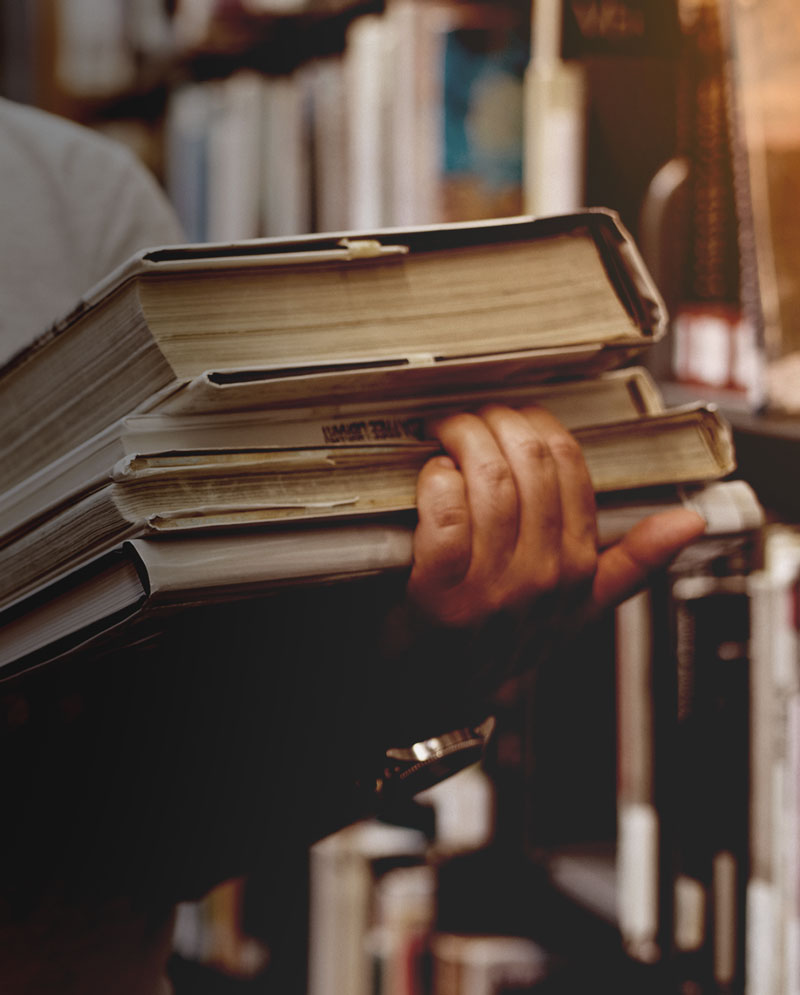 Recent Blogs
Here you'll find our most recent blogs.
Work At Home Mums is here to inspire and educate you to acheive the work at home life you are after. We write about many topics, inlcuding real life experience on working from home, getting your career back on track after having kids (or switching to a new one), starting and running a home based business and all manner of things about lifestyle and family.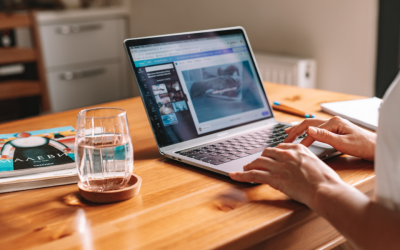 Imagine a work-life scenario where you have ultimate freedom and flexibility, where your professional success thrives alongside the joys of family. Welcome to the realm of remote working parents - a growing group of people who have unlocked the secrets to juggling...
read more
Most Popular Blogs
Here are a few blogs people have read the most.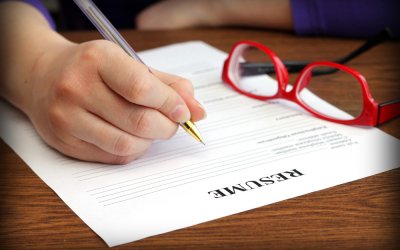 Whether you're looking to kick start your career full steam ahead or find a less demanding role, your resume is the all-powerful document that gets you that initial meeting. The first trick is to get past the skim read, so that recruiters will take a second, more in...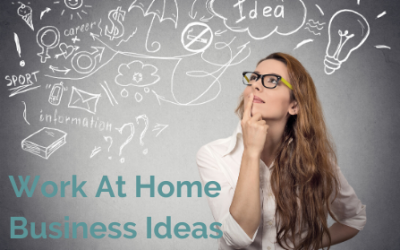 Working from home seems like the ultimate dream. You can do all the parenting things, earn an income, as well as save on daycare fees at the same time. But although you may have the dream to quit the corporate world and start a work at home business, sometimes...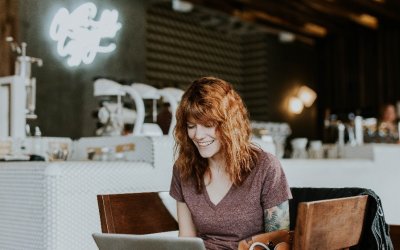 Many mums find that re-entering the workforce can be a stressful thought. Balancing family, finances and your time can require some creative thinking. But don't be discouraged. There is a job that requires your skills and experience, which can be done in your own...
Whether you're just starting out in business or have been doing this work at home thing for a while, there is no such thing as learning too much. One of the best things you can do in business is keep finding out more information and learn from others who have done the...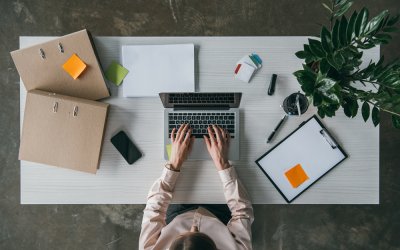 Updated 28/09/18 Running a business can be tough. It doesn't matter what sort of business you have, there is so much to think about. Websites, photos, accounting, social media, marketing, SEO. And that's all before you've even got your first sale or client! I would...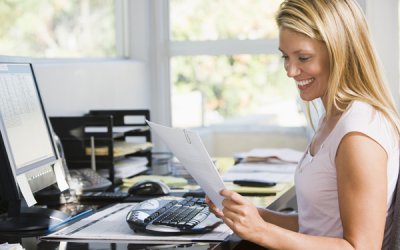 There are many jobs you can choose to do from home, but not many tick all the boxes quite like a virtual assistant. If you've never heard the term before, a virtual assistant is someone who does regular tasks and services (such as administration) to individuals,...
Join the WAHM Community
Get our updates through our newsletter, or follow us on socials to join like minded mums who are working from home.