Work At Home Mums
Live Your Dream | Love Your Work
Welcome to Work At Home Mums
Work At Home Mums helps educate, encourage and empower mums to achieve the work at home life they want.
Work At Home Mums (#WAHM) is a lifestyle brand dedicated to supporting home based professionals in their quest for success and work life balance. An online community and network for women working from home and for those who would like to.
Whether you're here for our jobs board, looking for business ideas or simply to read the latest blog posts, you're in good company and among friends.
While mums are what we know about best, we hope that dads, carers, those with a disability and others who live in remote and rural communities, or who are unable to leave home and seeking home based work and telework jobs will also find the  information on Work At Home Mums relevant and useful to you.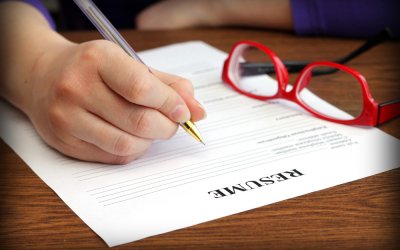 Whether you're looking to kick start your career full steam ahead or find a less demanding role, your resume is the all-powerful document that gets you that initial meeting. The first trick is to get past the skim read, so that recruiters will take a second, more in...
read more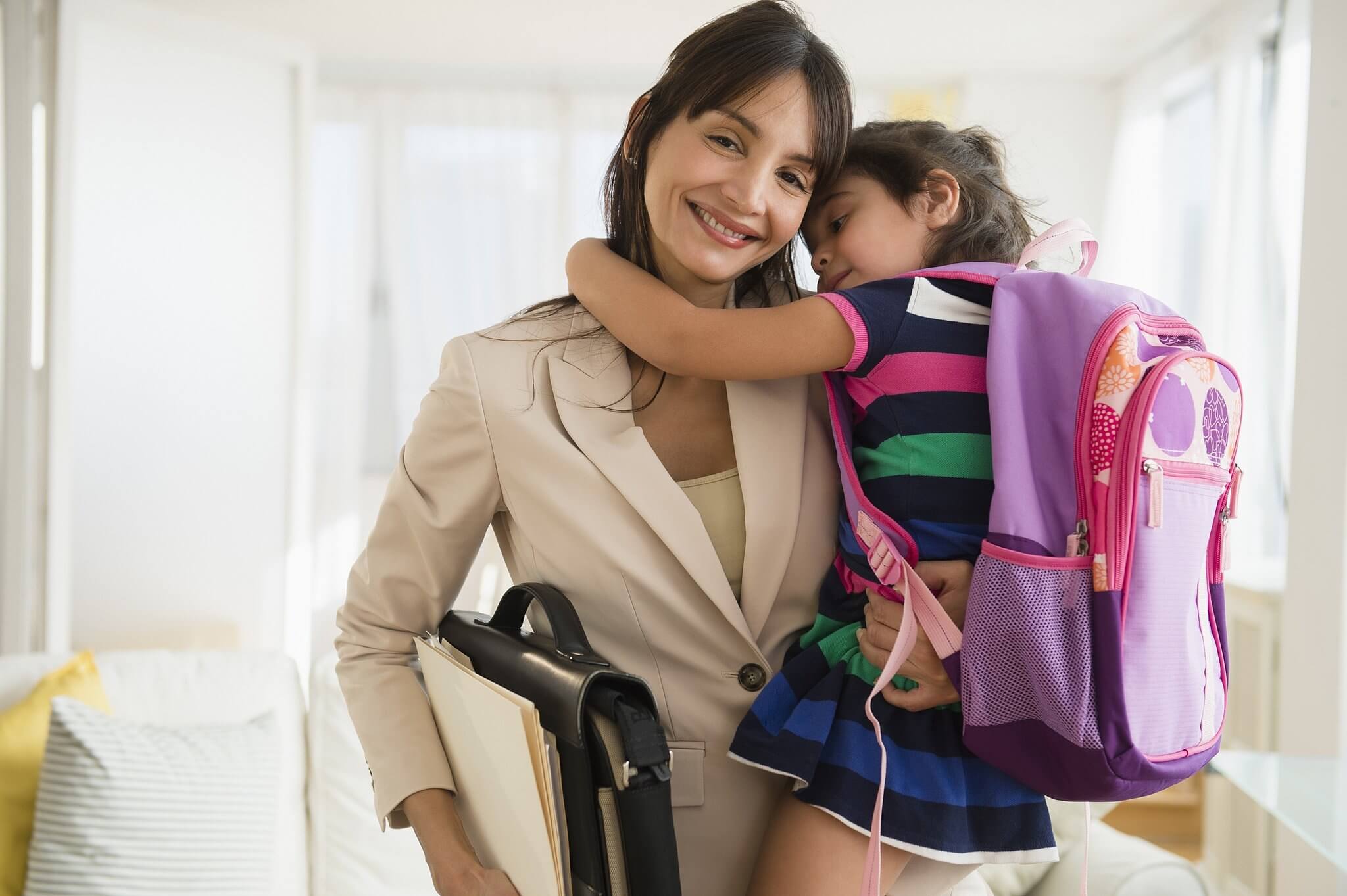 When you're a parent that has gone back to work, whether that be full time, part time, working from home or in an office, work can very easily take over your life. It's important to not become overwhelmed and be able to strike a work life balance. There are many...
read more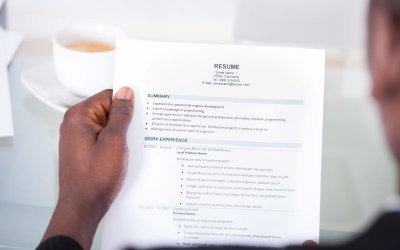 If you have an employment gap, it can cause a lot of stress and anxiety when writing your resume. Many people believe that an employment gap will be a negative to an employer and take you out of the running, but it is generally how you tackle the employment gap in...
read more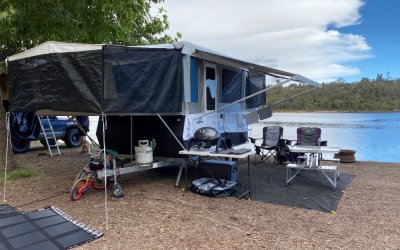 With international borders being shut in Australia, a lot of people have turned to a good old fashioned camping trip as their holiday choice. Camping and caravanning is a great holiday experience but doing it with kids can present its own challenges. Surviving a...
read more