Work At Home Mums
Live Your Dream | Love Your Work
Welcome to Work At Home Mums
Work At Home Mums helps educate, encourage and empower mums to achieve the work at home life they want.
Work At Home Mums (#WAHM) is a lifestyle brand dedicated to supporting home based professionals in their quest for success and work life balance. An online community and network for women working from home and for those who would like to.
Whether you're here for our jobs board, looking for business ideas or simply to read the latest blog posts, you're in good company and among friends.
While mums are what we know about best, we hope that dads, carers, those with a disability and others who live in remote and rural communities, or who are unable to leave home and seeking home based work and telework jobs will also find the  information on Work At Home Mums relevant and useful to you.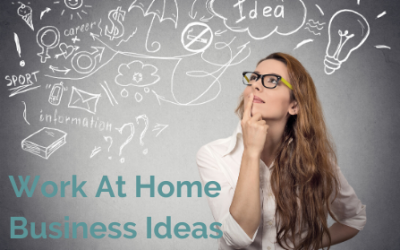 Working from home seems like the ultimate dream. You can do all the parenting things, earn an income, as well as save on daycare fees at the same time. But although you may have the dream to quit the corporate world and start a work at home business, sometimes...
read more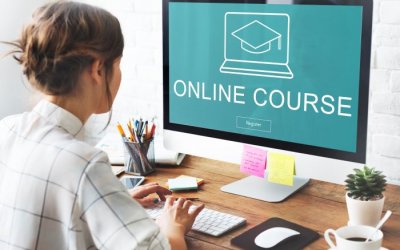 If you've decided you want to use your skills and experience to teach others, one of the best ways to do that is by creating an online course. However it can sometimes be a bit overwhelming to decide how to start. An online course platform is a tool that helps you...
read more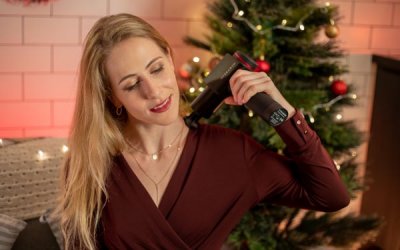 When you have kids and are working, either from home or not, you seem to be perpetually busy. That doesn't leave a lot of time for me time, including self care such a getting a massage. In my life before WAHM I am actually a 2x Australian Olympian. I have 2 kids (so...
read more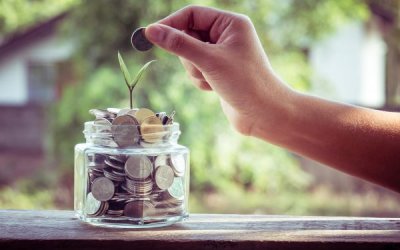 Like many people, you would probably like to make some extra cash. Whether it's for a holiday or special occasion or just to have some extra money for bills or purchases. There are a few ways to make some quick money from home, and they're not all that difficult. When...
read more