Work At Home Mums
Live Your Dream | Love Your Work
Welcome to Work At Home Mums
Work At Home Mums helps educate, encourage and empower mums to achieve the work at home life they want.
Work At Home Mums (#WAHM) is a lifestyle brand dedicated to supporting home based professionals in their quest for success and work life balance. An online community and network for women working from home and for those who would like to.
Whether you're here for our jobs board, looking for business ideas or simply to read the latest blog posts, you're in good company and among friends.
While mums are what we know about best, we hope that dads, carers, those with a disability and others who live in remote and rural communities, or who are unable to leave home and seeking home based work and telework jobs will also find the  information on Work At Home Mums relevant and useful to you.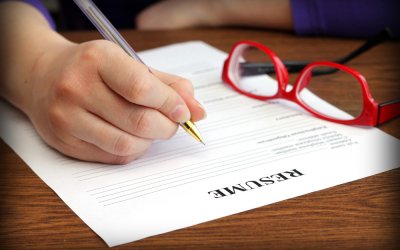 Whether you're looking to kick start your career full steam ahead or find a less demanding role, your resume is the all-powerful document that gets you that initial meeting. The first trick is to get past the skim read, so that recruiters will take a second, more in...
read more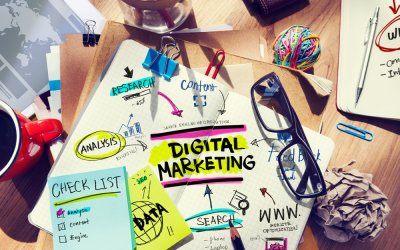 In the years I've been running this website I constantly hear questions like "how do I attract more clients" or "what social media should I be doing" or even "I don't have any products why do I need a website?" There's no one right magical way to promote your small...
read more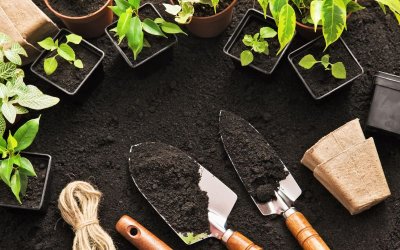 Bored of how your garden looks and think it's time it had a makeover? Yes, we know this sounds expensive, but hear us out! There are so many ways to give your outside area a fresh look without breaking the bank. It's easier and cheaper than you might think to...
read more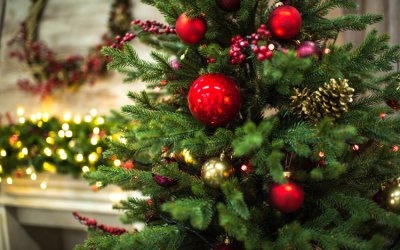 Enjoy Presenting the Work At Home Mums Christmas Gift Guide! We've found the beautiful, the practical and sometimes just the downright silly to help plan your Christmas gifts for anyone. Now happily updated for 2021. Christmas is coming up fast! Now, if you're not one...
read more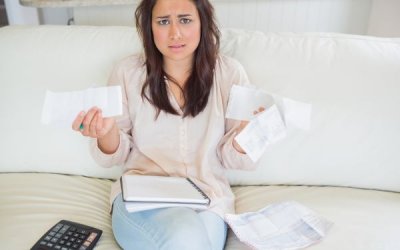 Do you get a sinking feeling when the topic of money comes up? You aren't alone. According to a survey conducted last year by Savvy, a third of people (35%) confessed they only have a "primary school" level of financial and economic literacy. The HILDA report, a...
read more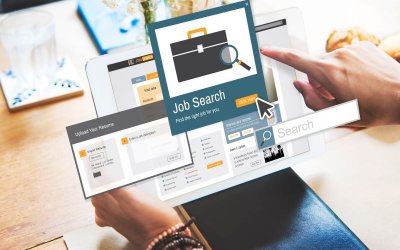 Job searching can be overwhelming and disheartening. From creating a great resume, searching through hundreds of listings, tailoring job applications, to receiving rejection letters (if you get a response at all) and finally getting an interview. We can certainly...
read more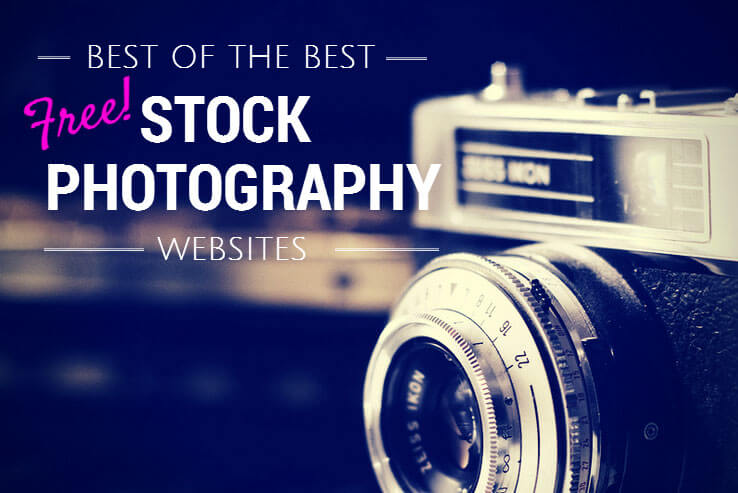 Images are a great way to complement the information you are trying to communicate on your website, blog or social media. Lets face it, humans are visual creatures and we like looking at pictures. A compelling photo can tell your story better and increase the...
read more