Presenting the Work At Home Mums Christmas Gift Guide! We've found the beautiful, the practical and sometimes just the downright silly to help plan your Christmas gifts for anyone. Now happily updated for 2018.
Did you know it's only 6 weeks until Christmas? Now, if you're not one of those people that has all their shopping done by August (me) and you're trying to be a little bit more organised then last year's shopping on the 24th of December (may also be me) then we are here to help!
Enter WAHM's Christmas Gift Guide, the perfect companion for Christmas gift ideas. We've scoured the internet to find interesting gift ideas, and most of them are by Work At Home Mums so you'll be supporting small businesses at the same time. All without getting off the couch (or even out of your pajamas). So grab a glass of wine and lets go shopping.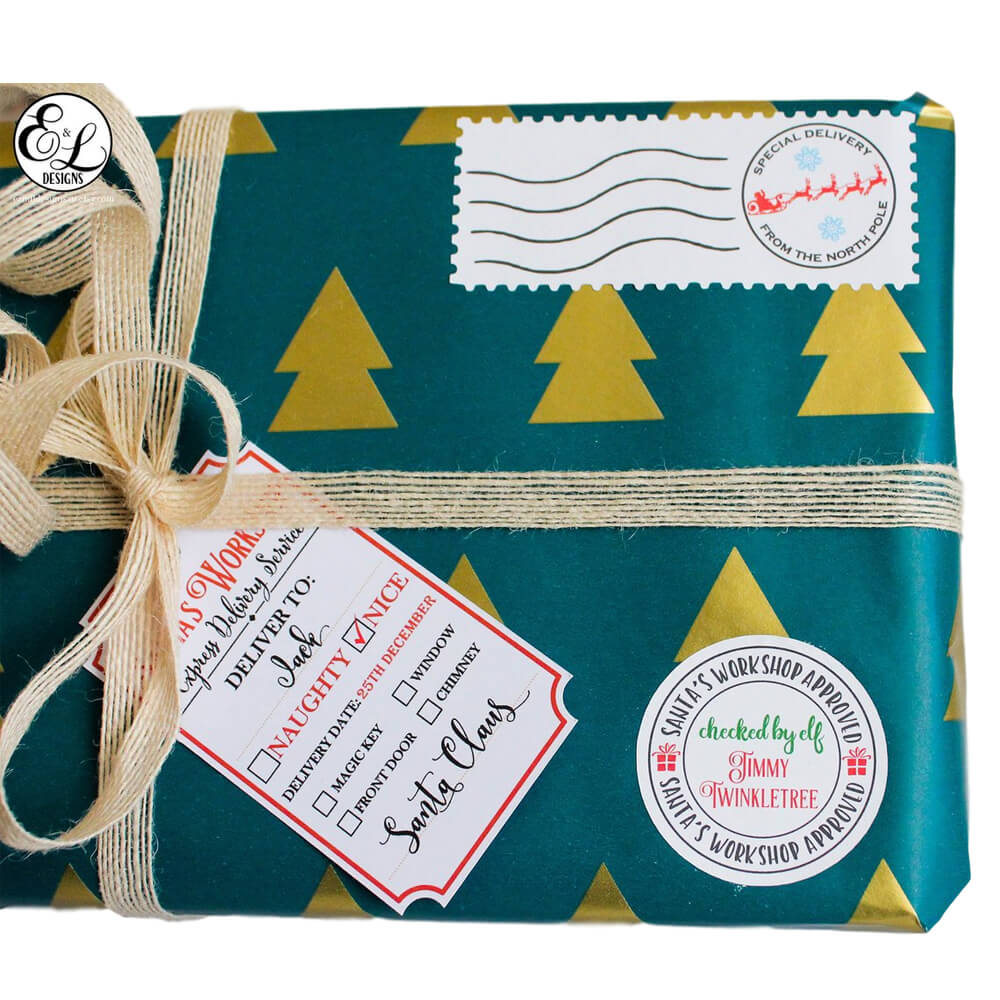 Bring some special joy to Santa presents with these gift tags and stickers.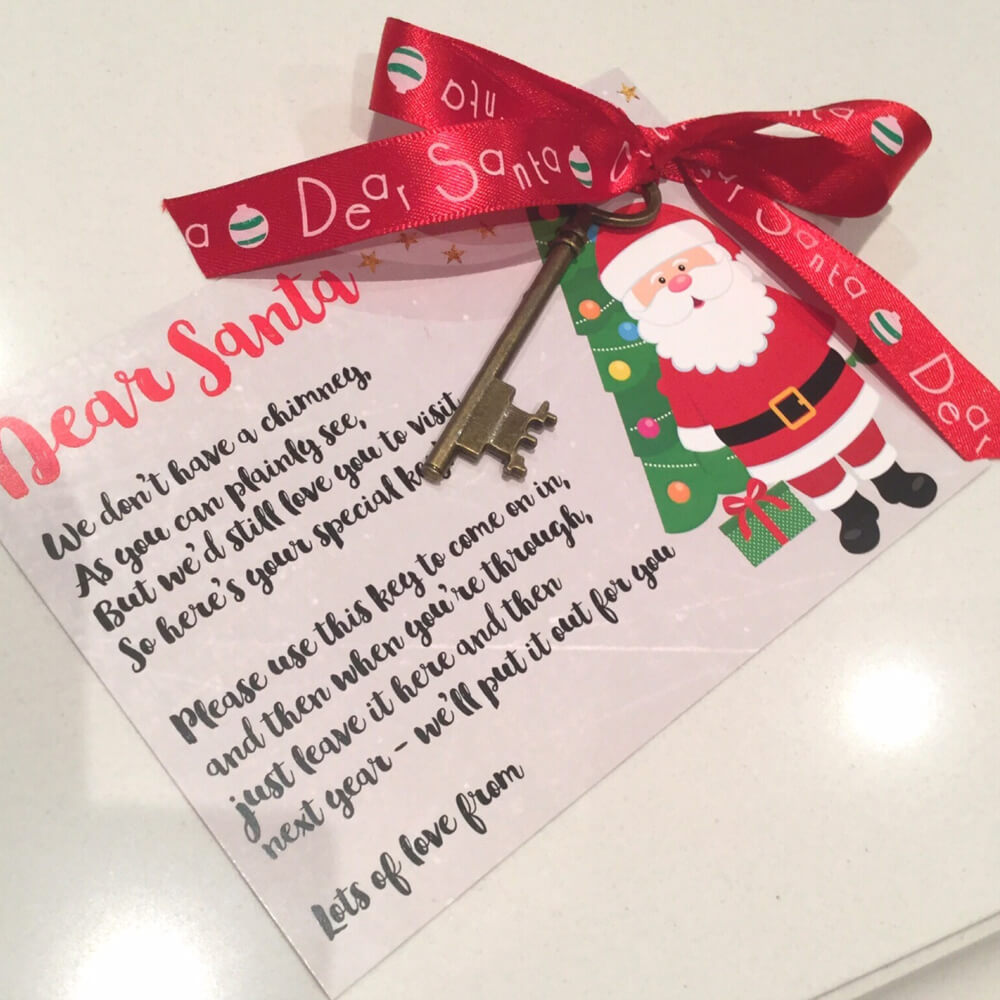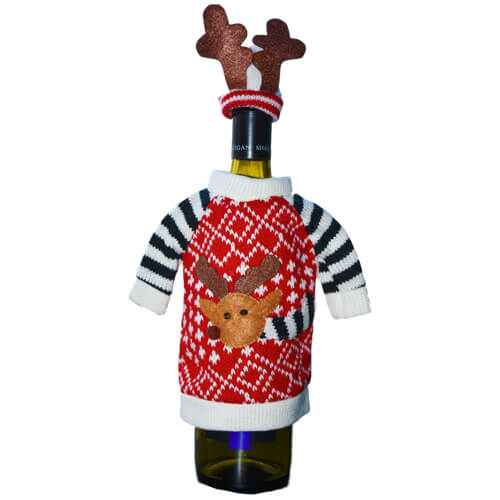 Need at Christmas pudding? Try these award winning ones. Comes in gluten and dairy free too.
http://bit.ly/2jvMI1S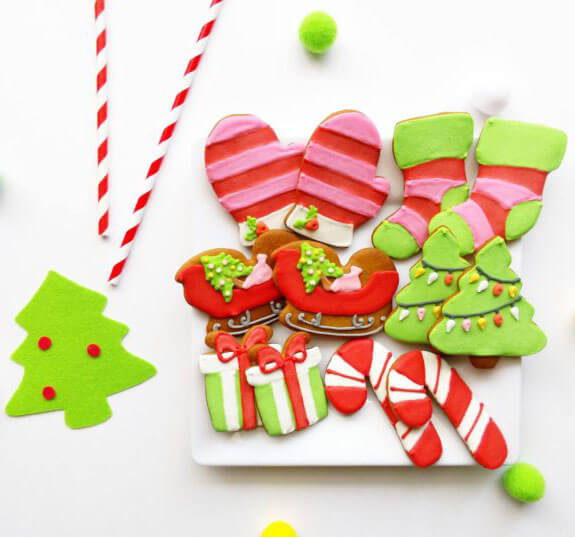 Christmas themed Cookies. Because, well… yum! Oh, and they also do workshops and have an online course to learn how to make the yummy creations.
http://bit.ly/2hr6Tx9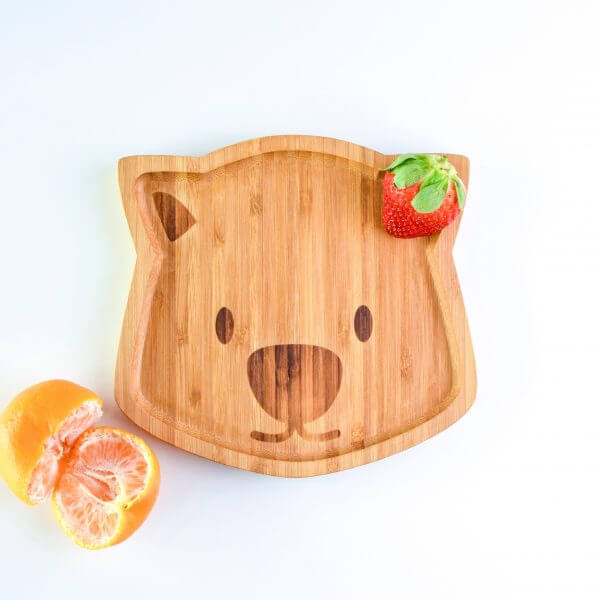 Make dinnertime fun with this range of 100% bamboo plates. I think Waldo the Wombat is my fav.
http://bit.ly/xmasplate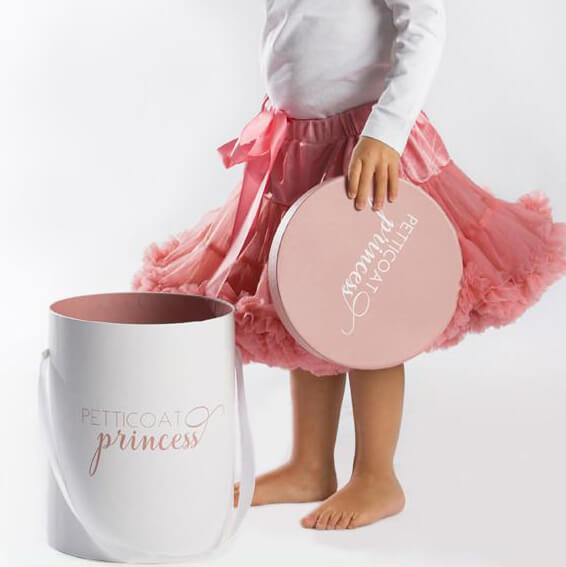 These petticoats are simply beautiful. And come in a gift box. Perfect for the aspiring dancer (or princess).
http://bit.ly/xmastutu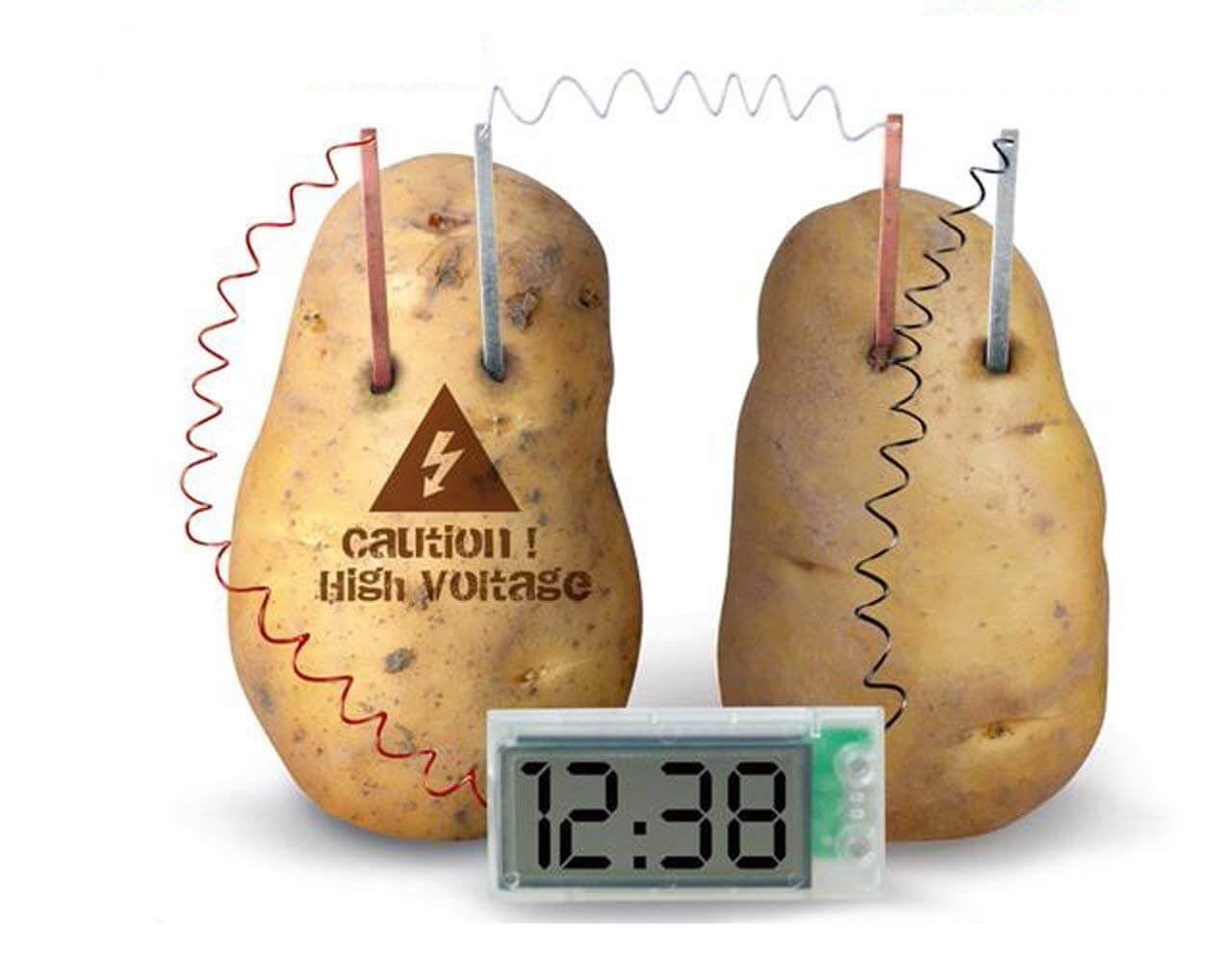 Potato Clock
Encouraging your budding scientist with this potato clock. Comes with everything you need to learn about electricity and chemical reactions except the potatoes.
https://amzn.to/2RXAURB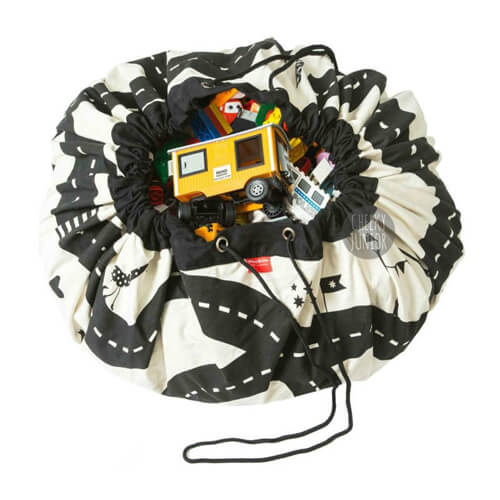 This great play mat also doubles as a storage bag to clean up the mess afterwards. Great for cars and Lego.
http://bit.ly/2zumSSc
This beauty case comes with 38 essential items. Perfect for the teenager starting their collection.
http://bit.ly/2hr4naf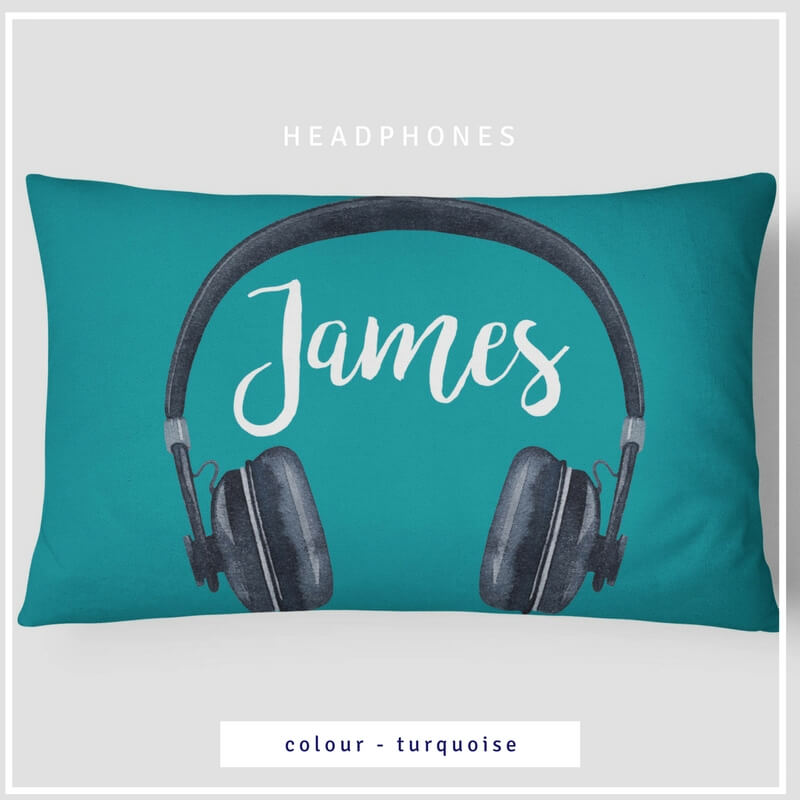 When you tween is redecorating from the kids stage, get them a stylish personalised cushion. Comes in heaps of styles and colours.
http://bit.ly/2zwCjsF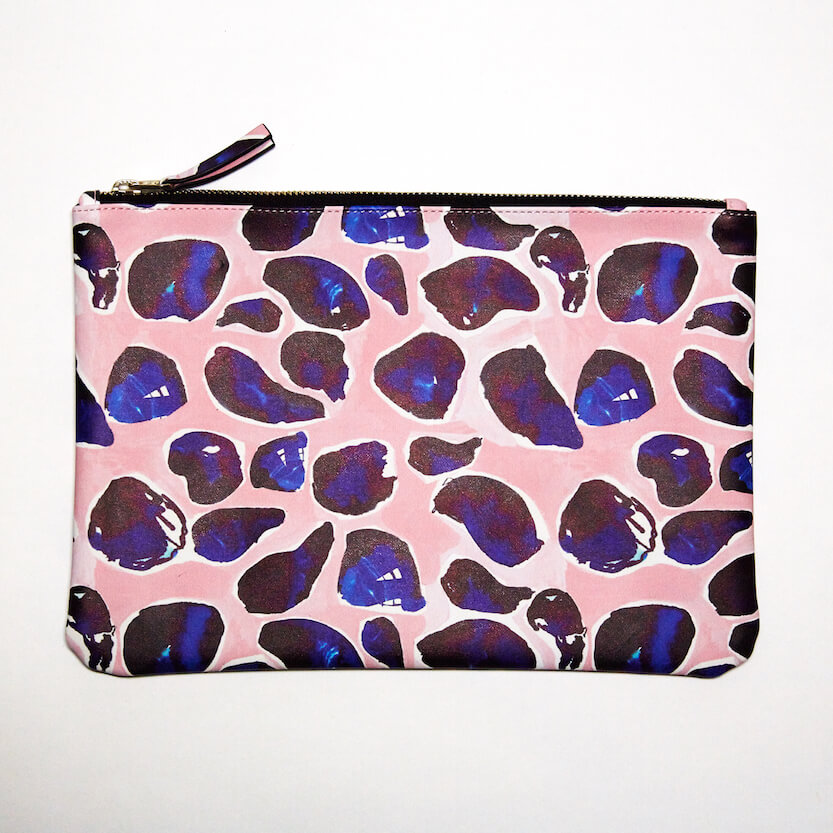 Why not an amazing artwork pouch that fits all their stuff and is made from cruelty free products.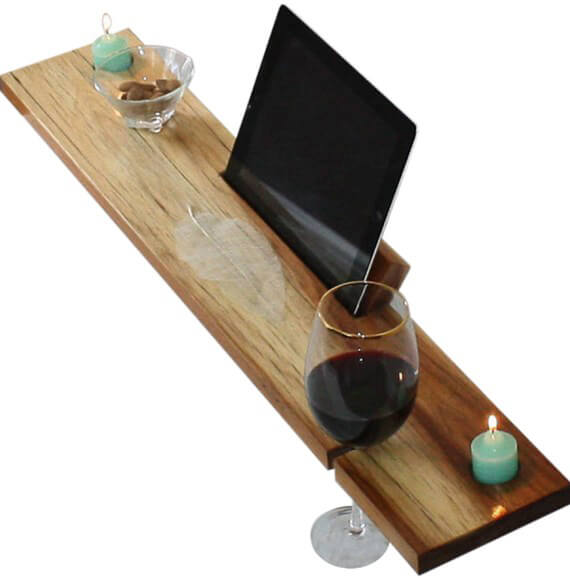 Who could say no to a relaxing bath with a glass of wine and your favourite tv show or book on your iPad. Give the gift of relaxation.
http://bit.ly/xmascaddie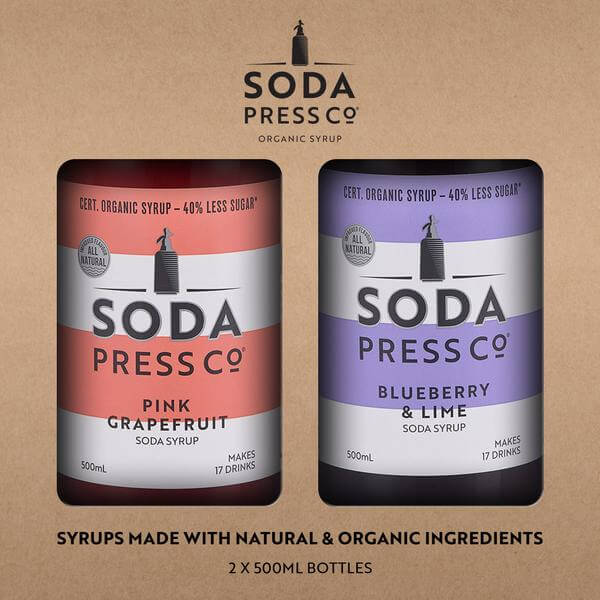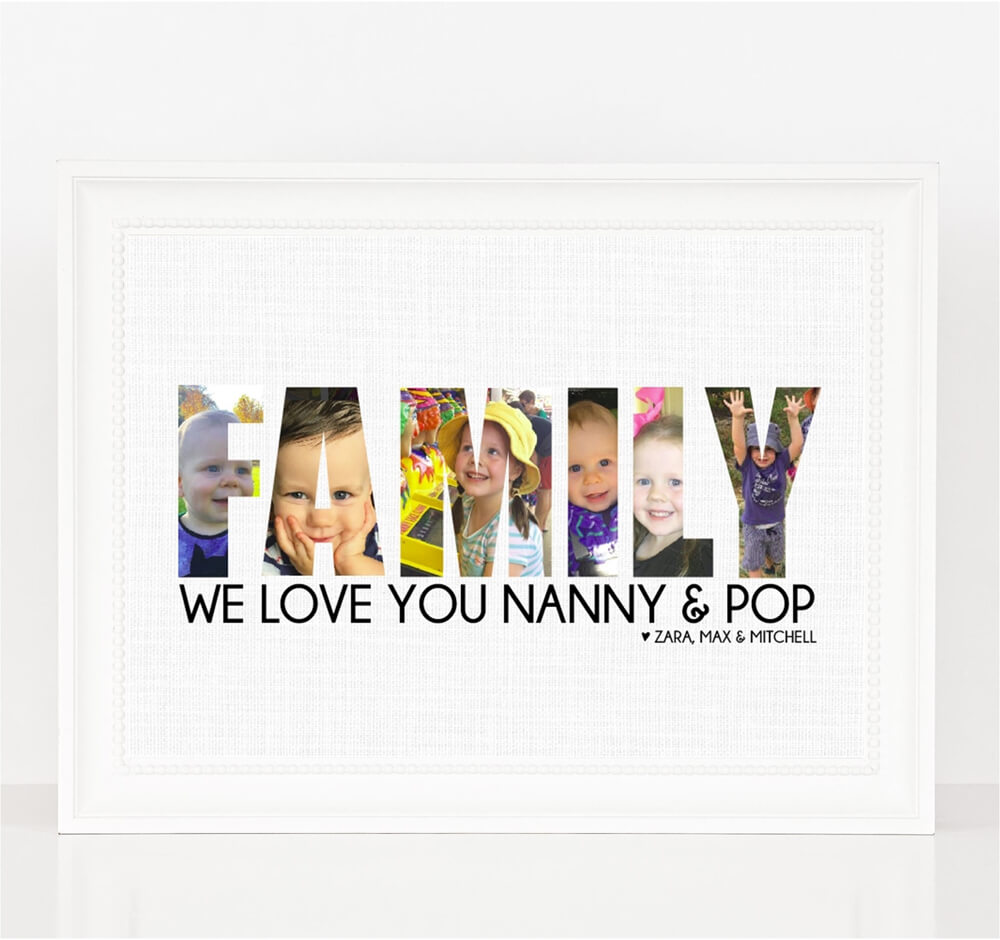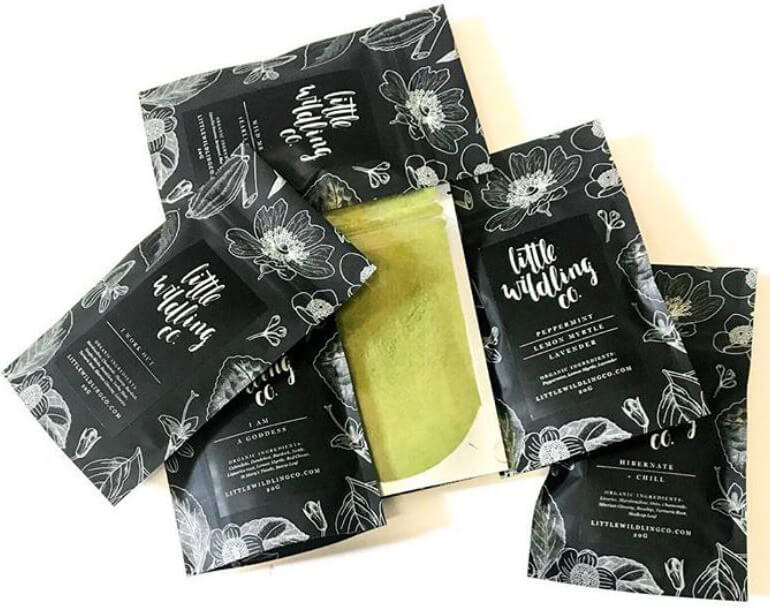 Tea Blend Sampler Kit
If you know a lover of tea this is the perfect gift. With 6 different blends they are sure to find something they love.
http://bit.ly/xmasteas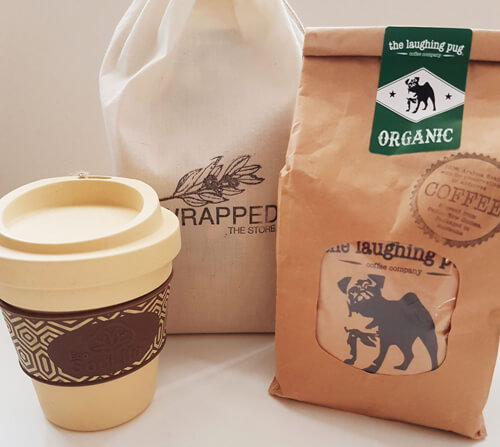 Enjoy great coffee anywhere with this reusable bamboo cup and coffee filter bags.  Great for the eco conscious coffee lover.
http://bit.ly/xmascoffeecup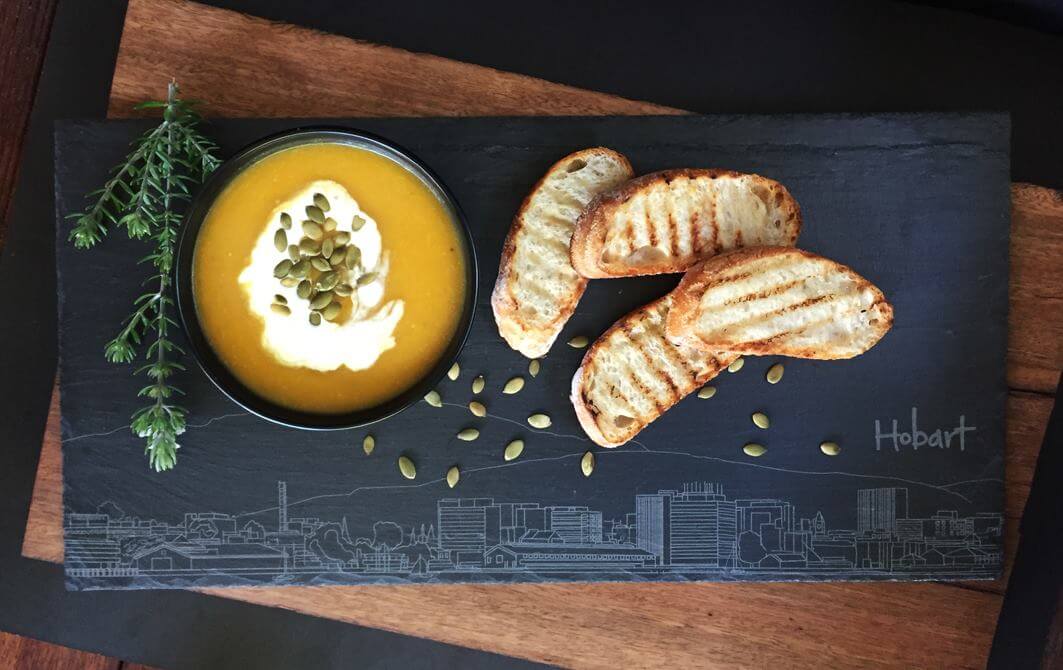 Find a fabulous shirt for the men in  your life. Get them to enjoy some colour and pattern.
http://bit.ly/2i3wp8J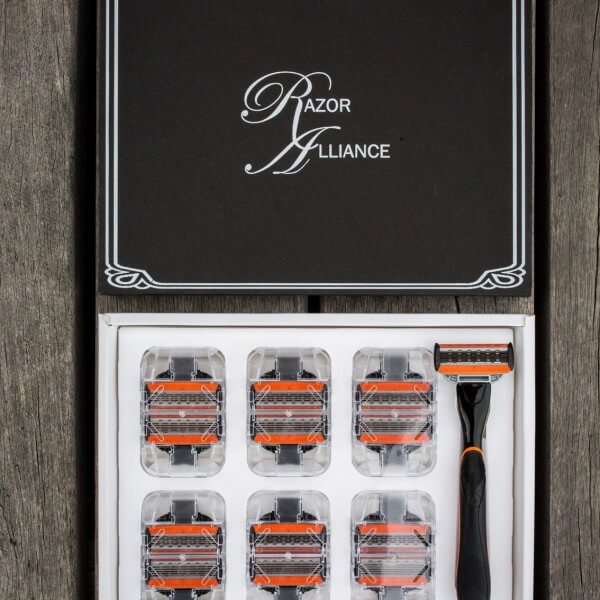 For the man who doesn't like to be hairy. Comes in a gift box and also available in ladies style.
http://bit.ly/2iMwM73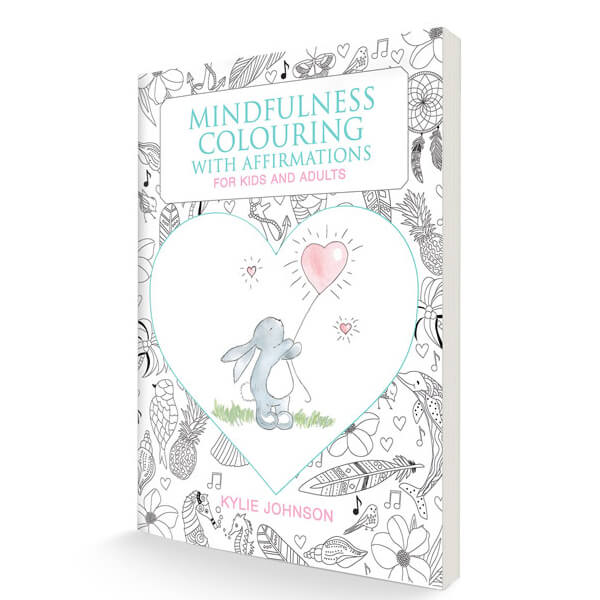 This gorgeous colouring book has positive affirmations to promote positive thinking and self-belief.
http://bit.ly/2AKwaaf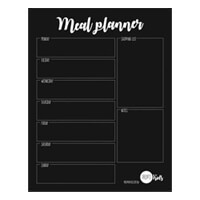 For the organised family! (Or those that want to be). These magnetic planners are available as meals, weekly and monthly.
http://bit.ly/2jeUflg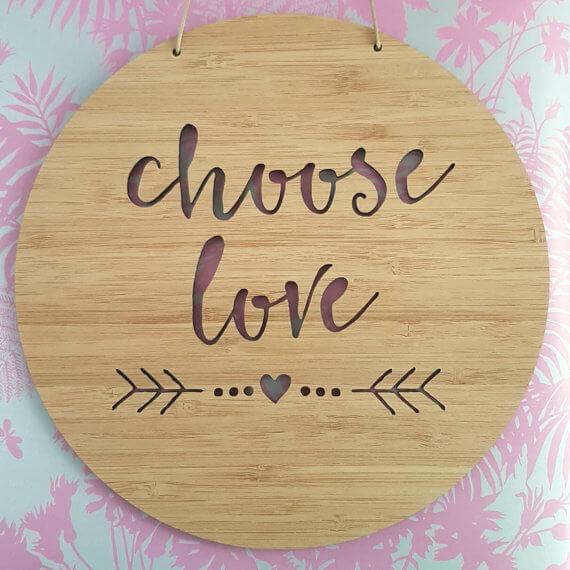 Made from sustainable bamboo these wall hangings (as well as other products) are laser cut and can be personalised.
http://etsy.me/2hryRoL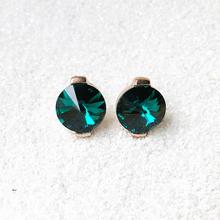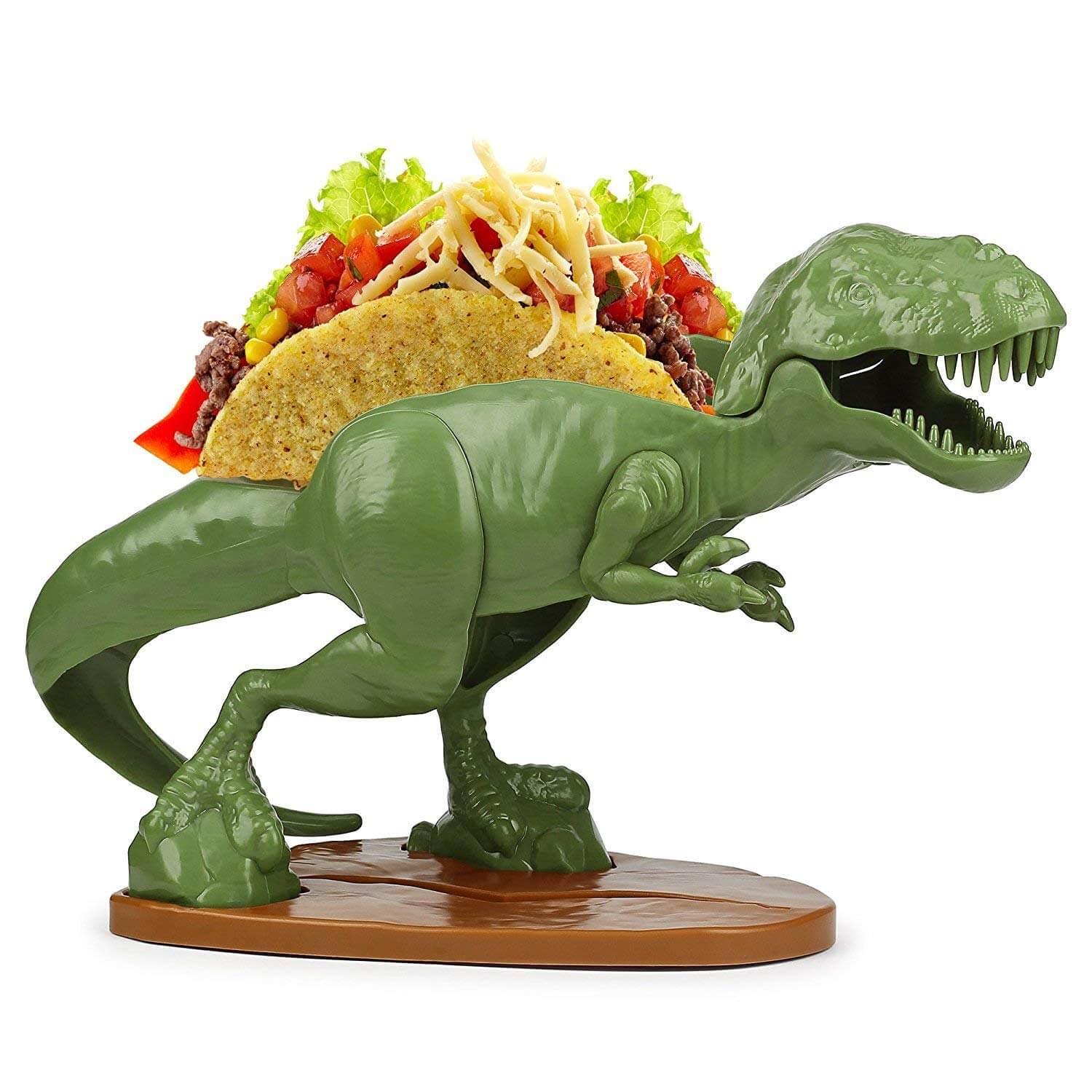 Because who doesn't need a taco holder shaped like a T-Rex? Seriously, I would buy this for the name alone. Also comes in Tricerataco.
https://amzn.to/2zljXKn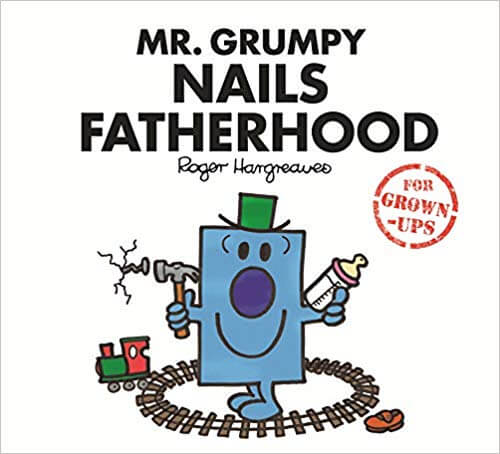 It's Mr Men for grown-ups. The beloved Mr Men and Little Miss characters are just trying to navigate life. This one is about Mr Grumpy, but there's also Little Miss Busy Surviving Motherhood, Little Miss Shy Goes Online Dating and others.
https://amzn.to/2PA1Vhj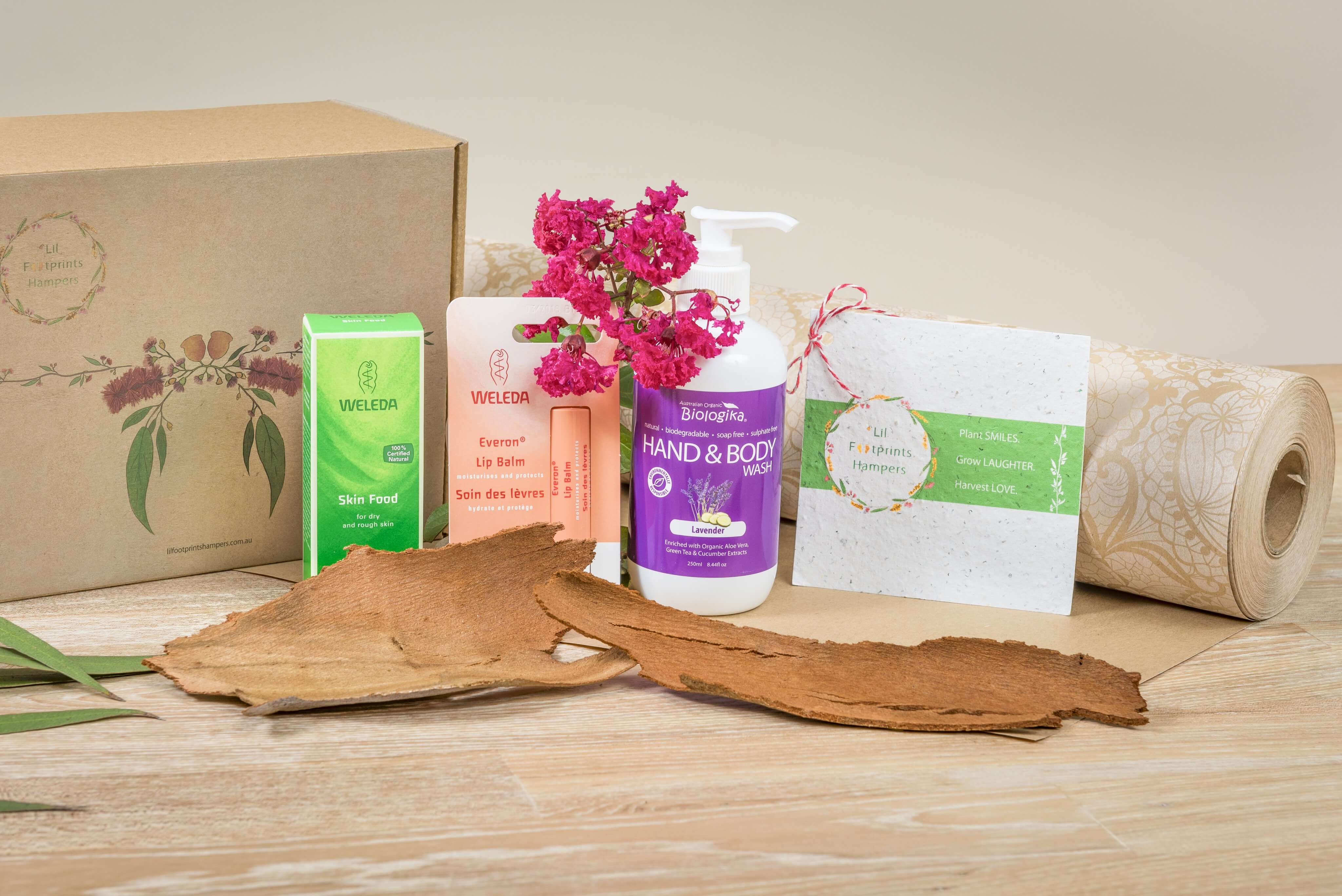 These hampers are gorgeous. And come with a plantable seed card, so not only will the receiver get the gift, but flowers too.
http://bit.ly/xmaslilfootprints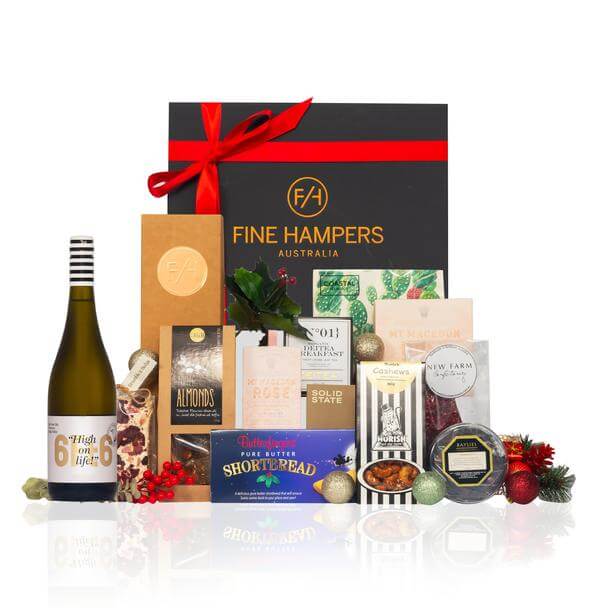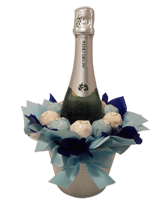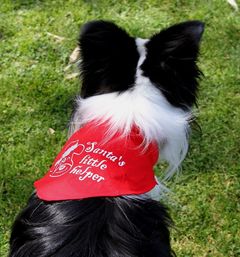 Get you little helper some Santa style. This bandana comes in three sizes for your best friend.
http://bit.ly/2zDKq77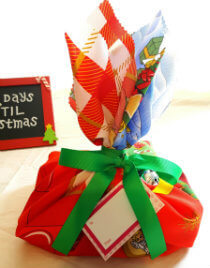 How about a treat hamper for your favourite doggo? Made specifically for your breed of dog.
http://bit.ly/2zDNMXL