With the many challenges facing parents today, we are all seeking freedom and flexibility.  We all want to balance our work, our life and and our family duties and we all want to contribute some money to the household. It is a Lifestyle Choice.
About Work At Home Mums
Work At Home Mums (WAHM) is a lifestyle brand dedicated to supporting home based professionals in their quest for success and work life balance.
Work At Home Mums was founded in 2007 by Leah Gibbs, with the purpose of connecting, inspiring and fulfilling the needs of the amazing talent pool of skilled mothers in Australia and New Zealand. In 2017 Robyn Ridley took over with the same passion and commitment to creating a space where women who work from home and those that would like to, can find reliable resources and information.
Work At Home Mums is re-defining the future of work
Whether you're here for our jobs board, looking for business ideas or simply to read the latest blog posts, you're in good company and among friends. Work At Home Mums is here to help you and we have been around for a while.
While mums are what we know about best, we hope that dads, carers, those with a disability and others who live in remote and rural communities who are unable to leave home seeking home based work and telework jobs will also find the jobs and information on Work At Home Mums relevant and useful to your job search.
For employees still stuck in an office for eight hours a day and a two hour commute, be assured that there are other choices out there – many companies offer partly or entirely work-from-home positions, flexible timetables and family-friendly employment practices.
Work At Home Mums represents YOU, ME, HER. It's a Community and a Movement.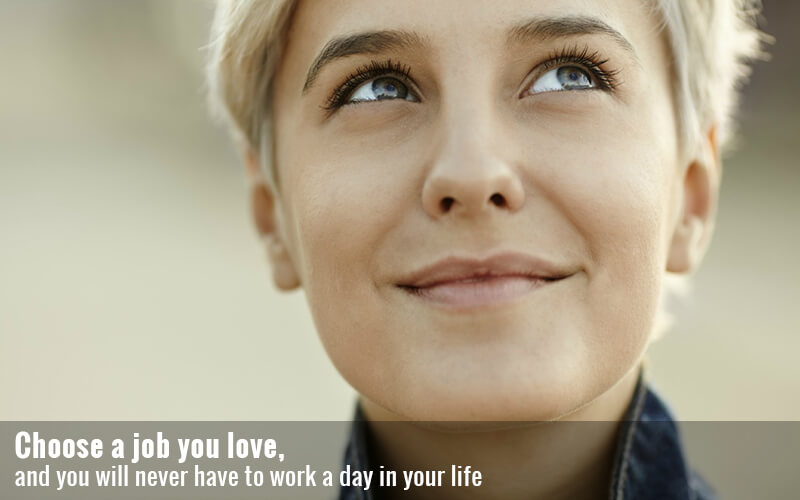 WAHM realises that he modern working woman is not just a mother, wife, or female. She is a leader. She is visionary—an independent thinker. She is nurturing and adventurous in seeking all that life has to offer. Through Work At Home Mums, contemporary women are engaged and inspired to live a fulfilled and happy life. Work At Home Mums is for Real Women. Real Inspiration. Real Life.
Live your dreams. Love your work.
Work At Home Mums is an online network for women working from home and for those who would like to. Since 2007, we have been supporting Australian & New Zealand home based professionals.
Work At Home Mums offers you:
An online network to share and learn from one another
Coaching and career resources to help you get your groove back
Online jobs board to help you find the perfect job when you are ready
Articles and Lifestyle blogs on a variety of subjects related to mums in business, entrepreneurship, leadership, personal branding, interviews with successful women, business resources, career, coaching, lifestyle, family, finance, fashion and relationships and so much more
Education and courses to get you on your way to up-skill or re-skill
Mum's Marketplace directory for women business owners
Resources to help you find the perfect balance between work, life and family
Home based business/Franchise opportunities, inspiring women to create their own destiny
We have assembled a team of WAHM Experts who are here to help you
Thousands of women DO successfully run home based businesses or have successful and fulfilling jobs working from home. You can to.
This Is Me…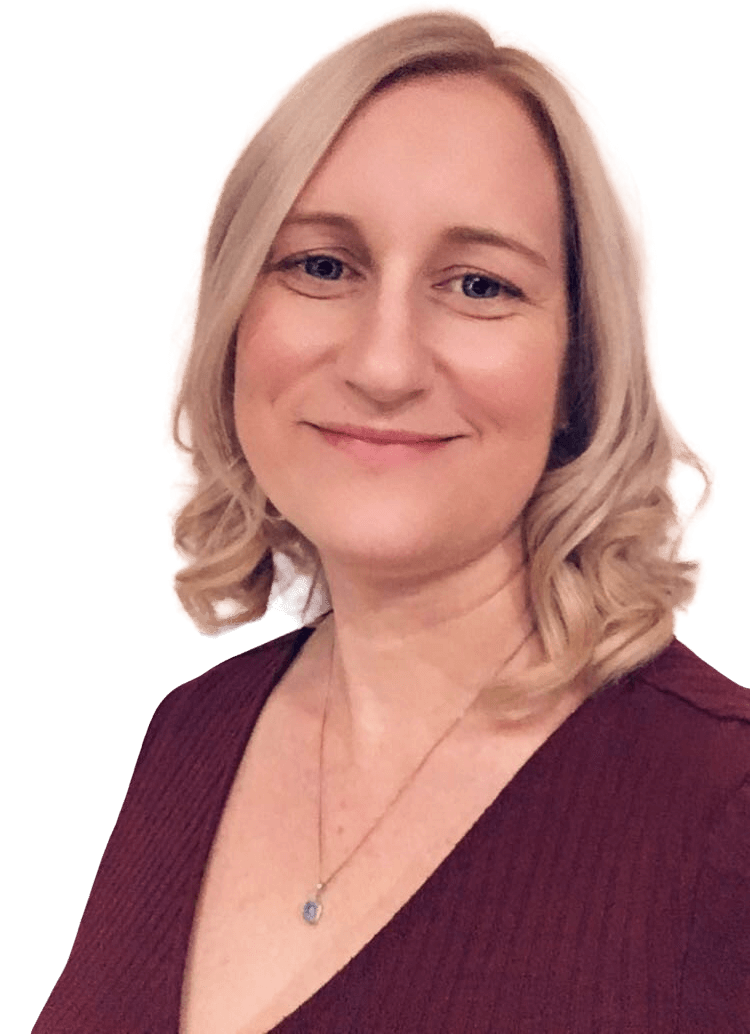 Robyn Ridley. I grew up in Perth, moved to Melbourne when I was 21 and moved to Sydney in 2010 to be with my then boyfriend, now husband. We now live on the Central Coast NSW with 2 beautiful children and a slightly crazy black cat.
I am a mother, business owner, blogger, chocolate addict and dual Australian Olympian. I have a bachelor's degree in Business and an absolute passion for people get the lifestyle they want for their families, whether that be by more flexibility in the workplace or owning a work at home business.
I took over Work At Home Mums at the beginning of 2017. WAHM is not my first work at home business as I have owned an e-commerce business and have a few other websites in the pipelines.
I hope you can find everything you need at Work At Home Mums, whether that's getting back to work, starting your own business, or just having some time to yourself to have a read and get some ideas. You are most welcome.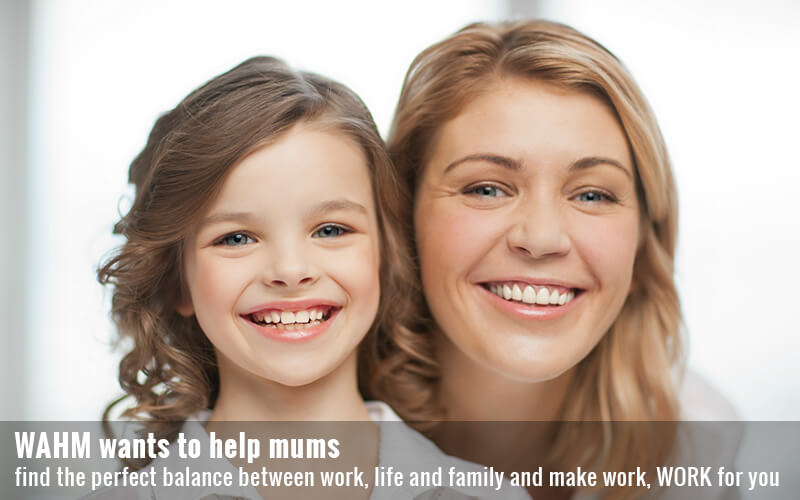 Return to work Mum
So you've been out of the workforce for a few months or even a few years, and you want to go back to work after taking time off to stay at home with kids, there are a whole range of jobs specifically suited to Mums wanting flexible or part-time work, even school hours. We offer a niche job board service for return to work mums seeking flexible employment.
We all know being a working parent is so much more than just going to work. It is about your happiness, your career path, your work environment, family time and so much more. Whether you're looking for jobs from home or close to home to get you out of house for a while, or a new career, a stepping stone to help you land a full time position, you will find the opportunities here at Work At Home Mums. Check out our career section for advice and support on returning to work.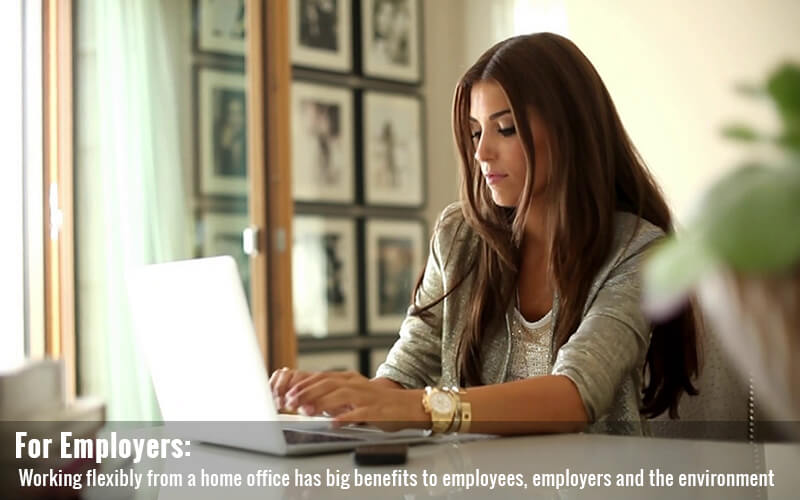 For Employers. Tapping into the hidden talent pool. Teleworking is on the rise
Working flexibly from a home office has big benefits to employees, employers and the environment. For employees, it results in savings in expenses related to commuting such as petrol and car maintenance, but perhaps more important, it can mean a better work-life balance, less stress and more job satisfaction. With less staff on-site, employers will save on office space, electricity and office expenses and will experience an improvement in productivity due to the higher employee morale of those with flexible work schedules.
Businesses of all sizes are appreciating more and more how Teleworking can benefit them as an organisation and position them as an Employer of Choice. By providing this type of flexible working you will attract more talent to your organisation. This will help you keep trained, skilled people whose changing circumstances may otherwise have led them to leave. Higher retention rates of staff and increased return rates from parental leave. When an Employer holds onto its most skilled and experienced people its good news for all involved. Staff morale is higher and this increases your bottom line, productivity and profits
Mums In Business
Many mums come up to me to say that they've always wanted to have their own home based business. They dream of quitting their jobs, pursuing their passion, looking after their family and living the life of an entrepreneur. Not everyone though has the guts to make the transition from a corporate job to setting up your own business. To be honest, working at home is not as easy as it sounds. You have to be financially, emotionally and mentally prepared before you go into this.
A big part of succeeding in one's business is in loving what you do. You must have the passion for it. Passion will motivate you to achieve your goals and objectives, and would allow you to remain committed with your business.
Everybody should be able to achieve what they want in life. But just like anything else, you need to work hard attain that dream. With perseverance and a lot of preparation, you just might be on your way to that dream. I wish you every success in the world.
This is your life, your dreams, your business.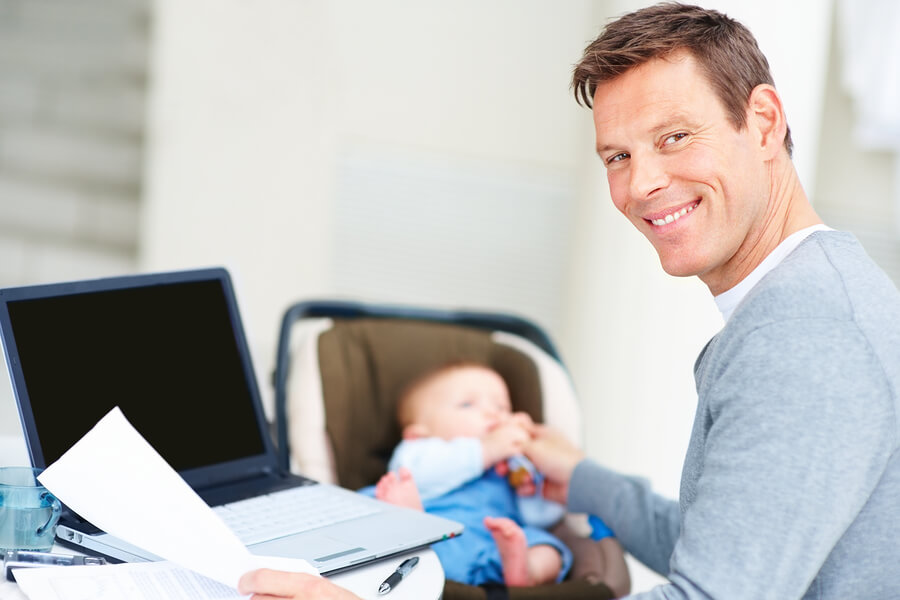 What About Men?
Generally speaking, we LOVE them. But we wanted to design a place where women rule (Girl Power Stuff) and all the things that matter to them. So, while we won't make a big fuss about them, men are more than welcome to join and contribute to the WAHM Network.
Mum bloggers have exploded in numbers over the past few years, but it seems that the Dads have been watching and listening and want to get in on the game. They are known as Dad Bloggers and Work At Home Dads. They write about the quirky, messier parts of parenthood and share humorous tips and advice on parenting, fatherhood, children, and coping with wives and mother in laws. They are changing the rules and changing the way we think about fatherhood. They are funny.
Further Information