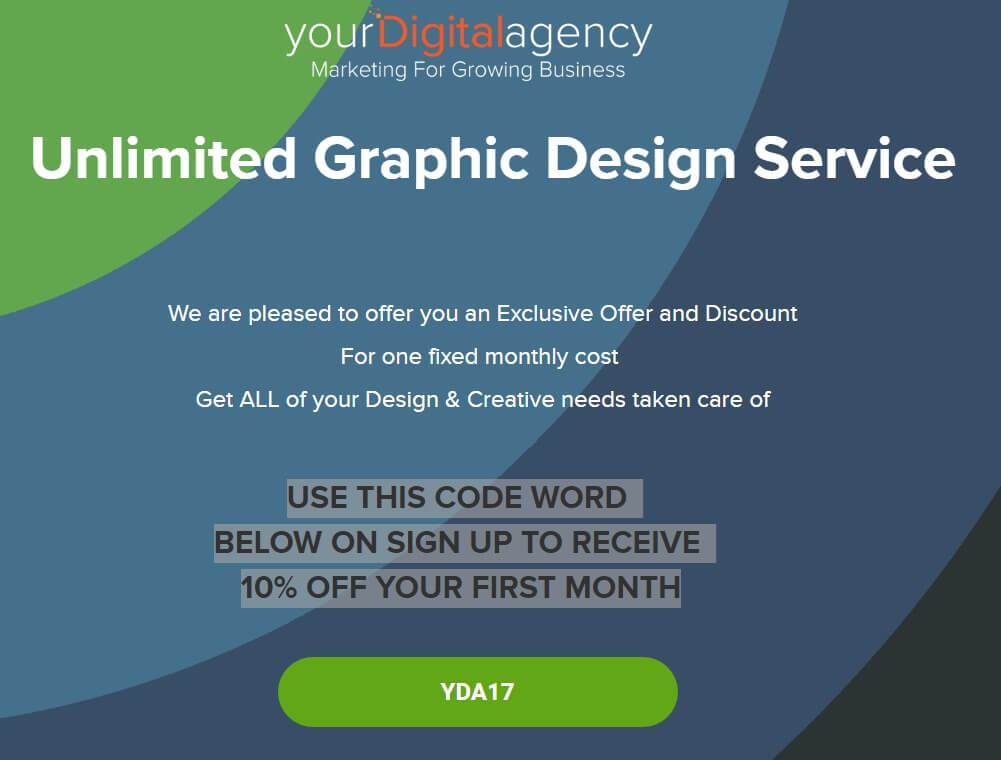 If you choose the Business Class Plan, this covers all of your day to day design needs, and is perfect for small businesses that need to either create or overhaul all of their business touch points, and everyday content needs. On this plan level, you don't have access to the really big stuff – things like large catalogues or brochures over 4 printed pages (4 or under is still fine), full brand identity creation and logo design, Electronic Direct Mail Campaigns (EDM's), Infographics, basically things that take days rather than hours to complete.
Our First Class plan gives you all the great features from our Business Class plan but now you unlock the full sha-bang 😉 – perfect for Startups that need logo and branding work, to small and medium businesses that understand the need to consistently market their business.
Our Private Jet plan is the B52 of the design world, and just like First Class you can have us design anything you wish. This plan is perfect for Ad Agencies, Marketers, Design Agencies, even Master Franchises – basically any business that has serious design needs. This plan gives you the greatest flexibility to offer design as a service, and have us work on brands other than yours. We also raise the amount of jobs you can submit to 5, and we'll work on each of them simultaneously!
Will I always get my design back in 3 days?
No, sometimes you'll get it quicker. If its only a small task you'll usually get it back quicker than 3 days. Equally if its a complex A3 Lookbook showcasing all 16 franchisees and all marketing material across their business (yep something we really did) than its going to take longer than 3 days. Most jobs we turnaround in 3 days or less, if its big expect it to take a little longer. Also note we currently don't work weekends and we work in Australian business hours.
Where are the designers based?
We are Australian owned an operated and our team is global. Our designers are currently based in UK, Philippines, Russia and Australia.
What if I don't like a Design?
One of the beautiful things about our service is there are no charges for revisions. Just let us know what you don't like and we'll get it fixed up. You have unlimited revisions until we get it right.
Can I move up and down plans?
Absolutely! In fact, we welcome it. Have a large catalogue that needs designing this month? Then scale up to our First Class plan, get all of your big design needs sorted, then scale back down when the job is completed.
Can I really cancel at anytime?
Whilst we would hate to see you leave, you are absolutely free to cancel at anytime. You pay each month in advance, and we are not able to provide a refund for part of a month. But there are no cancellation fees or anything like that.
I don't have anything to give you but I know what I want, can you help?
No, we aren't a full service ad agency. We work best when you provide the copy and photography (if available) that you want to utilise within a design. Treat us just like you would if you hired a part-time or full time designer in house, you wouldn't tell them what you want and expect them to write the ad. We hire designers that excel at just that, designing!
So what's not included?
Anything that requires HTML, web design, coding or integration to something else is not included, otherwise you are free to load in any job you wish. If you have something particular in mind before signing up feel free to ask.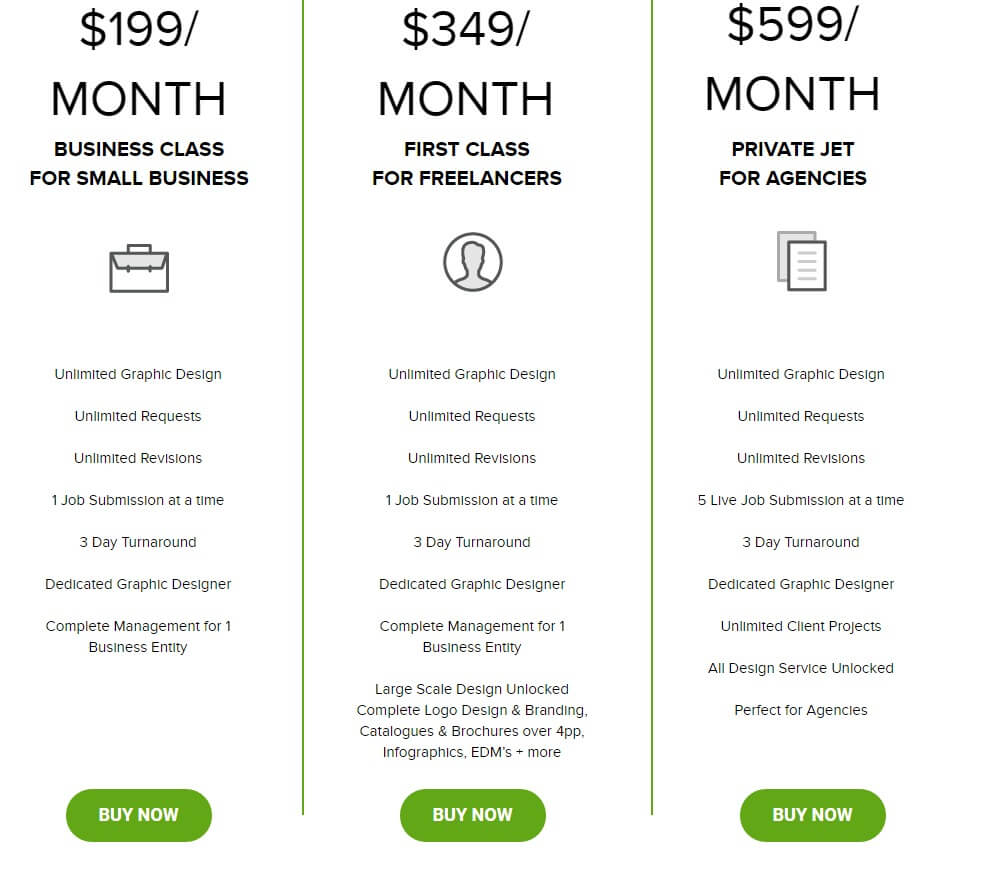 Unlimited Graphic Designs is a Partnership of Your Digital Agency and BrandStrong
Made with LOVE In Australia