Been dreaming about becoming a Work At Home Mum? Or maybe just thinking about setting up a business. Maybe you've got a great idea that could work but the thought of where to start to make it happen keeps you from diving in. Starting a new business can be a daunting thought, especially if you have never done anything like it before.
Well fret not! Because we are here to give you some advice on what you need to do to get a business started and some extra tips to help it succeed. As you can imagine, there's a lot of stuff to go through, so we've split it into a few posts, with this part being all about the basic first step necessities.
Starting up
The first thing you need to do when you are setting up a business is figure out what your business is. Do you have a product or products you want to sell? Are you going to be making a product yourself (handmade or manufactured)? Are you selling a service? What is it that you actually want to do?
The next step is to figure out your target market. What need is your product or service going to fill and who is going to want it? This is possible the most important step of all and cannot be underestimated. If you spend thousands of dollars on a product no one wants, it's going to be a very expensive and disheartening lesson. So, spend some time researching. If the product or service is new – what need will it fill? If the product or service is the same or similar to something else – what can I offer potential customers to stand out and add value to get them to choose me? And who are the exact people I want to target? There's no point targeting a certain demographic with something they have no interest in. This stuff takes time, but don't overlook it. Research, research, research!
What do I need?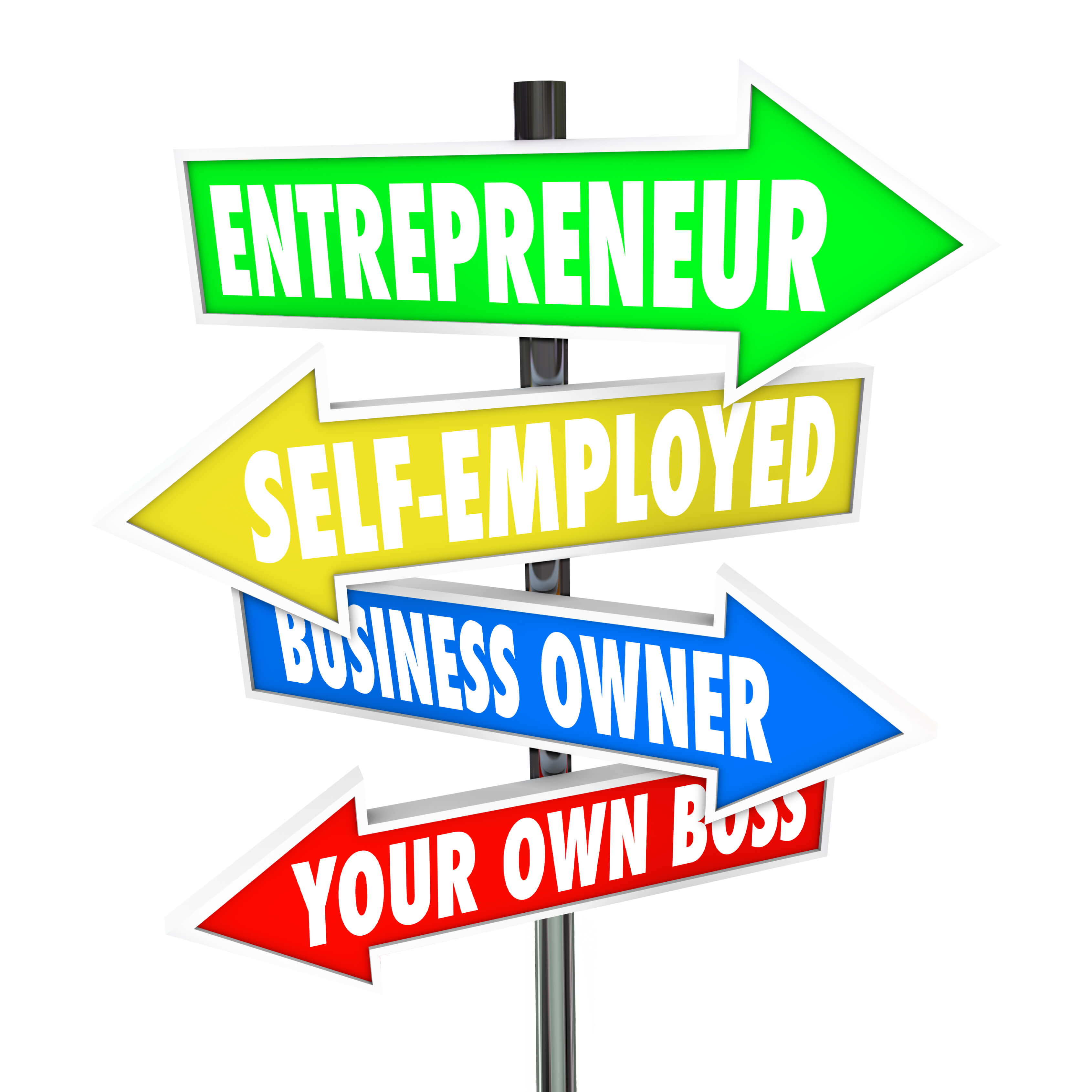 So you've gone through the research phase and got your business idea, you now need to set it up. These things aren't really optional if you want a successful business (and less hassles in the long run) and I'll explain why as we move though.
Choose a business structure
Most work at home businesses start as a sole trader. This means that the business is under your name. However the other options are a partnership, company and trust. To choose the structure that's best for you and your business, it is ideally best to talk to an accountant who can look at your circumstances and advise you. You can find more information on business structures here.
Decide on a Business Name
This name will likely continue throughout the life of the business so it is useful to get it right at the start. Something that tells customers who you are and what you're about. If you have a bit of cash to throw into this step, there are branding experts out there who can guide you through the process in choosing a really great, marketable name and brand. When choosing a business name make sure it isn't already registered by searching here and also make sure it isn't trademarked by checking here (both of these checks are important, don't just do one). Also if you want your domain name the same as your business name have a quick look and make sure that it is available.
Get an ABN
This is a must setting up a business no matter what business structure you have. To operate as a business in Australia you must have an Australian Business Number (ABN). The process is reasonably easy, and free. You can find out more information from the Australian Business Register website.
Register your business name
This allows you to trade under that name, as is especially important if you are trading as a sole trader, partnership or trust and want to have a business name that is not your own name. You can register a business name on the ASIC website. It is attached to your ABN but can be a different name to the legal ABN entity. This is why you will sometimes see Joe Blogs trading as Joe's Mechanic on some legal document (as an example). If you are going to trade as a company, then you need to register the company name when you register a company.
Open a separate bank account
This allows you to put all your business revenue (yay) and expenses through the account. Once you have an ABN it can be opened as a business account. Now, this one isn't strictly necessary if you are setting up a business operating as a sole trader, however you and your accountant will be grateful that you did at tax time. It will save you hours of trawling through transactions and statements trying to figure out what was personal and what was business.
Secure your domain name
Even if you don't want a website just yet, register your domain name, especially if you want it to be the same as your business name. It would be very frustrating to find out at a later date when you are wanting to get your website up and running that your chosen domain is no longer available (and yes there are people that will search business names and buy up domains to try and sell them to you at an inflated price). A .com domain is desirable if you are wanting world domination but .com.au is also good if you are planning on just offering products or services in Australia. You may also wish to look at .net or .net.au but steer clear of the lesser known ones for now, unless is really fits with your brand, as people are still wary of companies that have an unusual domain ending. A couple of places to start with registering domain names are Go Daddy or Crazy Domains, but there are plenty of others around.
Get an email address
Once you've got your domain sorted, it's time to get digital. Get an email address attached to your domain name and have it ready to start sending business correspondence. This will look far more professional than just having a generic one from a big provider like Hotmail or Gmail. A great and simple way to do this is through Google's G Suite which at $5 per month is a very cost effective way to get a domain name email address such as hello@yourdomain.com.
That's it! You're all set up with the basics. In part 2 we'll look at the next steps to take, but most of that stuff is useless without setting up the foundations above. Remember, setting up a business can seem daunting, and there is a lot to go through, but break it down into what you need to do and some sort of order to do it in and it won't seem so overwhelming.
Read More