Hello there, remarkable one.
Would you believe me if I told you that…

There is a spark of greatness in everyone – even you?
You have so much value to offer your next employer and workplace?
Writing your resume – making yourself marketable – should and can feel awesome?
If you're feeling like you couldn't knock the socks off an employer even if you pulled them from their feet yourself or you'd simply rather shower with a bear than write your own resume, then you've found the place to change all of that.
If you're heading back to the world of work but:
have an employment hole on your resume that is holding you back from a fair chance at employment;
seriously lacking confidence and struggling to identify the skills, strengths and attributes that make you highly employable,
lost on how to communicate your value appealingly and battling to put pen to paper (or finger to keyboard),
it's been a long time since you've looked for work and now you're feeling like a complete fish out of water…
then this course is just for you.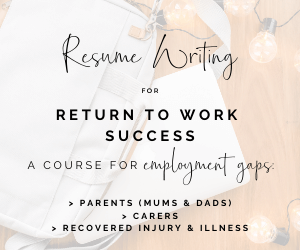 It's time to illustrate your greatness.
The Resume Writing for Return to Work Success Course is specially designed to help parents – mums and dads, carers and people recovered from injury and illness being held back from employment by the career gap on their resume. Participants walk away armed with the essential knowledge and coaching needed to get back to the workplace.
You'll learn:
How to get your head in the right space to begin the job search process, and 

identify 

the skills, strengths and awesomeness you can offer

 

to your next employer.
The

 

time-saving and high

ly effective tips, tricks and strategies

 I've used to build thousands of interview-winning resumes.
A blueprint on how to craft a resume that stops employers (and computer software!) dead in their tracks.
Step-by-step how-to on writing cover letters that don't make you want to stick a pencil in your eye or put your reader to sleep.
Strategising your job search, because you don't have precious time, effort and opportunities to waste.
How to tackle those dreaded interview questions and how to ask for flexibility so you start your employment relationship on the right foot.
Plus stacks more!


You'll have all you need to know packaged up in a self-paced online course, chock-full with templates, examples, printable worksheets, videos and audio, designed to help you get out the door to your first job interview stat.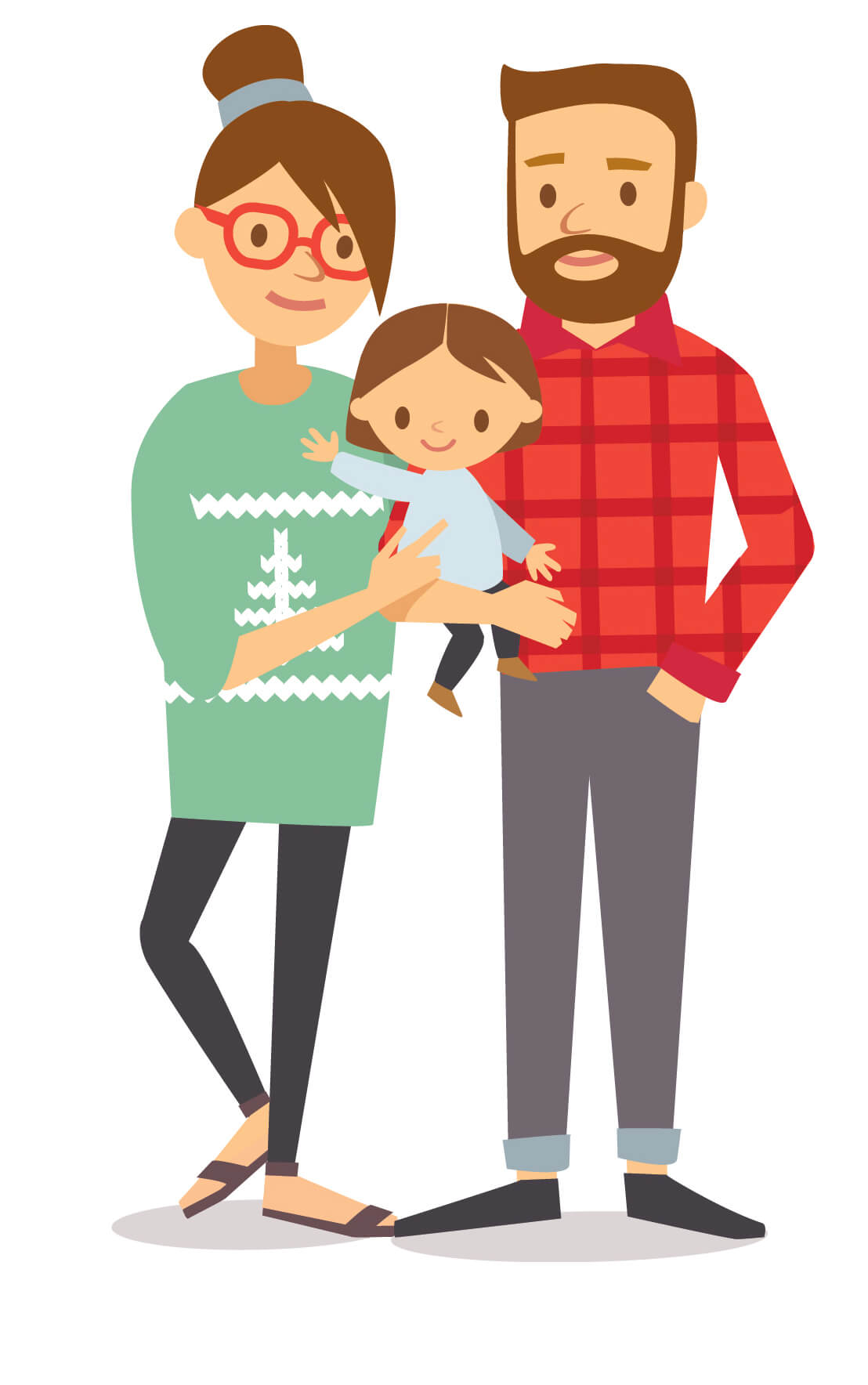 Parents returning to work after maternity leave or extended time out of the workforce looking after children.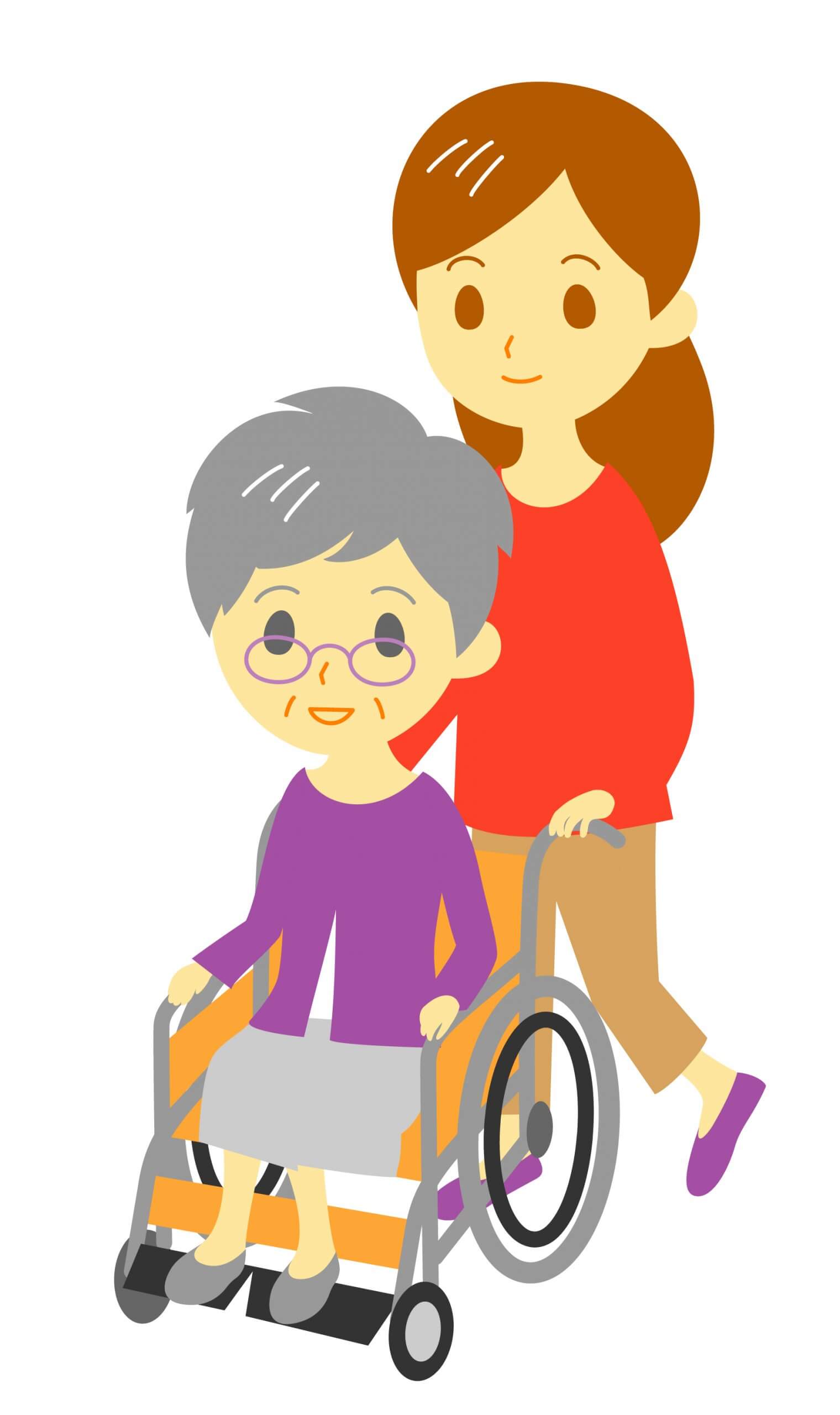 Carers who have had to take time out of the workforce to look after elderly or disabled family members.
People who have been injured and are now wanting to return to work.
Or anyone with an employment gap who is struggling with their resume.
I finished this course feeling so knowledgeable and inspired. I feel like it has changed a belief in myself and has helped me understand resumes, cover letters and so much more and made sense of all the conflicting information out there. I now know how to present myself the best I can for my circumstances.
Bonuses included with this course!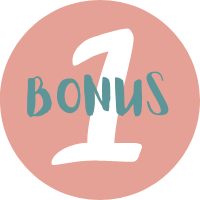 Career Coaching Worksheet
A Worksheet exercise to help you uncover your passions, natural tendencies, talents and skills to assist you in narrowing down potential career or training paths if you are unclear.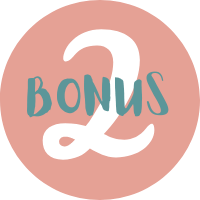 Skills and Experience Inventory Worksheet
An exercise to help you think critically about your past experiences, skills and knowledge to develope your resume and cover letter.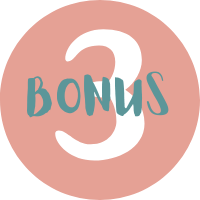 Transferrable Skills List
A list of transferrable skills you can use to hone in on what you can offer a potential employer.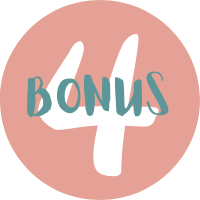 Resume Essentials Checklist
A checklist of essential inclusions to create your killer new resume.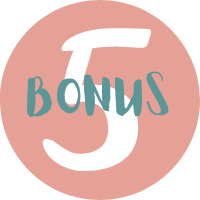 Positive Verbs List
A list of powerful and positive verbs to use on your resume.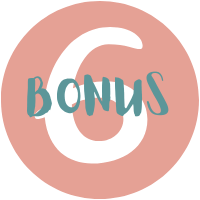 Cover Letter Essentials Checklist
A checklist of essential points for your knock out cover letter.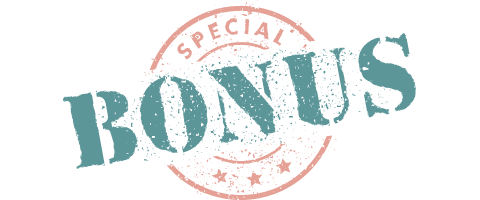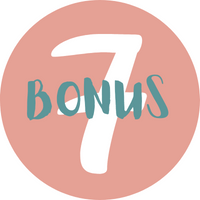 Resume Template
Use this template to kickstart your resume. Formatted to look great and with handy tips of what to write and where.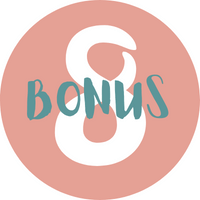 Cover Letter Template
Cover letters are your first impression. Let our cover letter template help you craft the perfect letter.

This course is award winning!
Winner of the 2020 Career Innovator Award from Careers Director International.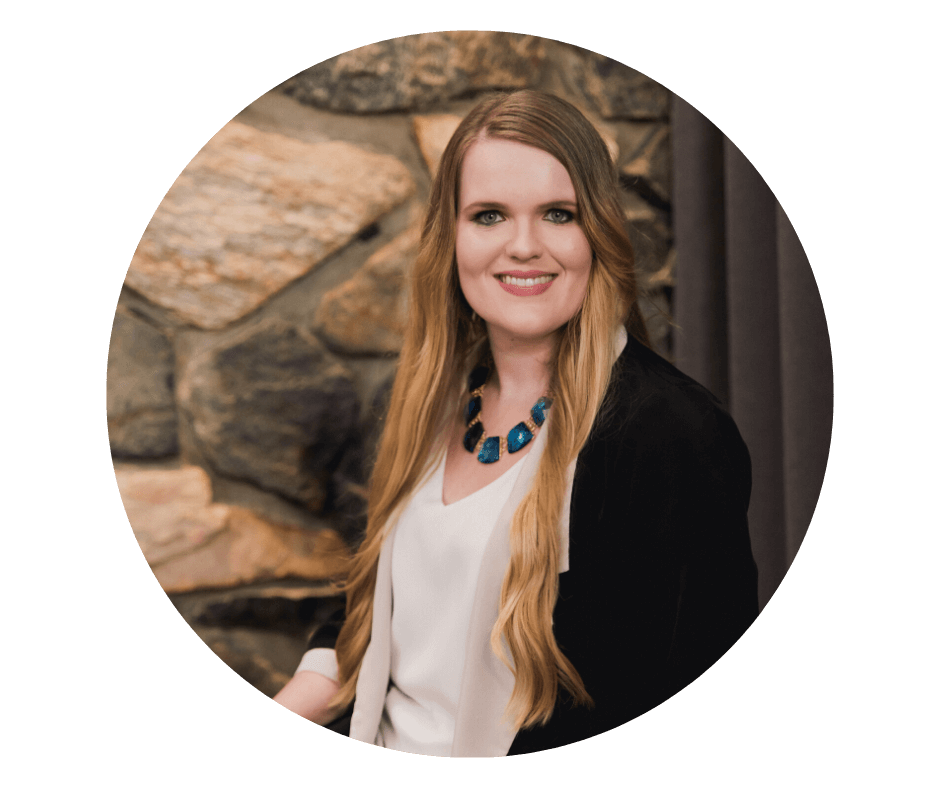 Who created this course?
This course was created by Stacey Murray.
She is a:
> Award-winning 2 x Certified Advanced Resume Writer (one of only 15 in Australia).
> Telstra Business Woman Finalist.
> Career Branding Strategist.
> Authorised DISC Behavioural Consultant & Profile Administrator.
> Degree-qualified and practising HR professional.
> Coffee-dependent life form, mum of two.
Success takes three things: the right tools, determination and opportunity.
Drawing on experience in employment services, human resources, and advanced qualifications in resume writing, Stacey created this course to enable anyone with a gap on their resume feel confident in getting back to work. She's worked with hundreds of clients, specifically overcoming employment gap barriers, and delivered over 60 workshops and interviews to:
Disability Employment Services organisations;

Department of Education secondary schools;

Working parent podcasts and organisations including Working Mumma, Care for Kids, Work at Home Mums and South West Mums;

Numerous business associations.
Before starting this course, I had applied for close to 800 jobs in 2 years, only successful in gaining 1 interview. Within 3 weeks of updating my resume after taking this course, I've been called for 2 interviews in the same week!
The journey begins here
Some people have a strategically planned, sticky-notes-and-highlighters kind of re-entry to the workforce that even Marie Kondo would envy. Others have what they've described to me as one of those vertigo-inducing-terrifying-roller-coaster-spinning-upside-down-slingshot carnival rides you went on when you were eight years old. You know the one right? Yeah, feels kinda like that.
It doesn't matter whether you feel like you're trudging through fire and sirens or cruising in planner and sticky-note bliss – this course is for you.
This course is structured and simple to understand, and loaded with experience and knowledge. The videos and templates saved me heaps of time trying to format my own and everything was set out and explained in plain English.
Excited? You should be! Let's do this.
In this course, I'll share with you a step-by-step blueprint, worksheets, videos, audio and templates to support you to: 
develop a job search strategy that

 

saves your time and sanity;
create a magnetising resume

 

that gets your phone ringing;
and application tips to ensure your

 

best chance of success in the shortest time possible.
1. Confidence
A mindset for success
Getting started on this course
2. Self Assessment
Self Assessment – For Parents

Self Assessment – For Carers & Recovered

Hard, Soft & Transferrable Skills

Filling Experience Gaps

Filling Knowledge and Skill Gaps
3. Industry Research
Industry & Keyword Research

Your Employment Rights
4. Resume
Applicant Tracking Systems (ATS)

Addressing the Resume Gap – For Parents & Carers

Addressing the Resume Gap – For Recovered

Modern Rules of Resume Writing

Achievements & Contributions

Formatting Summary

Review & Editing

Example Resume Videos
5. Cover Letter
Cover Letter

Crafting Your Cover Letter Message

Example Cover Letter Video
6. Job Search Strategy
Presenting Yourself

Realistic Expectations

Strategising Your Job Search

Finding Flexible Work Opportunities
7. Interview
Requesting Workplace Flexibility or Support

Handling Interview Questions
Write a resume that will stop employers in their tracks!
Frequently Asked Questions
When does the course start and finish?
The course starts now and never ends! It is a completely self-paced online course – you decide when you start and when you finish.
How long do I have access to the course?
How does lifetime access sound? After enrolling, you have unlimited access to this course for as long as you like – across any and all devices you own.
When do I get access to the course?
Straight away after you checkout. 
How can I complete the course?
This course is delivered through Thinkific with written, audio and video content.
What if I'm unhappy with my purchase?
Well, I would be sad. Due to the online nature of the course unfortunately refunds are not offered, however if you aren't happy with your purchase, please reach out to us and let's chat about how I can help you.
I still have a question, how can I contact you?
I'd be happy to answer any questions you might have. Just contact us