Gain lifestyle and financial freedom by building your own online business
Would you love to have an online business but are not sure where to start?
Learn how to find an idea, create a business model and get your business started.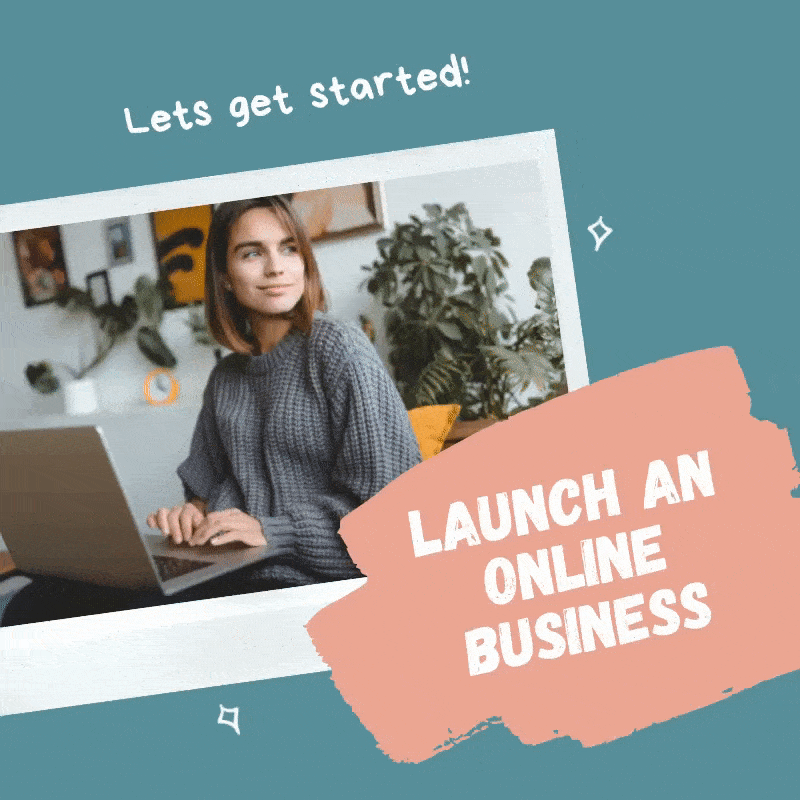 Can you imagine a life where you can set your own hours, spend more time with your family and go where you want when you want?
Being your own boss and being able to work from home is just a dream for many people – a goal that never gets fulfilled.
But what if you could get some help that could make that dream into a reality?
Starting a successful home business requires commitment, consistency, and a clear plan.
In the How to Start a Work at Home Business course by Work At Home Mums you'll learn how to get your online business up and running.
In this course you will: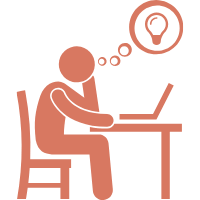 Pick a business model and target audience that fits your skills and lifestyle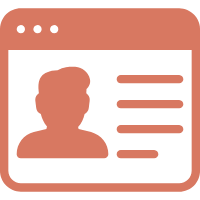 Draft your value statement and ideal customer profile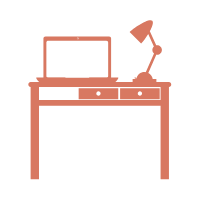 Organize your home office and schedule for maximum productivity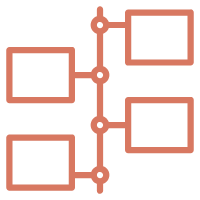 Create a timeline for getting your work from home business off the ground and earning a profit
Set your initial pricing and a way to get paid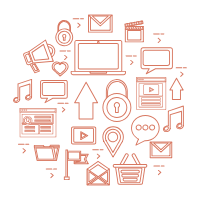 Learn about different marketing tactics and select the first ones you'll try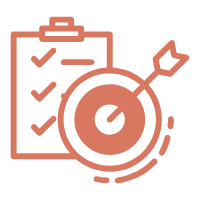 Identify your long term goals for your career and business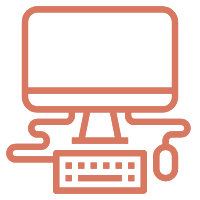 Identify the technology you'll need for your chosen business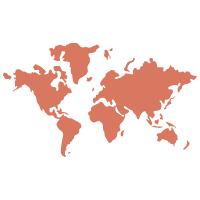 Explore ways to go location independent and run your business from anywhere in the world
If you enroll in this course, not only will you get access to 9 modules that teach you how to successfully start your online business but you'll also get…
The work at home business action guide.
A complete set of worksheets which helps you take action on what you learn, so you know what steps to take.
Home business budgeting spreadsheet.
An editable template to create your startup budget for your online business.
Home business startup timeline.
Use this timeline to outline your business path with your goal and business model.
Summary cheat sheet.
Which outlines the main takeaways, key points and action steps from the modules.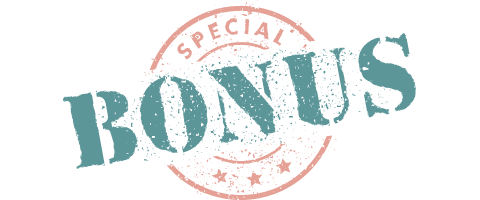 But that's not all. As well as everything listed above to help you get started on your business, we've also included these handy bonuses to ensure you are starting off on the right foot. We call these bonuses the Business Startup Toolkit and sell them separately, but you get them included for free.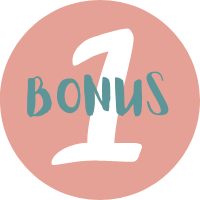 Starting your business checklist
A handy checklist that helps remind you of what you need to tick off to make sure you have everything covered when starting your business in Australia.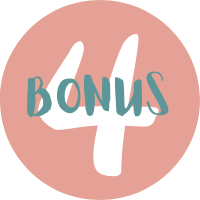 Business financial plan template
A template to help you forecast your business finances, with example templates for start up costs, profit and loss, balance sheet, cash flow and a break even calculator to help work out how much you need to sell to break even on your costs.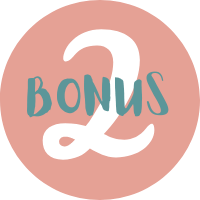 Business plan template
A template that guides you though all the information you should be including in a business plan and how to showcase it.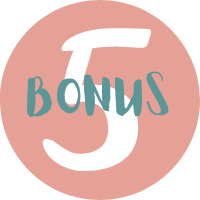 Business marketing plan template
Because you won't get customers if no one knows you exist, we've also included a marketing plan to help guide you through determining your marketing objectives.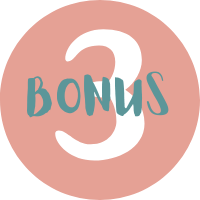 Executive summary template
A template to get you started on your executive summary – a document that summarises your business plan.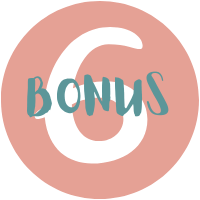 Subscription tracker
Get your planning off to the right start by sorting out all your subscriptions. Keep track of when all your software, tools, hosting etc is due and never get caught out with surprise payments.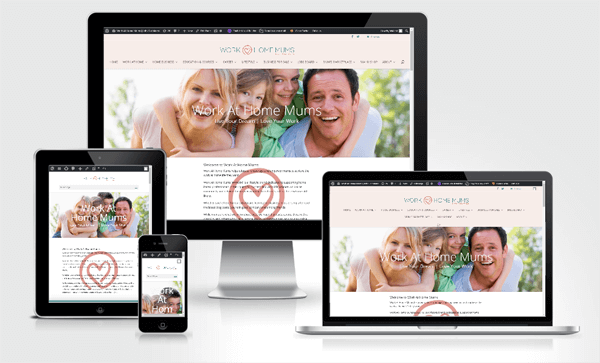 Whether you want to provide a service, sell a product, become an affiliate marketer, run your own e-course or start a membership website, I'll show you how to plan your business and get started – fast!
This isn't a huge drawn out course.
It's designed to give you the basics that you need to launch your online business.
Now is the best time to set up your work from home business and here's why: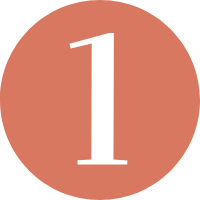 Setting up an online businesses costs a fraction of a traditional business.
This means far less monetary risk to you.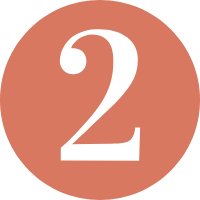 You can work from home and set up your business in your own time.
Even if you already have a job, you can easily set up your online business in your free time.
You don't need any formal qualifications.
This course teaches you to use your experience in your career and life to create the business that suits you.
Gain lifestyle and financial freedom for yourself and your family by building an online, work from home business.
Who created this course?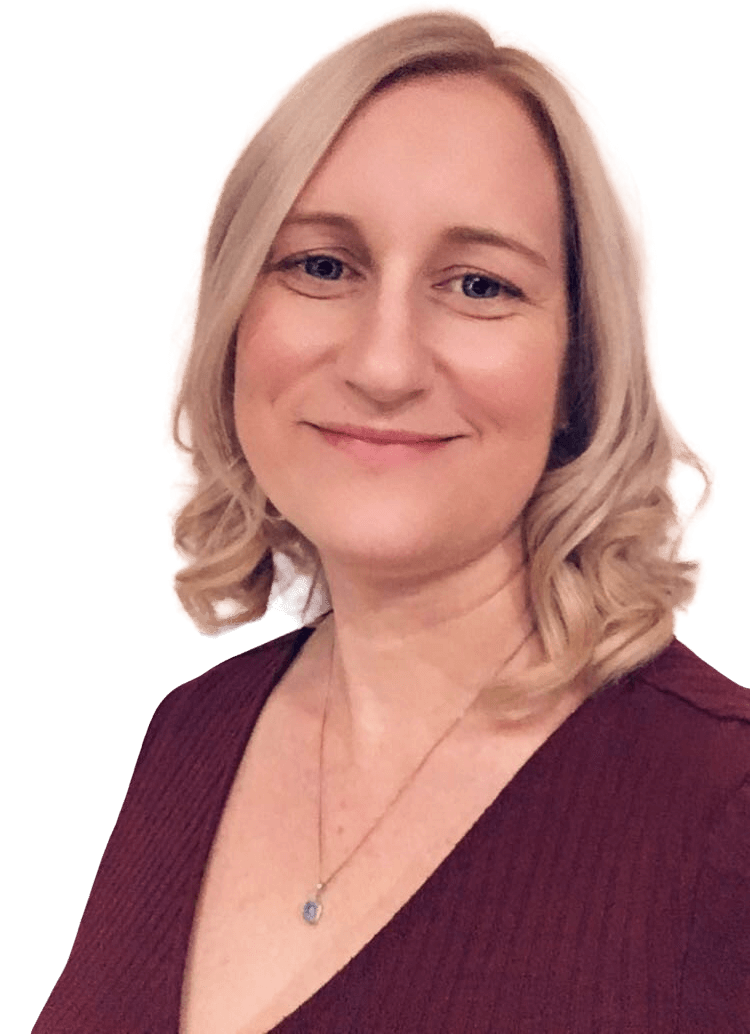 Robyn Ridley is the owner of Work At Home Mums, a website dedicated to help educate, encourage and empower mums to achieve the work at home life they want.
She is a mother, blogger, chocolate addict and previous Olympian. She has a bachelor's degree in Business and as well as WAHM, also owns other blogs and an online ecommerce website.
She is on a mission for people get the lifestyle they want for their families, whether that be by more flexibility in the workplace or owning a work at home business. Her range of products and services are designed to help people achieve that success.
Introduction
About the Course

Module Guide

Action Guide

Action Step

Home Business Summary Cheat Sheet
Module 1 – Set Your Goals for Your Work-From-Home Business
Learning objectives
Video
Is working from home right for you?
Big picture goals
Action step
Tools and links
Module 2 – Decide on Your Business Model
Learning objectives
Video
Your business model
Who will be your customers or clients?
How will you serve your audience?
Chart your work from home career path
How will you make money?
Home business startup timeline
Action step
Tools and links
Module 3 - Business Basics
Learning objectives
Video
Setting up a business
Business plans
Action step
Tools and links
Module 4 – Set Up Your Financials
Learning objectives
Video
Online payment processors
Budget for your work from home business
Financial plan
Action step
Tools and links

Budgeting Spreadsheet
Module 5 – Set Up Your Tech
Learning objectives
Video
Choose your tech
Action step
Module 6 - Get Organized for Maximum Productivity
Learning objectives
Video

Steps for Getting Organised

Action step
Tools and links
Module 7 – Craft Your QuickStart Marketing Plan
Learning objectives
Video

Choose Your Tactics

Marketing Plans

Action step
Module 8 - Making the Leap from Work From Home to Location Independent
Learning objectives
Video

Tips for Becoming Location Independent

Action step
Module 9 – Conclusion and Next Steps
Learning objectives
Video

What to do Next

Action step

Goodbye
It's important for all businesses to have a website, especially if you want to work from anywhere. Instead of paying thousands of dollars to a website developer, do it yourself with our 'How to Build Your Work at Home Website' course.
Learn how to create a fully functioning, professional looking website yourself.
Frequently Asked Questions
When does the course start and finish?
The course starts now and never ends! It is a completely self-paced online course – you decide when you start and when you finish.
How long do I have access to the course?
How does lifetime access sound? After enrolling, you have unlimited access to this course for as long as you like – across any and all devices you own.
When do I get access to the course?
Straight away after you checkout. 
How can I complete the course?
This course is delivered through Teachable with both written content and video in the modules.
Do I need an experience?
No. This course is designed for beginners to get you started on the path to your own online business.
What if I don't have an idea for a business?
That's fine. In this course I'll go through the different business models so you can come up with a business idea that will suit you.
You're in Australia and I'm not. Is the course still relevant?
Yes. This course is suitable for anyone in the world who wants to start their own business. There is one section that is tailored to Australian regulations for business, but can still be used to discover what you need to do.
I'm not a mum, can I take the course?
Absolutely. The course was created by Work At Home Mums, so mums are kind of our thing, but the course doesn't actually have anything 'mum' about it. It will work just as well if you're a mum, dad, grandparent, run screaming at the sight of kids, or a crazy cat lady. If you want to start a business, this course can help.
Are there any extra costs?
Yes, to set up a business there are costs involved in registering your business name. There will also be costs in engaging an accountant to set your business up right (not compulsory but highly recommended). Setting up an online business isn't free, but is also much cheaper than setting up a traditional bricks and mortar business.
Does the course come with coaching?
No, this is a self guided and self paced course. If you get stuck, you are free to ask questions at the bottom of the lessons and we will help where we can.
What if I'm unhappy with my purchase?
Well, I would be sad. Due to the electronic nature of the course refunds are not offered, but if you're really unhappy with the course, just contacts us and I'll see what I can do.
I still have a question, how can I contact you?
I'd be happy to answer any questions you might have. Just contact us.
Start your business off on the right foot by budgeting and planning for success.