Build and run your store website with ease.  If you are a Work At Home in business and looking for a way to sell and start online. This is a no brainer. You can start accepting orders in minutes and Shopify includes everything you need to set up your business website and start selling online today.
Beautiful, responsive mobile themes. With more and more shopping being done on mobile devices, it's important to have an online store that looks just as great on a smart phone as it does on a computer monitor.
It's quick and easy to choose a theme, add your products, and begin accepting orders. You could make your first sale the same day you sign up!
Hope you enjoy this review
In this article:
Theme HTML/CSS Editor
Discount Code Engine
Gift Cards
Abandoned Checkout Recovery
Professional Reports
Carrier-calculated Shipping
and MUCH More.
Shopify lets you build your own online store. You can accept credit cards, manage orders, customize your storefront and more.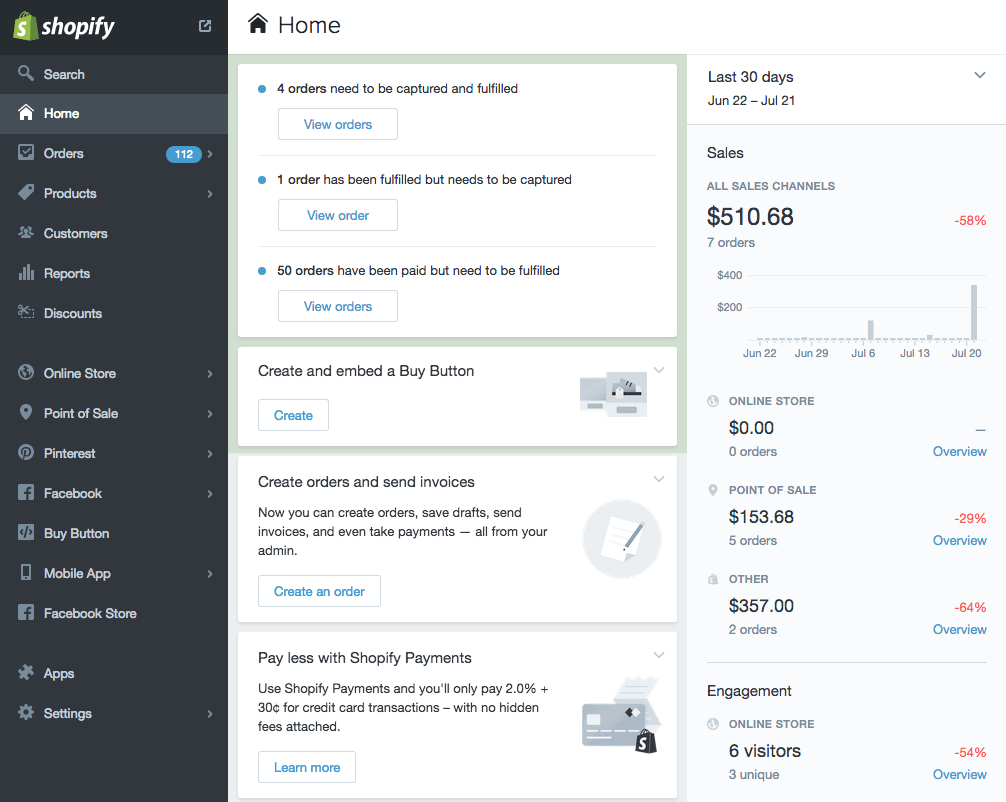 Shopify offers a wide range of features depending on which subscription plan your store is on. Your store's plan level is shown on the account settings page in your store Admin. You can change your plan at any time during your billing cycle.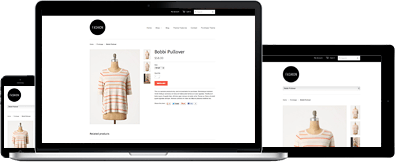 Blogging
Your Shopify store comes with a built-in blogging engine. Your shop can have its own blog! Blogs are a content management system for articles posted in reverse chronological order. You also have the option to allow readers to post comments on your articles.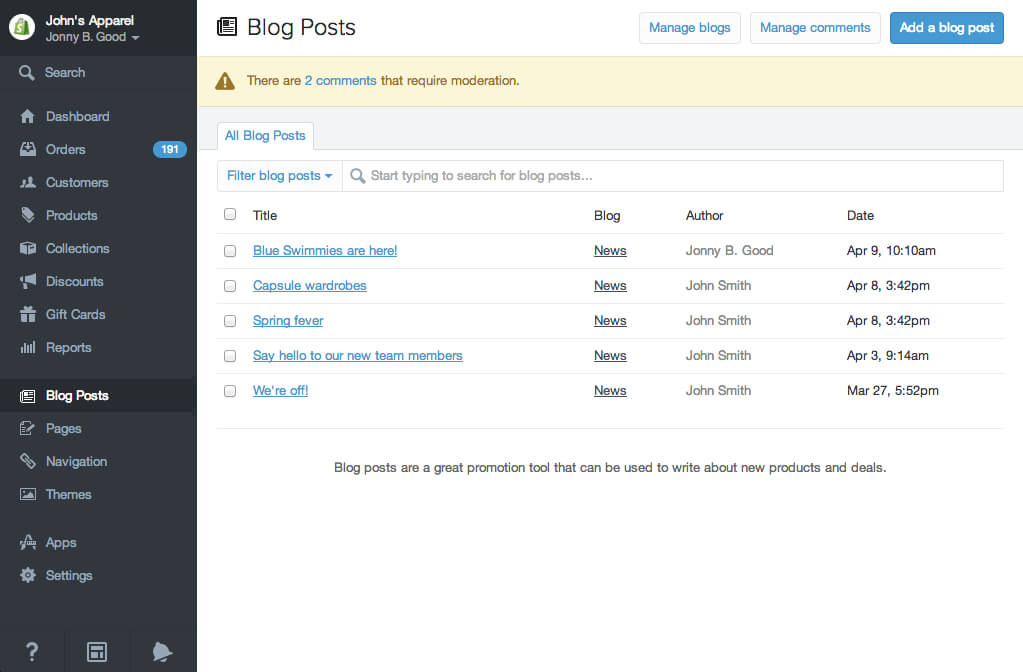 Professional Reports
Stores on the Professional plan can also access their store's Reports page, which lets you quickly see sales information for your store directly from your store Admin.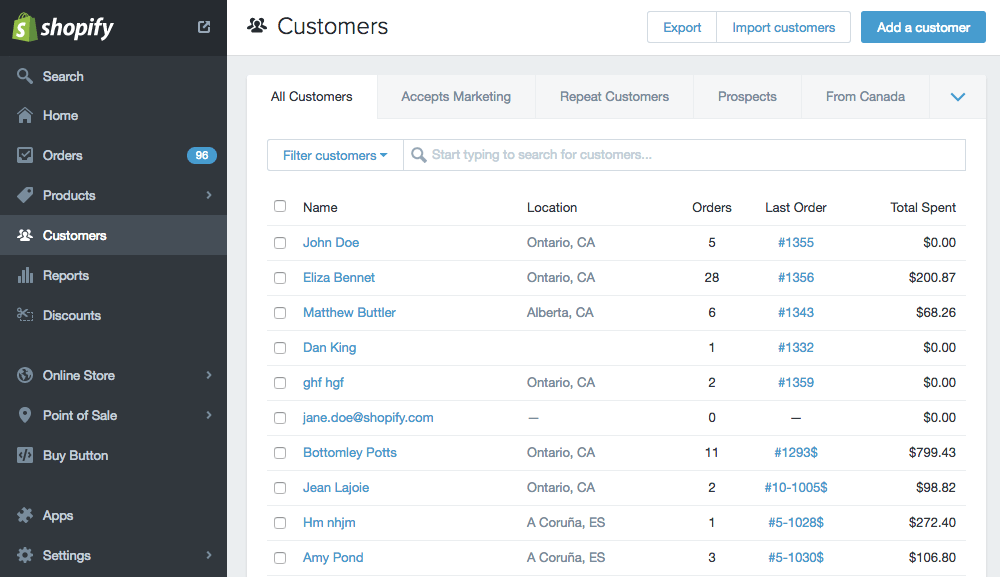 With Reports you can:
Save time with easy to read reports right from your store Admin
See reports for products, orders, payments, and taxes quickly and easily
Understand customer buying trends
Analyze marketing strategies more effectively
Measure your sales by amount or order count
See sales trends throughout your shop
Get item-specific sales data.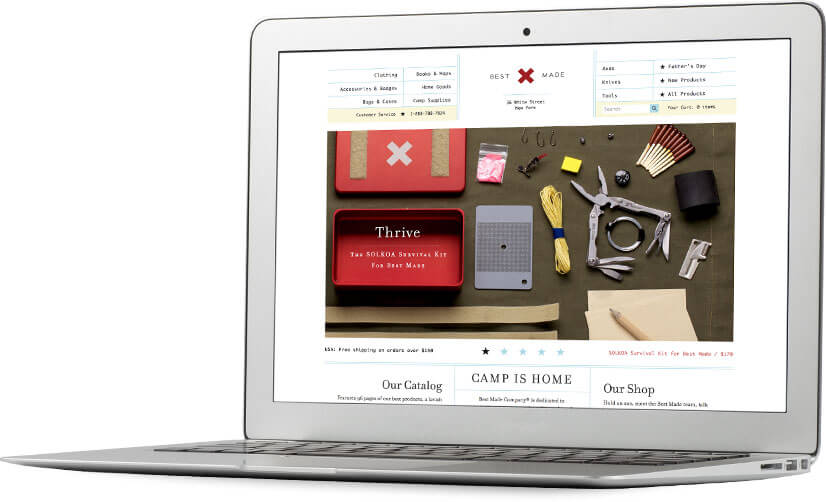 Advanced Report Builder
On Shopify's Unlimited plan or higher, you can use the Advanced Report Builder. The advanced report builder gives you access to custom reports so you can figure out how to optimize your conversions and marketing dollars.
Abandoned Checkout Recovery
On Shopify's Professional plan or higher, you can use Abandoned Checkout Recovery (ACR). Any time a visitor adds an item to their cart, and provides their billing address, but does not complete the order, Shopify will record the information as an abandoned checkout. ACR takes this information and emails your customer a direct link to the same checkout page.
With Abandoned Checkout Recovery, you can:
Automatically reach out to customers and encourage them to complete to their abandoned checkout
Customize the automatic abandoned checkout recovery email to suit your store
Improve your store's conversion rate.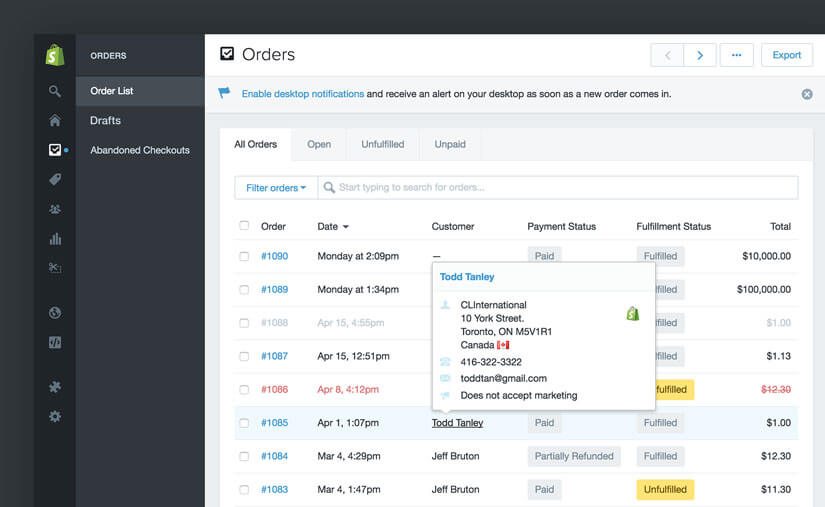 Gift Cards
On Shopify's Professional plan or higher, you can sell Gift cards. Gift cards provide a flexible way for your customers to purchase a gift for someone from your store. With Shopify, customers purchase Gift Cards the same way they purchase any other product. Unlike discounts, the customer can spread the gift card balance over multiple visits.
With gift cards, you can:
Specify the price denominations available to your customers
Customize the look and feel of your issued gift cards
Personalize the email notification sent to your customers after purchase
Manage gift card balances in your Store Admin
Issue new gift cards for customer loyalty or promotional use

Theme HTML/CSS Editor
On Shopify's Basic plan or higher, you can customize your theme using the HTML/CSS Editor. This allows you to make changes to the HTML, CSS, JavaScript, and Liquid code in your theme files, and to add new images and other files to your theme. The HTML/CSS editor is also required to install the majority of apps from the Shopify App Store.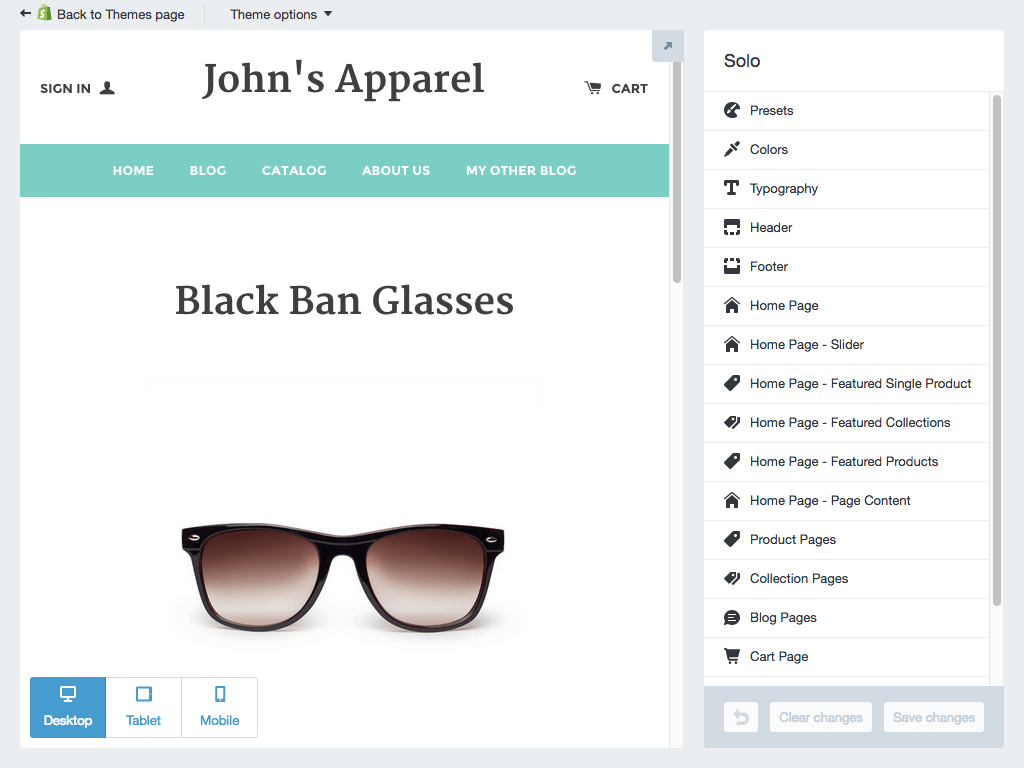 Discount Code Engine
On Shopify's Basic plan or higher, you can offer Discount Codes to your customers. Offering discounts, coupons and sales can be vital marketing strategies for your Shopify store. Discount codes allow you to offer exclusive deals to your customers.
Facebook sales channel
You can use Shopify's Facebook sales channel to display and sell products from your Shopify admin directly on Facebook, where they appear under the Shop tab on your Facebook page: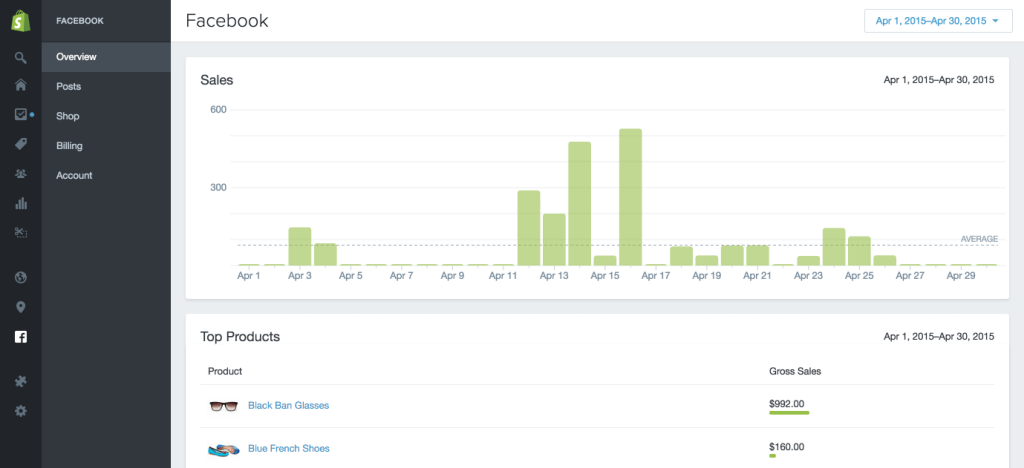 Carrier-calculated Shipping
On Shopify's Unlimited plan or higher, you can take advantage of Shopify's Carrier-calculated Shipping rates. This feature protects you from losses by limiting the difference between the shipping rate you charge your customers, and the actual rate your shipping Carrier (e.g. FedEx, UPS, USPS, Canada Post, Australia Post) charges you to ship it.
Carriers typically have a wide range of shipping options, but your customers will be offered only those rates that are applicable to their order, based on its total weight.
By default, Carrier-calculated Shipping includes integrations to:
FedEx
UPS
USPS
Australia Post
You can add many other carriers by installing an app from the Shopify App Store.