Life isn't all about work.
While Work At Home Mums is all about finding you the flexible work to get the life you want, part of that is to get the lifestyle you want. 
Famlily, fun, holidays, finance, health, home, kids and parenting. All the stuff for life outside of work can be found here. Enjoy.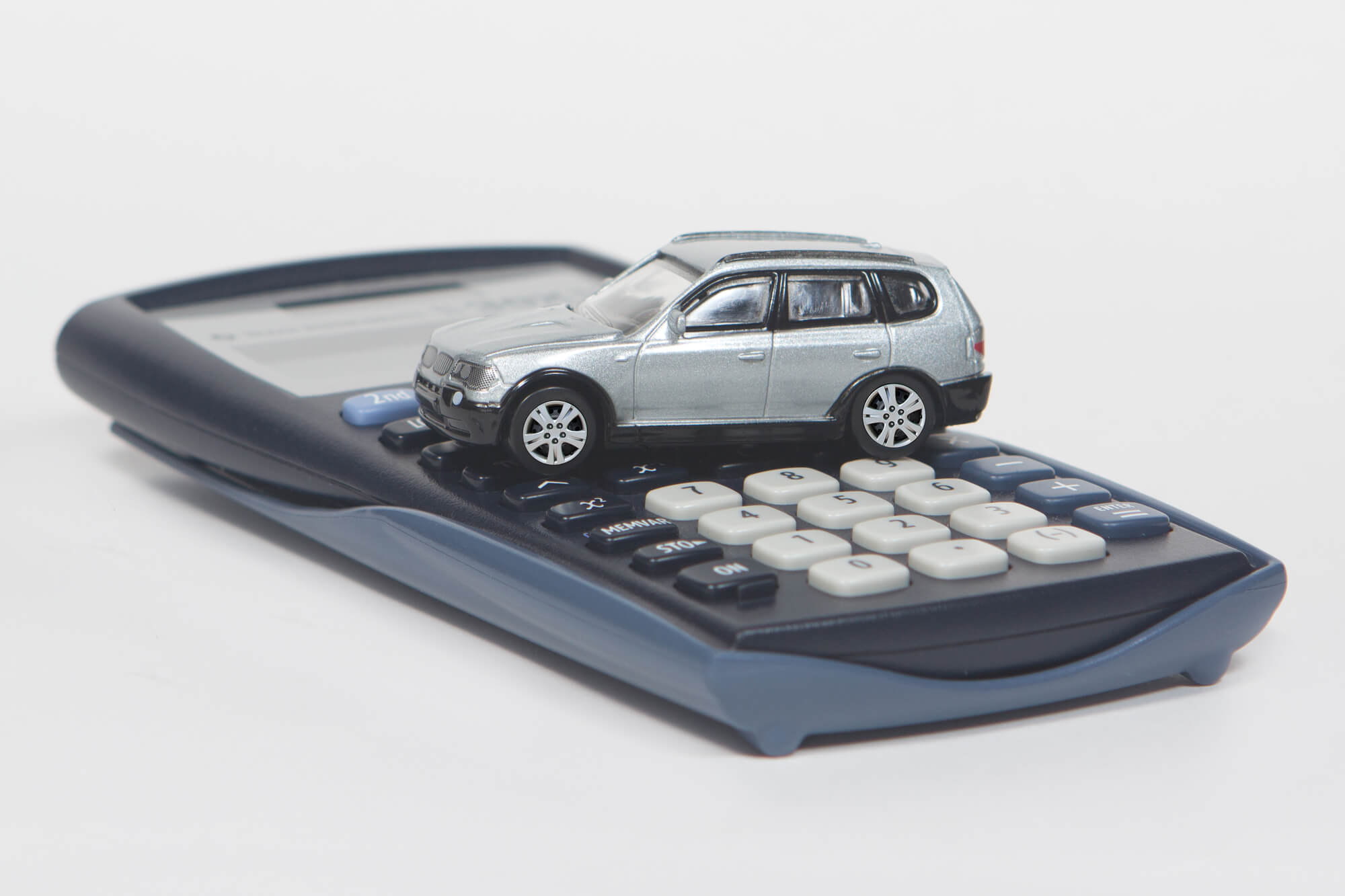 If the car isn't as reliable as it used to be and kids look at you more as an unpaid Uber driver than mum these days, a new car is the only solution. Though working from home gives us more flexibility, it can land us into patchy territory when we're looking for a car...
read more