A report released last month by the financial service provider Westpac, revealed that over three quarters (76%) of Australian homeowners, are currently thinking about renovating their property.
That huge figure is partly accredited to the boom in property prices in many of the country's metro areas, with the company believing many homeowners don't want to risk losing their place in the market at the current time.
The report also shows that the increasing popularity of home renovation TV programs, is leading to a surge in DIY enthusiasts, particularly amongst millennials.
That particular generation is under more financial constraint than ever before, according to data from the Australian Bureau and Statistics wealth and income report. The gap between the wealth of millennials and baby boomers continues to grow.
The good news, is that redecorating or renovating a property doesn't have to cost thousands of dollars. With a little bit of ingenuity and creativity, any age group can give their home a new look and even add value to their home.
We've come up with five of the easiest ways to redecorate your home on a budget, below:
Change Your Soft Furnishings
Changing soft furnishings such as rugs, curtains and light fittings, are a great way for a DIY amateur to make a big difference to their living space, without spending a fortune.
Instead of purchasing a new sofa, for example, you could try covering existing fabric with a new pattern. This will instantly breathe life back into the piece.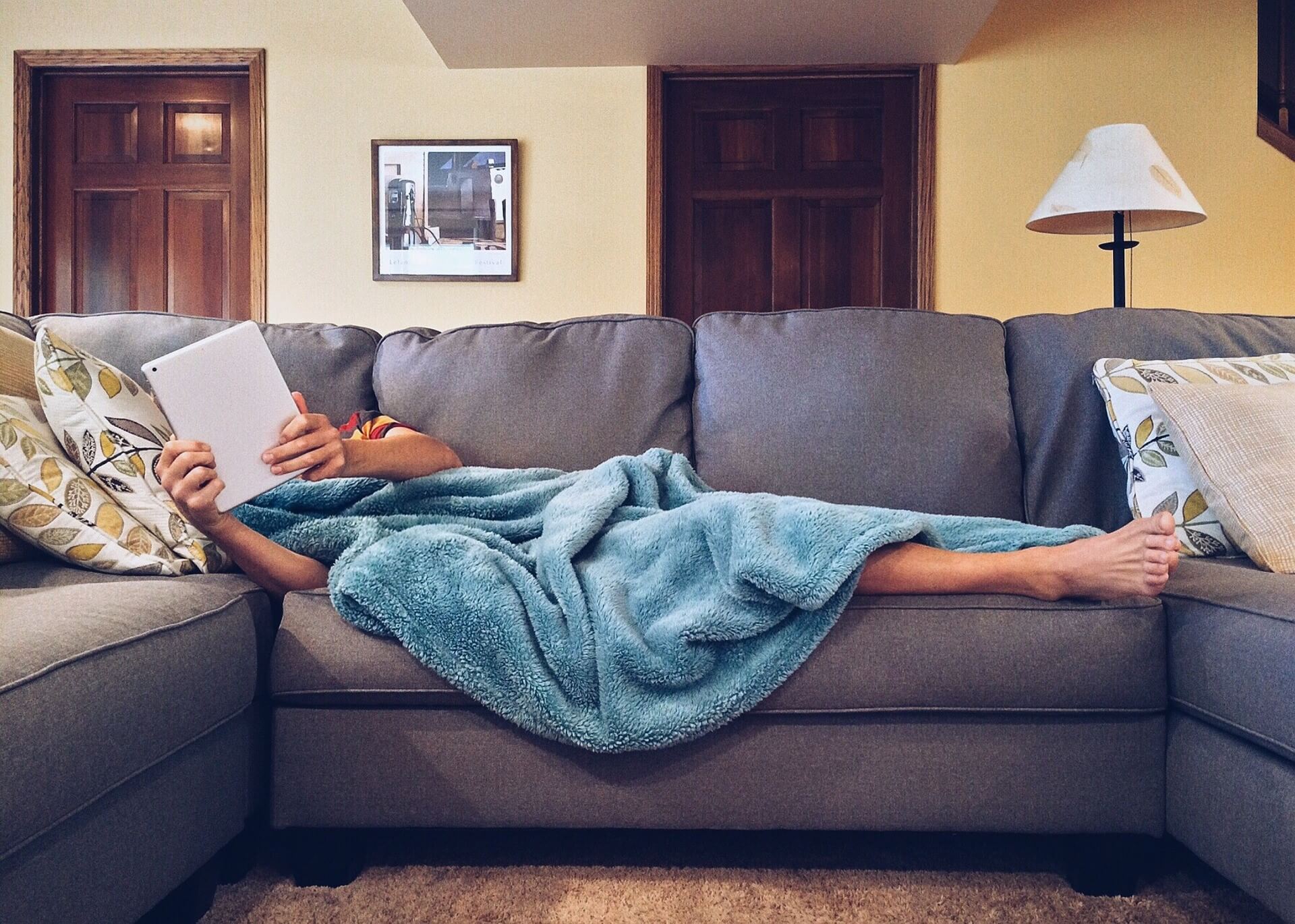 Source: Pixabay
Take Advantage of Online Auction Sites and Garage Sales
To refurbish your home for a lower cost, online sites such as Gumtree and Ebay can be a goldmine. This is an easy way to find unique pieces of furniture at affordable prices, in your local area.
Alternatively, a visit to a local garage sale can also uncover a hidden gem. Be prepared to haggle to get the best price possible.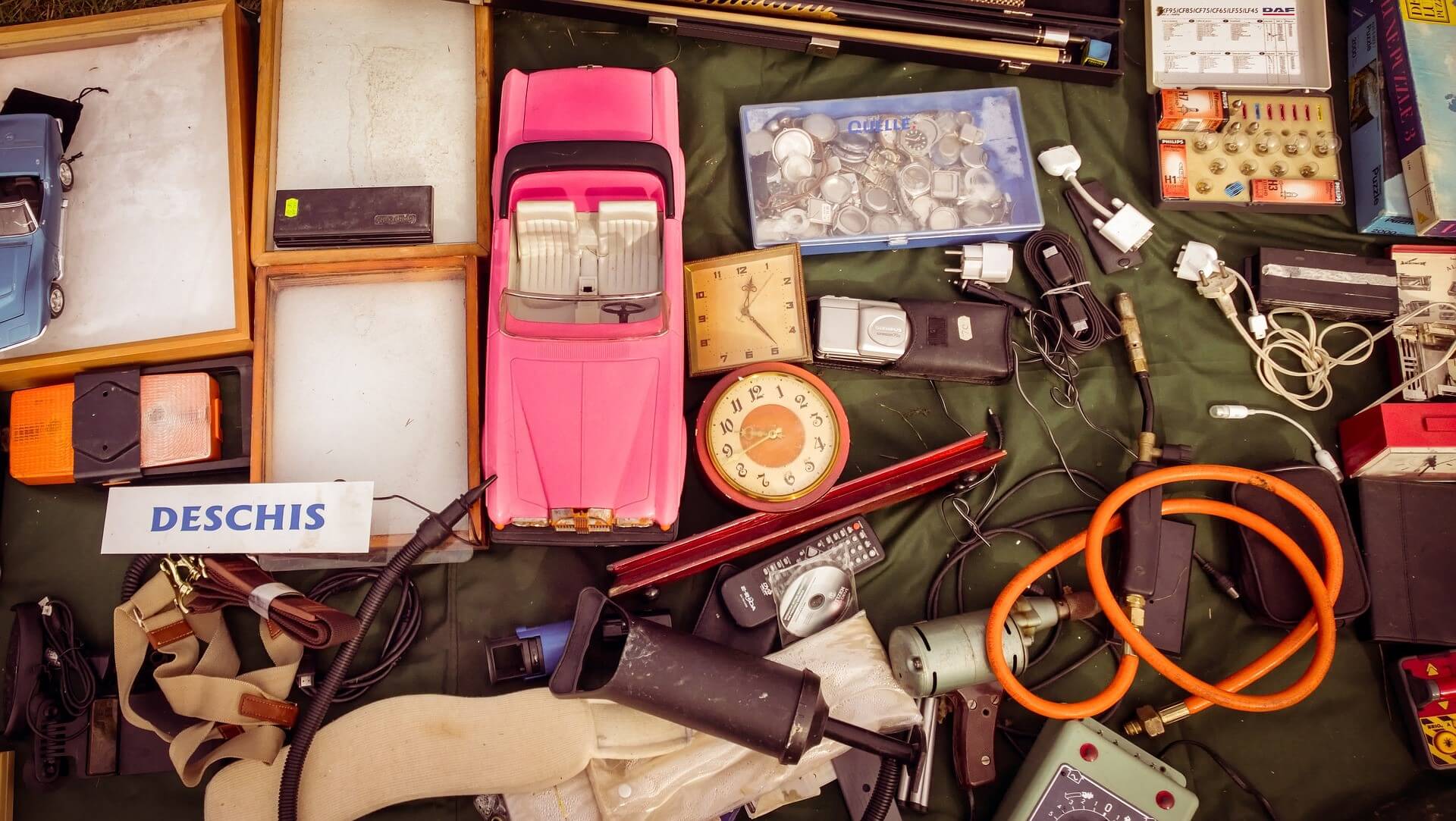 Source: Pixabay
Use Comparison Websites
If you can't resist splashing cash on a particular item or two for your project, take the time to use an online comparison site so that you get the best deal possible.
Google's shopping tab compares prices from a number of different sites for the same item. You can literally save hundreds of dollars for just a few seconds work.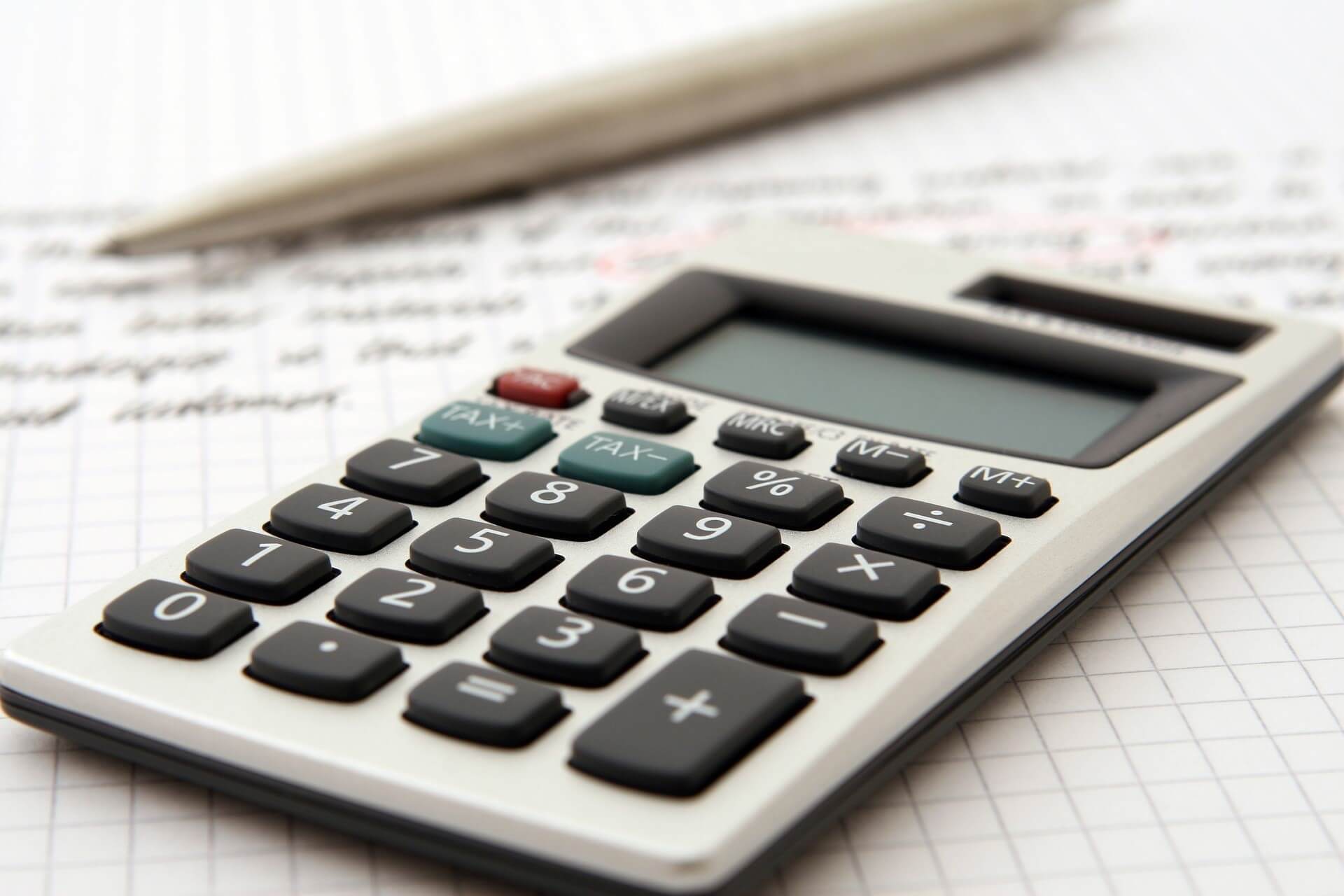 Source: Pixabay
Ask Friends and Family for Help
Whether you need a hand moving some furniture, painting or some advice on which rug to pick, friends and family are often willing to help out when you need them most.
While it can be particularly handy if you have a loved one that happens to be a skilled tradesman, any outside assistance whatsoever, can help you to cut back on the cost of a redecorating or renovation project.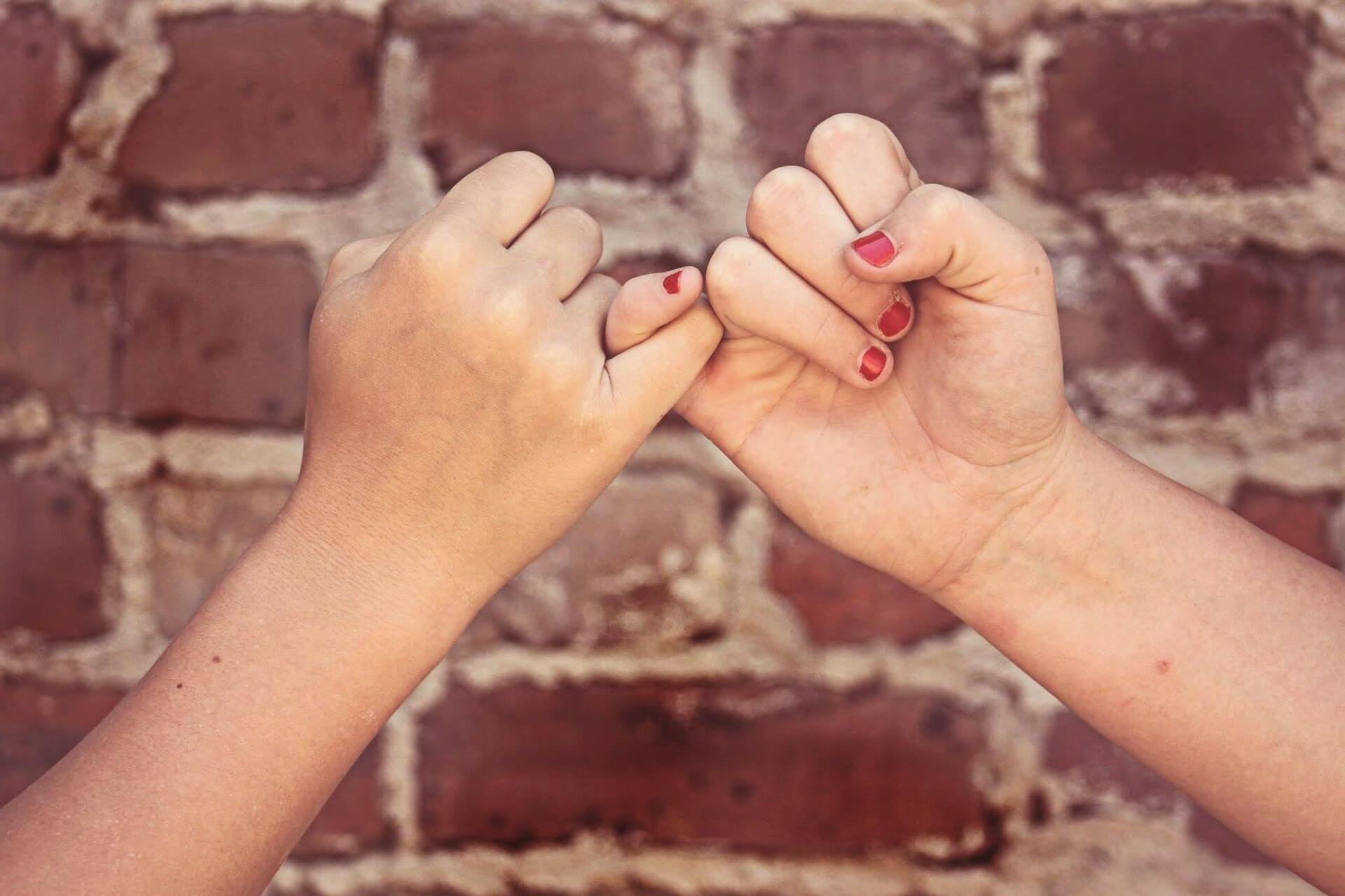 Source: Pixabay
Don't Be Afraid To Turn Old Into New
It's easy to be fooled into thinking that the more expensive a fitting or finish, the more value it's likely to add to your home.
The cheapest door units in a kitchen, for example, can be transformed into a high-end look by the simple addition of some stylish cabinet knobs or handles. Respraying kitchen or bathrooms can completely transform those spaces too.
Importantly, stick to your budget and work out a plan on areas you can save.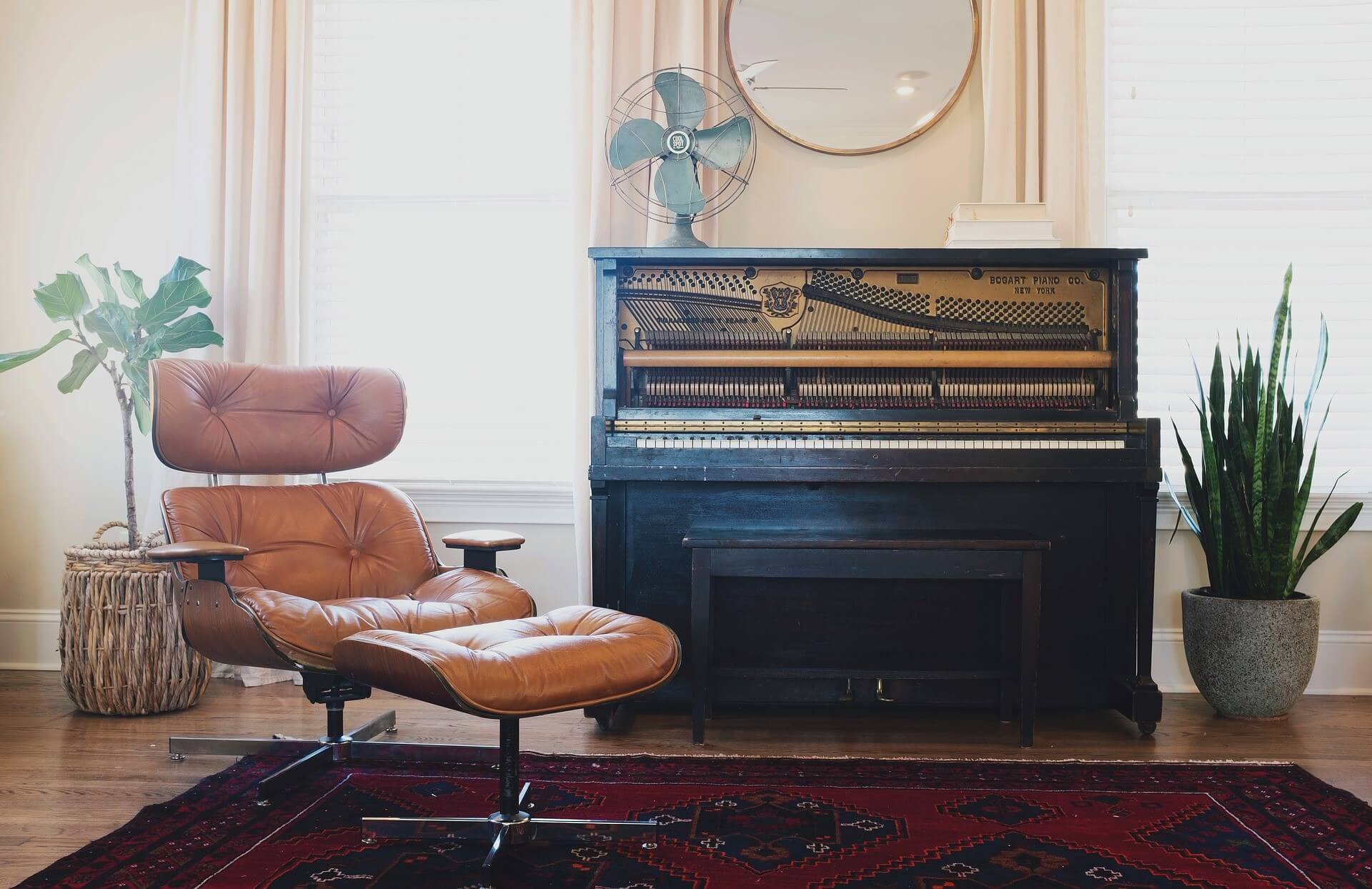 Source: Pixabay