Work At Home Mums
Live Your Dream | Love Your Work
Welcome to Work At Home Mums
Work At Home Mums helps educate, encourage and empower mums to achieve the work at home life they want.
Work At Home Mums (#WAHM) is a lifestyle brand dedicated to supporting home based professionals in their quest for success and work life balance. An online community and network for women working from home and for those who would like to.
Whether you're here for our jobs board, looking for business ideas or simply to read the latest blog posts, you're in good company and among friends.
While mums are what we know about best, we hope that dads, carers, those with a disability and others who live in remote and rural communities, or who are unable to leave home and seeking home based work and telework jobs will also find the  information on Work At Home Mums relevant and useful to you.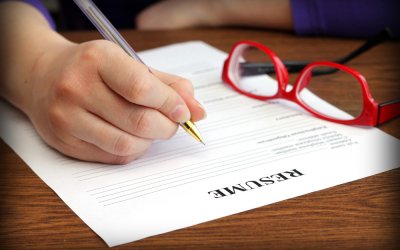 Whether you're looking to kick start your career full steam ahead or find a less demanding role, your resume is the all-powerful document that gets you that initial meeting. The first trick is to get past the skim read, so that recruiters will take a second, more in...
read more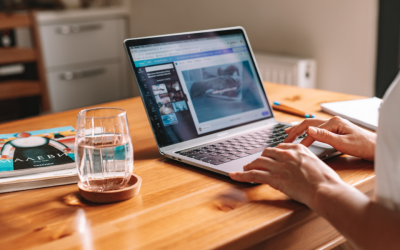 Imagine a work-life scenario where you have ultimate freedom and flexibility, where your professional success thrives alongside the joys of family. Welcome to the realm of remote working parents - a growing group of people who have unlocked the secrets to juggling...
read more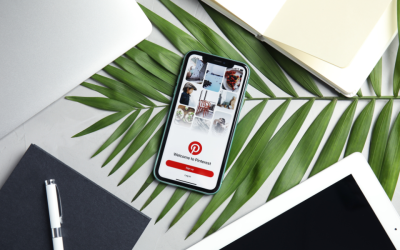 Do you have a Pinterest account that you want to use to get traffic to your website? Pinterest, like all social media, can be a useful tool in business. But unlike other forms of social media, there is less interaction with your followers - you can't have a...
read more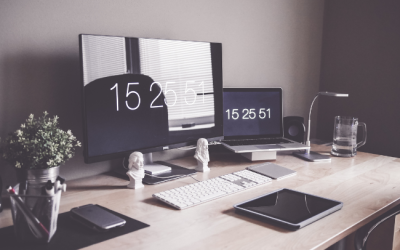 If you are looking for a job that allows you to work from home, then becoming a virtual assistant (VA) is a great choice. Many people that have previously worked in an office in an administration role, as an assistant, or been in marketing and social media are trading...
read more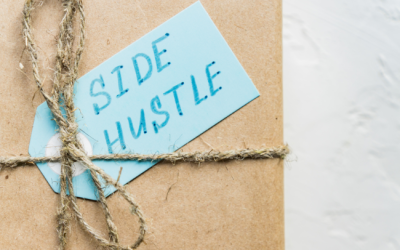 These days, everyone's looking for a more flexible working life. Mums and dads everywhere would love to spend more time with their family, but this usually comes at a cost of less household income. The ultimate dream therefore, would be to become a work at home mum...
read more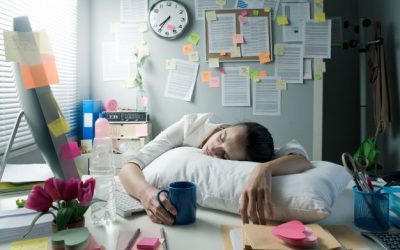 Nobody likes to wake up early, not even a work-at-home mum. The number of hours you sleep just doesn't feel enough, and all you've got to look forward to is another day of work. It's very common to feel disoriented and groggy when you wake up in the morning while your...
read more
Making money from your creative abilities is a dream for many people around the globe. Graphic design sprouts into so many branches of specific arts and offers a broad spectrum of career possibilities. Thankfully, in the modern-day, a career from home is just an...
read more