The Easiest Way to Make a Website. It's surprisingly easy to create your own website, blog or online store.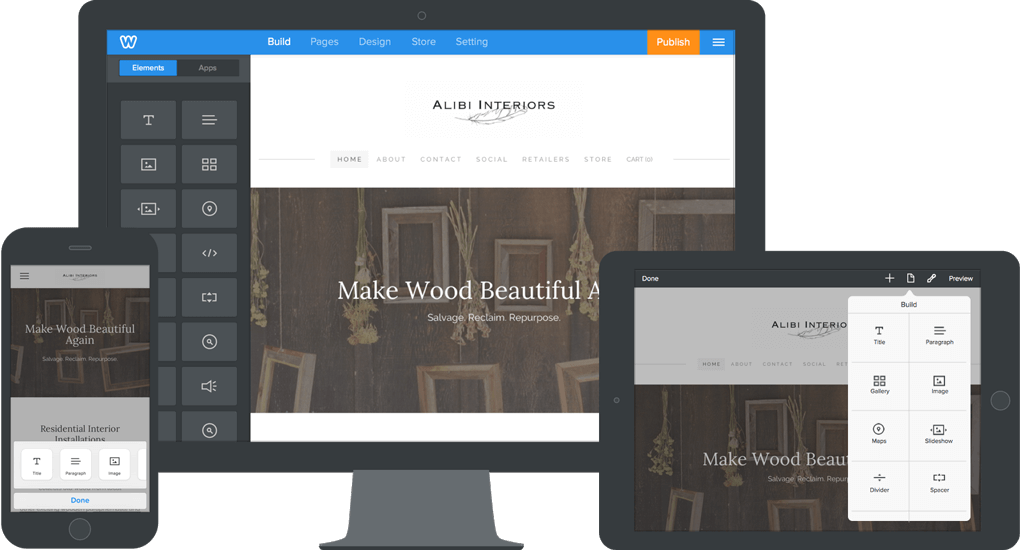 When it comes to getting a website up, there's never been an easier time. Weebly is one of the fastest growing and longest standing brands in the DIY website building space.
Women in Business and Work At Home Mums who need an affordable do-it-yourself option for designing a website, especially those who are looking for a stunning and responsive themes, Weebly is a no brainer. Elements can be quickly dragged, dropped, modified and deleted via an very easy user interface.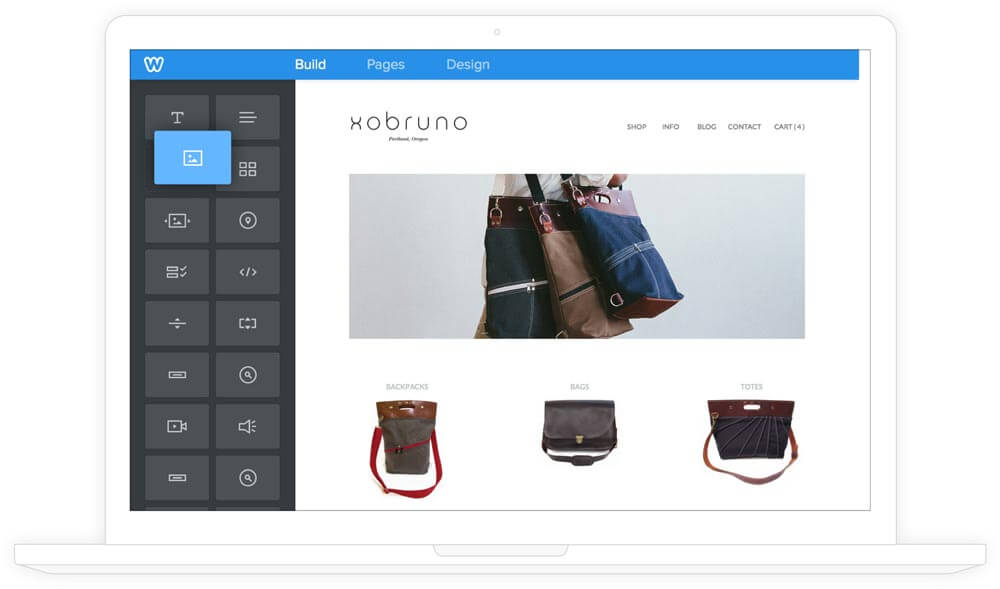 Much like the web editor, the pricing structure is simple, too: the basic plan is FREE 
The Designs are one of Weebly's biggest advantages. They automatically look great on every device, and they can be adapted to match your own branding needs, using the templates as a base.  Another highlight is the app store: There you'll find plenty of additional features (e.g. a forum or a live chat) that you can add to your website with just a few clicks.
Check out WAHM.com.au, I have built this site on Weebly and the best part is that the SE) and Google Organic searches are amazing. My page consistently rans on first page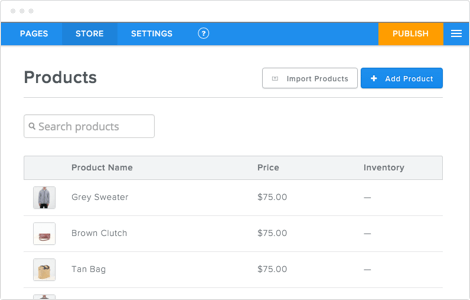 See How It Works
Bring your vision to life with the theme that's right for you. Get your business online, start a blog or open an eCommerce store. It's easy to get started.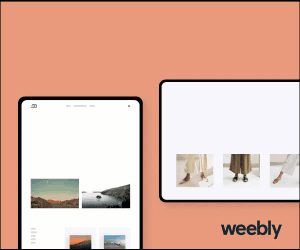 [button-green url="http://www.shareasale.com/r.cfm?B=529702&U=238842&M=37723&urllink=" target="_self" position="left"]Get Started for FREE[/button-green]