None of us likes thinking about death. However, your life insurance should be an asset to your long-term financial planning. It helps you protect the ones you care about by providing them with the financial support they will need in case of your death. You might have a spouse that will need the income to pay off the mortgage or your children are in the middle of their education process, and these benefits could help them significantly.
As much as we're aware that having life insurance is one of the best financial decisions we can make for ourselves and our family, there is still so much to learn about how it functions and how will the payouts be delivered to your beneficiaries.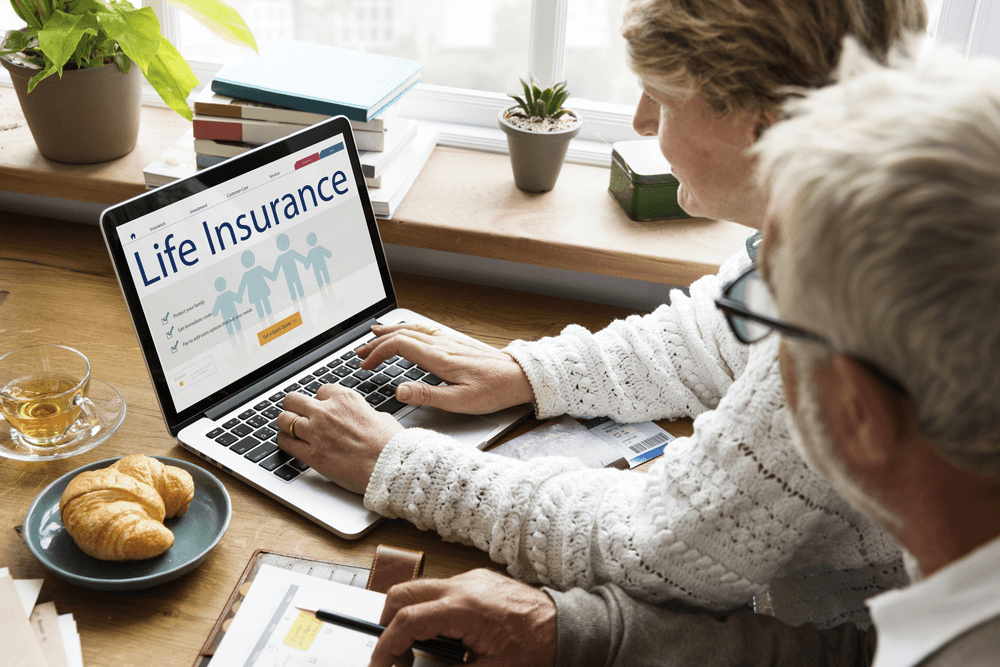 Filing a Claim
The beneficiary should contact the insurance company as soon as they realize there is a strong possibility of death so the company can begin the claims process. As the majority of communication with an insurer can be done online, they can even file a claim through the insurer's website. The alternative is to initiate the claim over the phone or do it in writing.
Whichever of these options beneficiaries choose, they will need to provide the insurance company with the paperwork and supporting evidence necessary to process the claim and payout. Also, your beneficiary will need to provide a copy of the policy and claims form before the process can begin.
Benefits for Beneficiaries
In most cases, life insurance benefits will be paid to a beneficiary when the insured party dies. By filing a death claim along with the certified copy of the death certificate, the insurance company can start the process. Depending on the company, insurers have around 30 days to review the claim and pay it out, deny or ask you for additional information. 
Most companies will pay out in 30 to 60 days from the date the claim has been filed. In fact, it's in their best interest to pay as soon as possible to avoid steep interest charges for the delay. 
If there are payout delays, it is usually for these reasons:
An insured person died within two years of his or her policy being issued

A homicide is listed on the death certificate of the insured person

An insured person died during an illegal activity (driving under the influence)

An insured person lied on his or her policy application

Insured person omitted health issues or was involved in risky hobbies or activities
There is a lot of information your insurer will require from you. With all the changes in the insurance industry, especially with the private health insurance reforms, it's vital that you understand what you need to deliver each time you communicate with your insurer. 
In this particular situation, once they get all the information they need to understand the nature of death, they will decide whether they will pay out the benefits or not. 
Payout Options
Keep in mind that you can also have an impact on the decision how will your death benefits be paid out when you die. Talk to your insurance agent about the best option for your situation as a professional might give you a better idea on how to approach it the right way. 
When talking about the payout choices you and your beneficiaries have, the most common ones are:
Lump-sum

: It's usually the default option of most policies and your beneficiaries will receive lump-sum payments of the proceeds. 

Instalment and Annuities

: The proceeds and accumulated interest will be paid out regularly over the life of your beneficiaries. You as a policy owner can select a pre-determined income stream from five to 40 years. 

Retained Asset Account

: Your insurance company will keep the payout in an account, and you can write checks against the balance. The account will not allow deposits but it will pay the interest to your beneficiary. 
Only in specific situations, insurance companies will allow policyholders to draw against the policy's face value. That usually happens in cases of a terminal, critical or chronic illness. If that happens, the policyholder will become the beneficiary of his or her life insurance policy. 
Your Beneficiaries
Typically, a beneficiary is a member of your family – spouse, brother or sister. If you still don't have a life insurance policy, you should talk with an insurance agent you trust, but also think about a person that can be the beneficiary of your life insurance policy. In some countries, there are even restrictions on who can you choose for your beneficiary, so talking to an insurance agent can help you understand who should be your choice.
When choosing a beneficiary, you can usually choose among these options below:
A person or a group of people (e.g. family members)

A trust you have established during your life

A charity or nonprofit organization

Your estate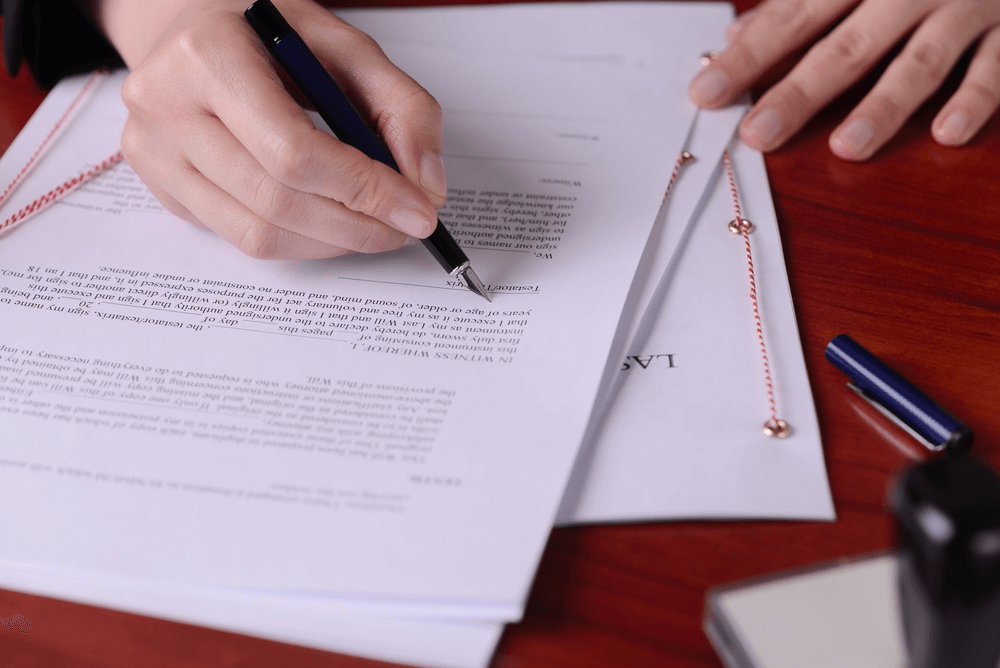 Final Thoughts 
Having a life insurance policy will provide you and your loved ones peace of mind that financial difficulties will not be something they will need to face in the event of your death. Besides talking to your life insurance agent, discuss this with your potential beneficiaries as well. It's not the most comfortable topic in the world, but it will save your loved ones a lot of trouble in an already devastating situation.