No one likes the obligatory cover letter rigmarole, probably none more than the employers who read these words sometimes hundreds of times just for a single opening. Applicants and employers alike generally aren't too fond of the usual cover letter snooze-fest.
Writing a great cover letter comes down to matching your suitability for the job against the advertised job criteria, while injecting your voice and personality. Your cover letter is the place to talk about all the things that don't fit within the confines of your resume and is your opportunity to let your personality and attributes support your application.
Cover letters should be short, unless there are lengthy selection criteria that can't be covered in a single page, in which case it is more than acceptable to go a bit longer to make sure you've covered everything. You don't want to let it waffle, but there are definitely things you should be putting in your cover letter.
What to put in your cover letter
Sometimes it can be confusing what to actually put into your cover letter. A lot of people don't really know what to write so just use it to repeat what is in their resume, which makes their cover letter essentially redundant. Don't waste this opportunity by just repeating what you're already telling them in your resume.
Your cover letter should be used to highlight your suitability for a role, matching yourself against any selection criteria or requirements listed in the job advertisement. Your cover letter should:
Address an actual person or department. Where possible find out who to address your application to – don't just write to whom it may concern. If it's not in the job ad, a quick google search or phone call to the company may help and show you've done your homework. If you absolutely cannot get hold of a contact at the company, address your letter to 'Hiring Manager' if applying to a small business, or 'Recruitment / Human Resources Department' to large companies to ensure it ends up in the inbox of a hiring manager.
Highlight your transferrable and relevant skills and expertise, using keywords that appear in the job advertisement.
Elaborate on any achievements, specific skills sets or relevant experience that are in your resume that are directly relevant to the job, employer or industry you're applying to. You may choose to pick one contribution or achievement that would really speak to the employer or directly relates to the role you're applying for, or briefly summarise a few of your accomplishments from throughout your career.
Share a story or connection about the role, employer or industry. For example, why you choose to work in a particular field, or what excited you about the potential to work for the employer.
Where it's appropriate, share stories from your personal life that support the role you're applying for. For example, if you're applying for a travel agent position and you're extensively travelled—tell them where you've been and some of the adventures you've been on (sans Contiki partying anecdotes).
Be short and sweet, generally around 1 page, unless you are applying for a role that has a lengthy selection criteria.
Use dot points. You don't need to write long rambling paragraphs on things in your cover letter (it's not an English exam). Especially if you have a lot of selection criteria to highlight.
Use your cover letter to let your personality shine through. Resumes are usually dry and boring, but a cover letter can allow you to add a bit of personality, just make sure you do it in a professional way. The hiring manager will thank you for saving them from the general "To Whom It May Concern, I wish to apply for the position of… bla bla bla blaaaaaaa".
Close your letter by asking for the interview. You don't need to be pushy, but let them know you welcome them to contact you for more information or an interview.
Always thank them for their time and consideration.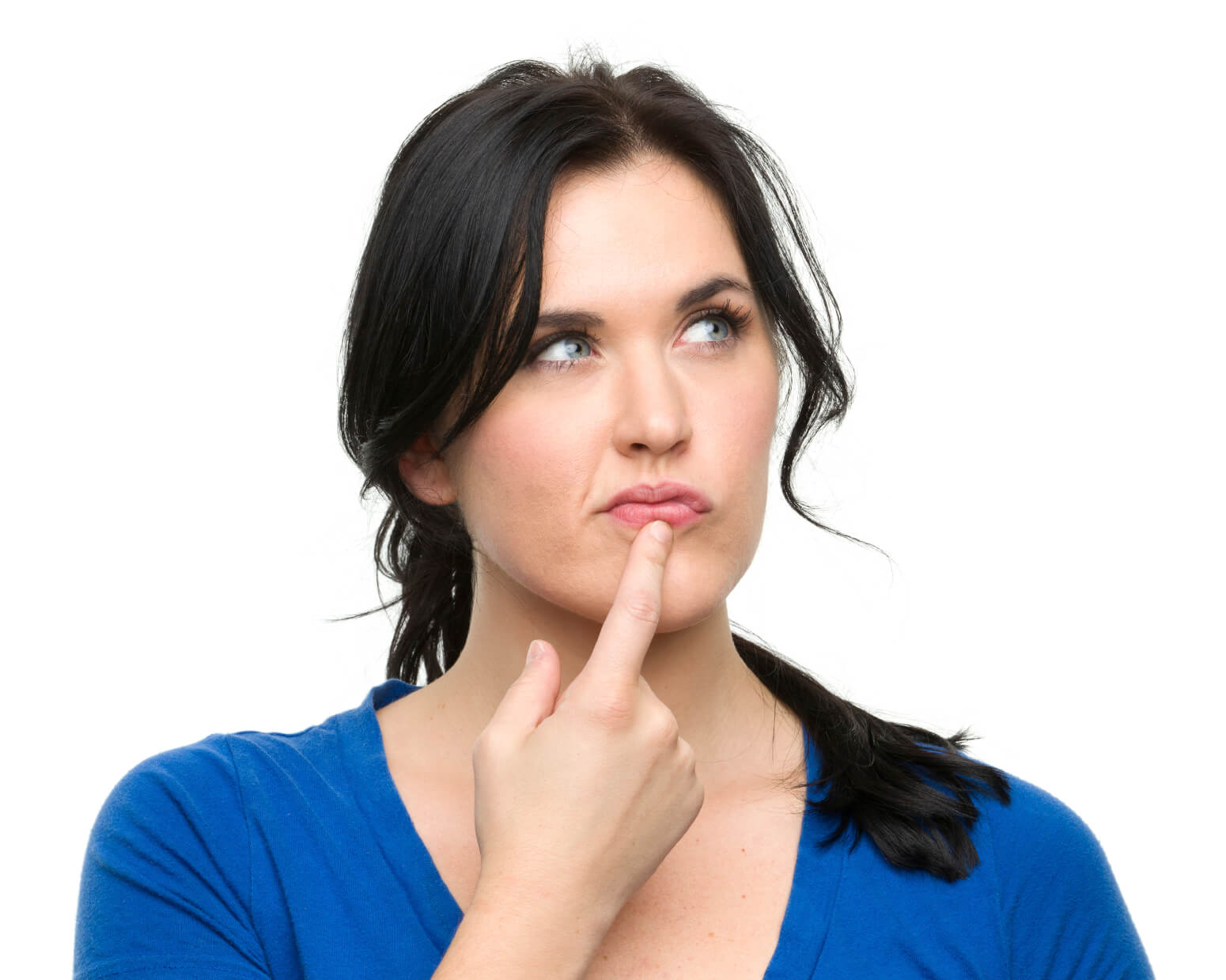 What not to put in your cover letter
When writing a cover letter make sure you are not:
Just repeating what was written in your resume. Sure, you can use some of it to highlight specific roles or stories that are applicable to the role you are applying for but make sure you're not just repeating everything you've written in your resume. Just highlight specific skills and experience in your cover letter that makes the reader think you would be good for the job and that it is worth reading your resume in full.
Discussing gaps in your work history in depth. Yes, you can put in a brief sentence about any gaps in your resume, but you don't need to divulge extensive personal information about your work gap. There is one exception to this rule, and that is if the experience you had is directly related to the role or industry you are applying for. Eg. you are applying for aged care and have just had 2 years caring for your elderly parent or someone with dementia. This is a personal story that is relevant for the line of work you are trying to secure.
Starting every sentence with I/my. Switch your language from being about you to being about your future employer. It should be about the employer and role you are applying for and what you can contribute to their workplace.
For example if it's a part time position that you want due to school hours you may be tempted to write "This job is an ideal fit for me because the part-time school hours works great for my family". Employers usually don't care how the job fits you they want to know if you can fit into their company so word it more like "I am willing and available to accommodate the work days and hours required for this role."
Sounding desperate for any job. Employers don't want to hire people who simply seem desperate for any job, a paycheck; they want to hire people who are vested in working with them.
You might be wondering how you're going to do all of this in a one page cover letter. Well, don't go overboard on it! You don't need to do all of these things. Just pick the most relevant options that will help you connect with the company, role and the best for that specific job opening.
What you choose to write on your cover letter may change with each application. In fact it actually should change. Each role and company you are applying for will be different and so your cover letter should be different too. Slight changes that personalise the letter to the specific job will give you a much higher success rate. It might take a bit more time, but do some research on each company to see if you can add something in that shows you have put in the effort.
If you're still feeling overwhelmed or don't know your soft skills from your soft serve (one is personal and the other is delicious by the way) then you might find it helpful to go though our Resume Writing for Return to Work Program – designed for people with a resume gap, but will help anyone to write the perfect resume and cover letter to get the job you want.
You might also like
Resume Tips for Return to Work Mums
Interview Tips for Mums Returning to Work
How to Explain an Employment Gap in your Resume