Have you ever thought how safe your house is? When your home is also your business, it's doubly important. It gives you even more reason to ensure it's kept safe and protected, and there are a number of things you can do so that this is the case. Here's how you can make sure your home business isn't damaged, destroyed or put under attack.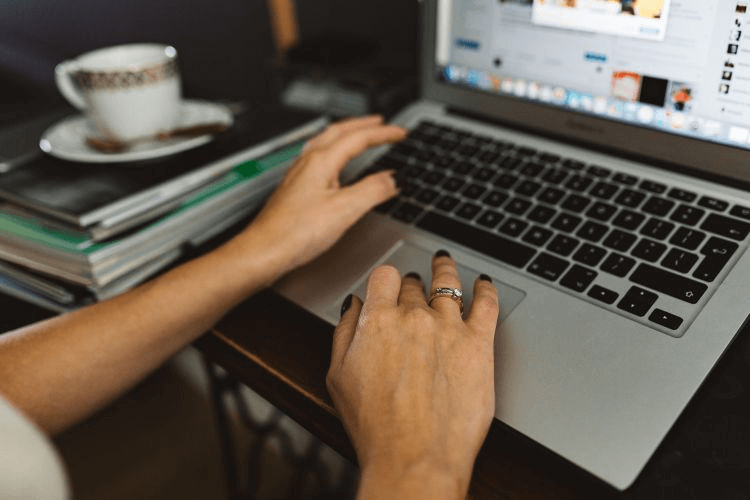 Think about fire and flooding
Fires and floods are both incredibly destructive and can completely destroy your home- and your home business along with it. Be proactive and protect against these issues. Have an electrician come to your home once a year to check that everything's in order, protecting against electrical fires. Install smoke alarms and extinguishers around the home in case one were to break out. Insulate your plumbing which can prevent pipes from cracking and bursting during the winter. Ensuring that your roof tiles are all in order and none have become damaged or blown off will prevent leaks from above. The last thing you want is to return home and realise your office has been destroyed due to something that could be avoided.
Secure your premises
As your business is also your home, it's going to always be in your best interests to keep it secure. Not only do you want to avoid your business getting jeopardize but your possessions, your pets and your loved ones are all there and need to be kept safe. If you haven't already, invest in a good home CCTV system. Modern security cameras can sync right up to an app on your phone and even notify you if they detect movement. Have a burglar alarm professionally fitted, and consider upgrading windows and doors if they're past their best. Thanks to smart home systems, you can program lights and sockets to go on and off at certain times, or control them manually from your phone from anywhere in the world. This can give the impression that someone is home, even when they're not. A useful trick for keeping burglars at bay.
Protect your data
Even if a burglar or disaster occurs despite your best efforts to avoid them, it doesn't mean your data has to be destroyed. More and more businesses are moving online now, and with everything from Office 365 to cloud HR software it's easier than ever. But one thing in particular you can (and should) utilise is cloud based data storage. Here, all of your important information isn't held on your computer, but instead on servers elsewhere. That way, if a fire, a flood or theft takes hold of your device, the information on there is still secure. Things like tax information needs to be stored for five years, so it needs to be kept somewhere secure. Not to mention customer details and other sensitive information needing to be kept safe, if this is stolen and used for fraud purposes you could be in serious hot water. You could have lawsuits filed against you, and it will damage your reputation too.