Showing all 2 results

Work At Home Mums helps educate, encourage and empower mums to achieve the work at home life they want. Work At Home Mums (#WAHM) is a lifestyle brand dedicated to supporting home based professionals in their quest for success and work life balance.
While mums are what we know about best, we hope that dads, carers, those with a disability and others who live in remote and rural communities, or who are unable to leave home and seeking home based work and telework jobs will also find the  information on Work At Home Mums relevant and useful to you.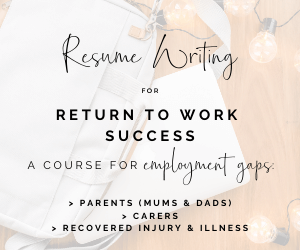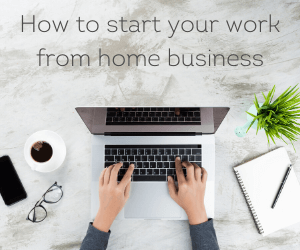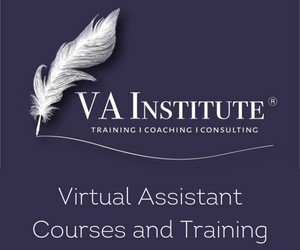 Disclaimer
The information on this website is for general information purposes only. It is not intended as financial or investment advice and should not be construed or relied on as such. Before making any commitment of a financial nature you should seek advice from a qualified financial or investment adviser. No material contained within this website should be construed or relied upon as providing recommendations in relation to any financial product. Some of the links on this website are 'affiliate links.' This means if you click on the link and purchase the item, we will receive an affiliate commission. Work At Home Mums is a participant in the Amazon Services LLC Associates Program, an affiliate advertising program designed to provide a means for sites to earn advertising fees by advertising and linking to Amazon.com.au.