When you have small children to look after, it can be difficult to go out to work unless you are prepared to put them in daycare. This suits some families, but not everyone. Some mums would rather stay at home and will look for ways of earning some extra cash by starting their own business while they look after their children. If you are in this situation, look at what skills you have and what types of things you enjoy doing.
Caring For Children
 Some people love working with children and if this is how you feel why not see if there are any child care centres for sale near you, or even think about starting one in your home? Looking after other people children can have other benefits apart from the extra cash you will earn. Your own children will have more playmates and you can make extra friends of their parents. To become a child carer in Australia you have to register with the Department of Human Services and must be at least 18 years of age.
Working Online
 There is a huge variety of online jobs. You can do work for other people or start your own business. For instance, if you speak more than one language fluently you could offer your services as an interpreter, or you may like the idea of buying and selling online. You could offer tutorials in a particular skill you may have become an online tutor.
The beauty of working online is that you can generally work hours to suit yourself within reason. You may have deadlines to meet or need to have online chats at certain times, but usually people are quite flexible about these things and something can be arranged.
Hairdresser Or Beautician
 There is always a demand for hairdressers and beauticians. If you can put a small side of your home aside for all the bits and pieces you would need, you will not find it hard to get people to come to your home to get their hair done or to have you make them up for a special occasion. Both of these are skills that many women wish they had but not many do. Most women, and sometimes men, will gladly pay someone else to make them look and feel better.
Cake Decorating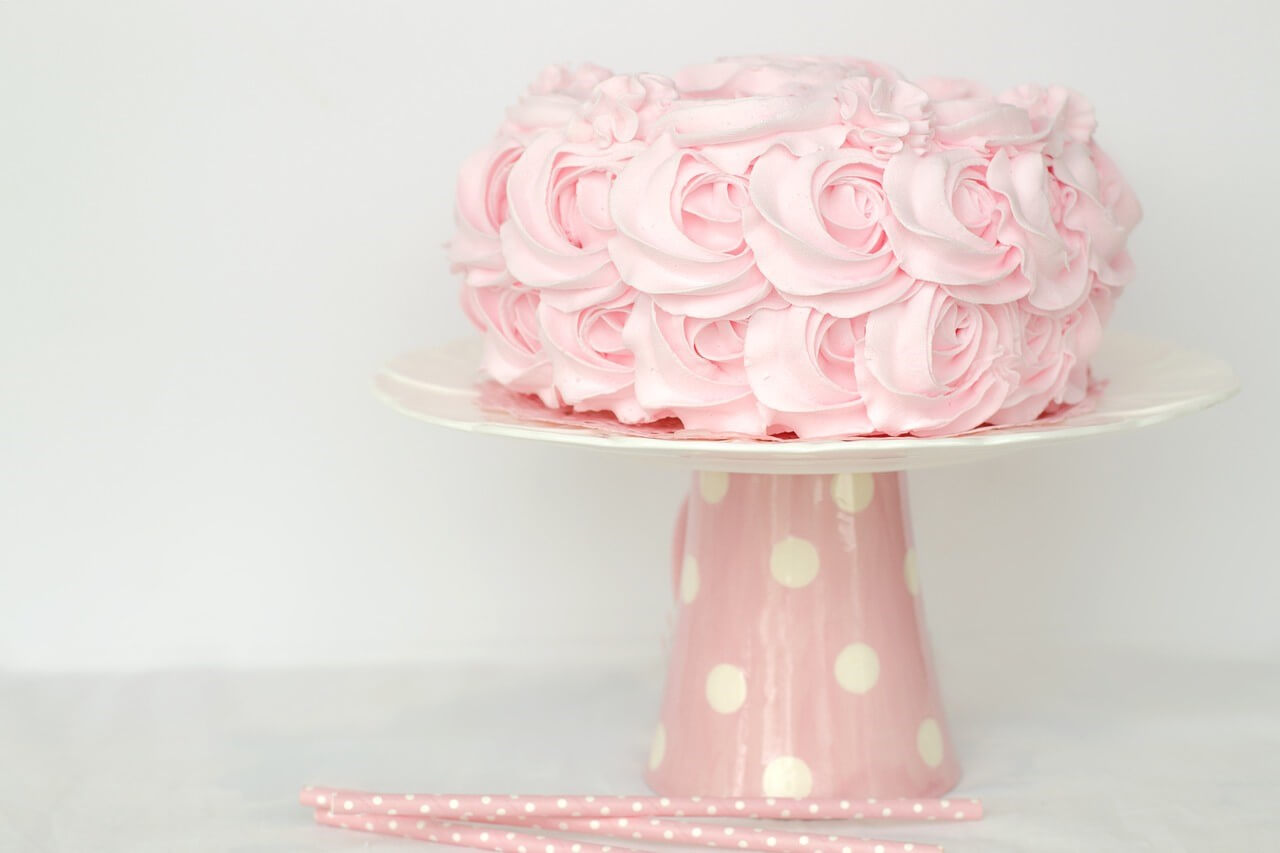 Having the skill of being able to decorate cakes is something that is very saleable and convenient for entrepreneurial mums. You will find that potential clients want cakes for all sorts of special events. Show some samples of your work on social media and you will soon be inundated with orders.
Make Items To Sell
 If you are handy with needles, whether that is sewing or knitting, start making some things to sell online. People really value unique items of clothing that have been handmade, particularly for children. They do not always want their kids kitted out in the latest chain store fashions and will happily pay a little more to have something that is special.
There is no end of ways stay at home moms can earn some extra cash and these are only a few suggestions.