Tasmania is an island located at the southern tip of the Australian mainland. Though it is an island, it does not have the hot, tropical climate that you might expect. The island experiences all four distinct seasons and rarely sees summer temperatures above 77 degrees Fahrenheit. The locals are known for being warm, friendly and inviting, which makes the capital city of Hobart an excellent place for the whole family to visit.
 

Where to Stay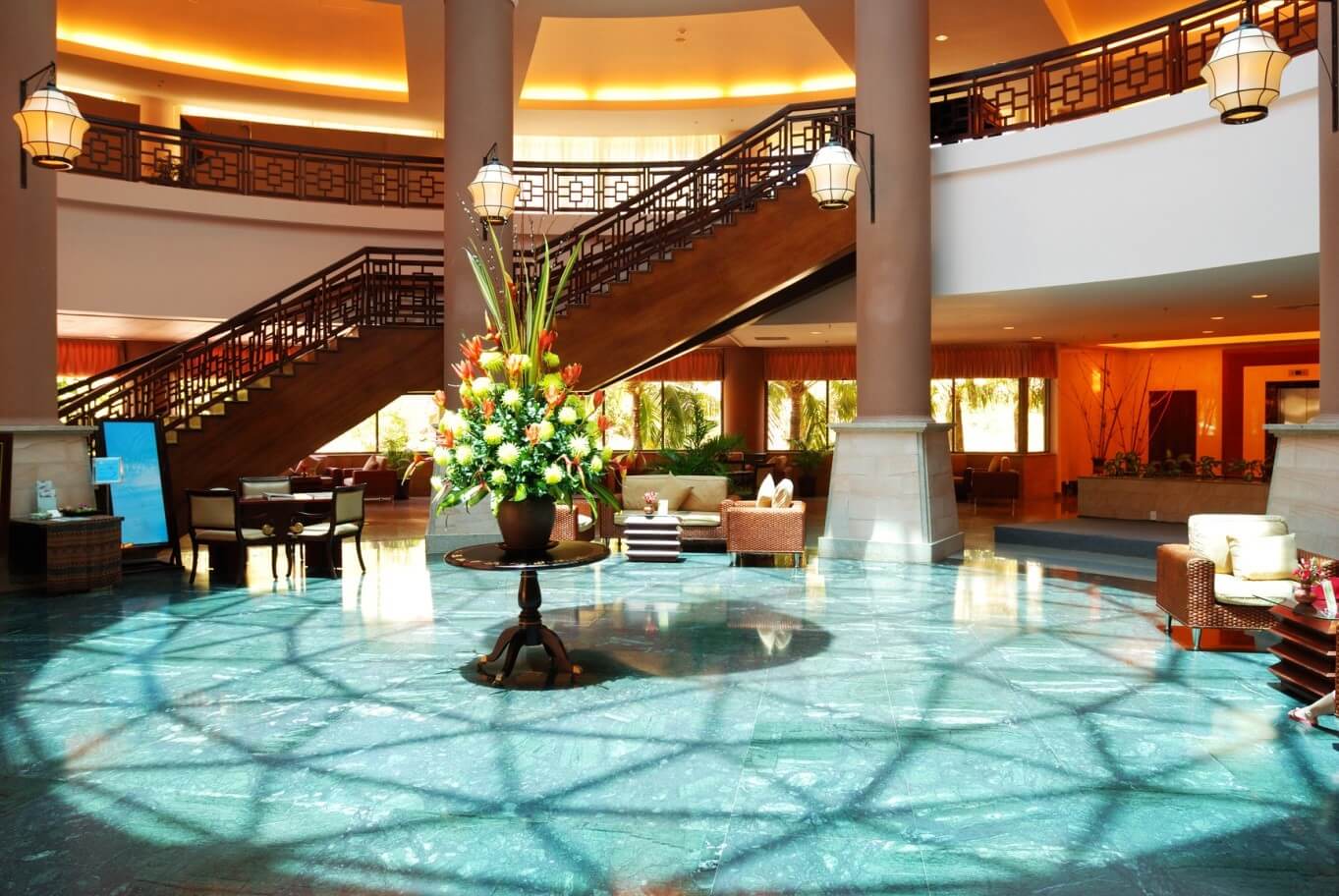 Whether you prefer to stay in the bustle of Hobart or want lodgings that are a bit quieter, you and your family will have plenty of great locations to choose from. Hobart has a range of accommodation styles including apartments, resorts, farms and hotels to suit your needs.
There is a range of hotels in Hobart that feature spacious accommodations for reasonable rates, and there are also places like Hobart Cabins and Cottages that offer full living spaces so that your family can spread out or even cook a meal. Places like Discovery Parks in Mornington are close to the action but also offer playgrounds for the kids, cable glides that everyone can enjoy and hiking trails for more adventurous visitors.
Food and Drink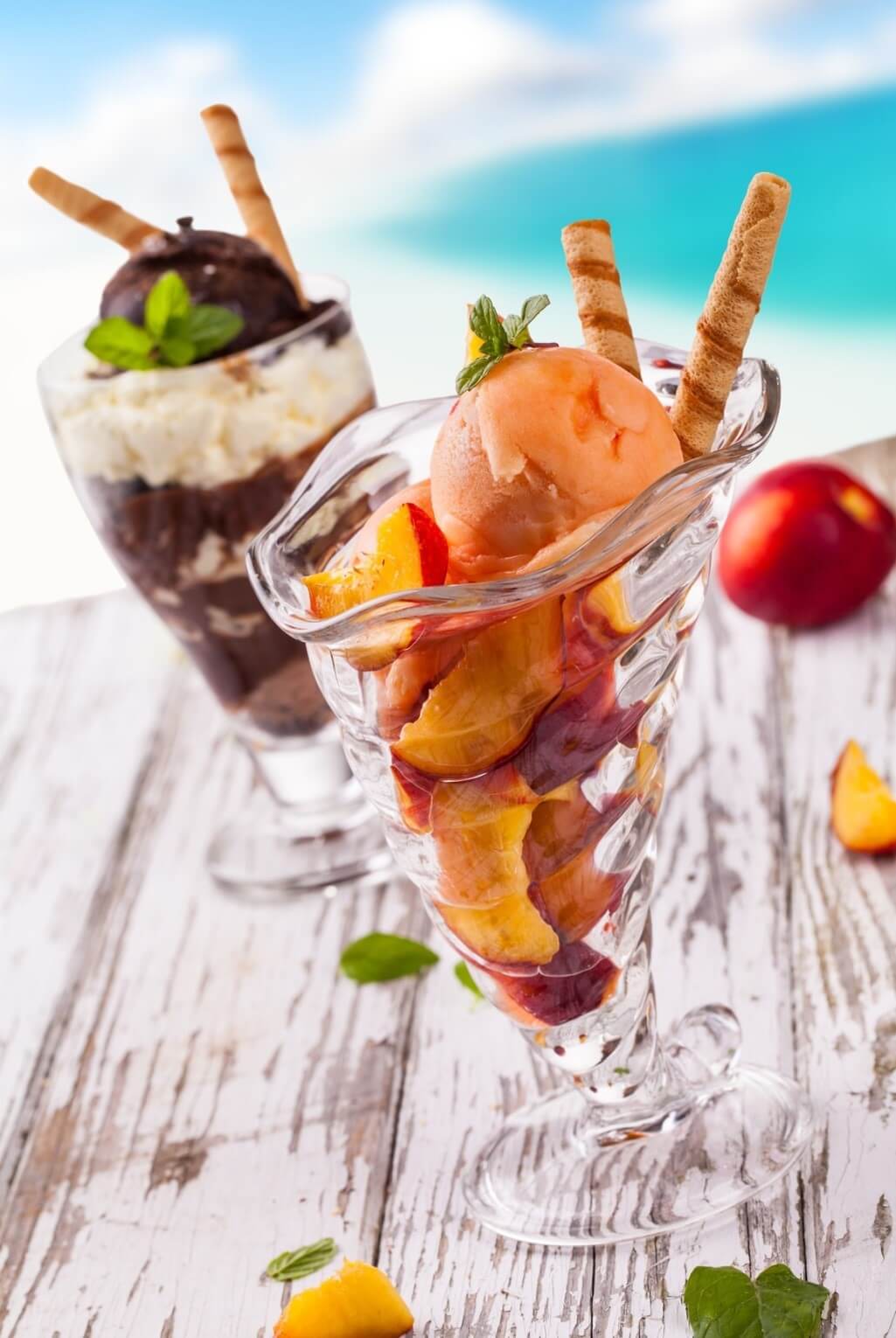 Because of Tasmania's cool climate and uniquely unspoiled environment, they are able to offer visitors an unparalleled selection of fine wines, craft beers, fresh produce and even fresher seafood. The island is filled with farmer's markets and lovely local cafes that feature dishes with produce like you've never tasted before.
Even if you stick to simple venues like pubs and restaurants, you'll be able to taste the Tasmanian difference in every dish.
Places to Visit
There are so many places to take your family that it may be hard to decide which to choose. A few of the most popular destinations are the Salamanca Market, the Bridestow Estate lavender farm and vineyards like Puddleduck and Home Hill.
Salamanca Market is one of the most iconic, authentic places you could visit during your stay. This is where you can find the true heart of Tasmania. There are hundreds of stalls filled with friendly locals selling handcrafted jewellery, produce, artwork, food and unique, handmade items that make perfect souvenirs or gifts.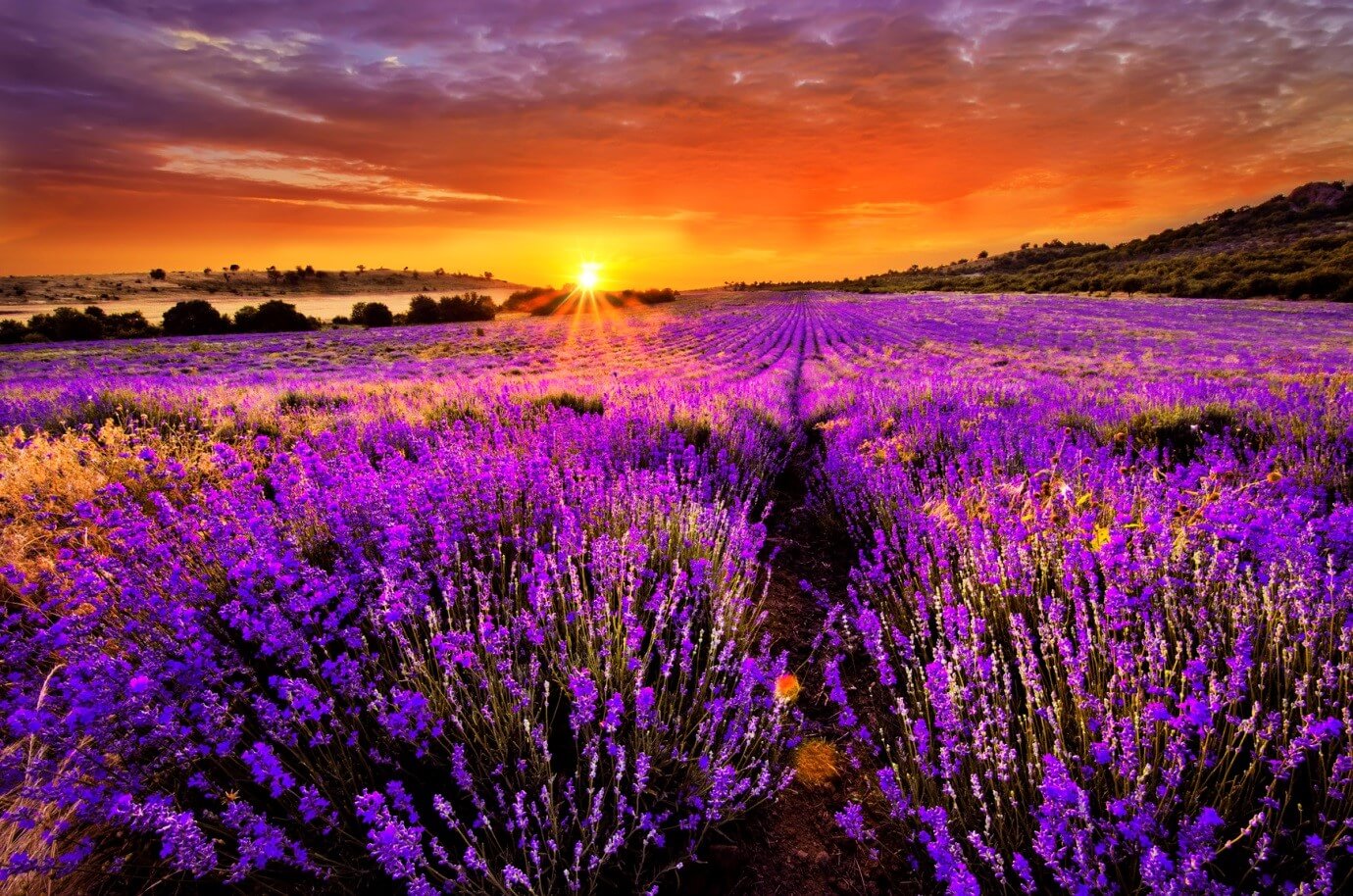 The Bridestow Estate lavender farm is famous for its gorgeous lavender fields and unparalleled lavender production. Their French lavender is used in gourmet foods, teas, aromatherapy and fragrances.
Tasmania is also home to some of the best wines in the world, which makes vineyards a popular tourist destination. Puddleduck Vineyard is a family-friendly boutique winery that offers tastings, tours and "reverse BYO" picnics where you supply the food and let them supply the beverages, whether alcoholic or virgin. Home Hill is another beautiful vineyard that offers tours, comedy nights, tastings and even a full restaurant.
In addition to all of these exciting destinations, you and your family can also take an educational trip to Port Arthur or visit the Royal Botanical Gardens. No matter where you end up, Tasmania is the perfect place for a family vacation.