It's time to say no to unwanted gifts and wrapping & cards that go straight into the rubbish. Let technology give us what we need with less waste! In line with the times, one great gift and maybe the good feeling of donating to charity. Smarter, greener, better!
Check this out, it is brilliant, I found it online looking for an easy way to collect money to buy an end of year Christmas gift for my daughters teacher and then came across this press release below. Thought it quite funny.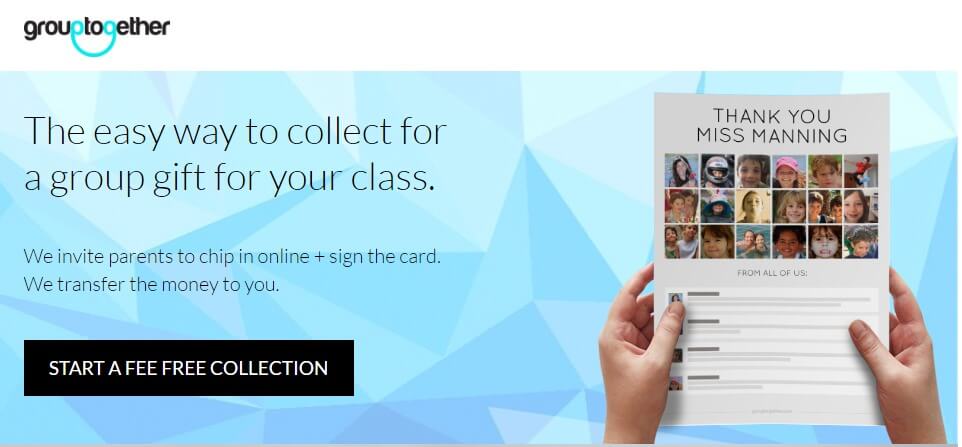 Teacher survey reveals the gifts they want (& don't want)
74.4% of teachers prefer a group gift voucher with a lovely message and a group card
GroupTogether recently conducted research to find out what teachers love and hate when it comes to end of year teacher gifts. 198 teachers were surveyed in September and October 2016.
Top Teacher's Gifts 2016
Winner: Voucher from the class
A whopping 74.49% prefer a group gift voucher with a lovely message and a group card
Second runner up: Other Group Gift from the class
8 Worst Teacher's Gifts of 2016
Mug
Hand Cream
Chocolate/Food Items
Perfume
Pen
Candle
Pot Plant
Stationary
Take the hassle and awkwardness out of collecting for a group gift. One person sets up a collection in a few minutes. GroupTogether does the heavy lifting: the reminders, tracking and collecting contributions online. Then the pooled money is transferred to the organiser.
It's more convenient for everyone to be able to pay online and add a personal message to the card. The printable card is such a nice keepsake for the teacher.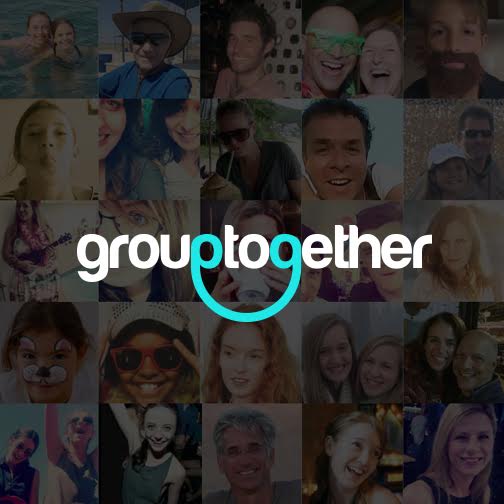 How does it work? 
Add parents' email addresses to allow for weekly reminders
Or share a link – e.g. newsletters, SMS or email
Parents can contribute if they wish and add a message and pic to the card.
GroupTogether transfers the money to your account to buy the group voucher or group gift. Print the card and you're done.