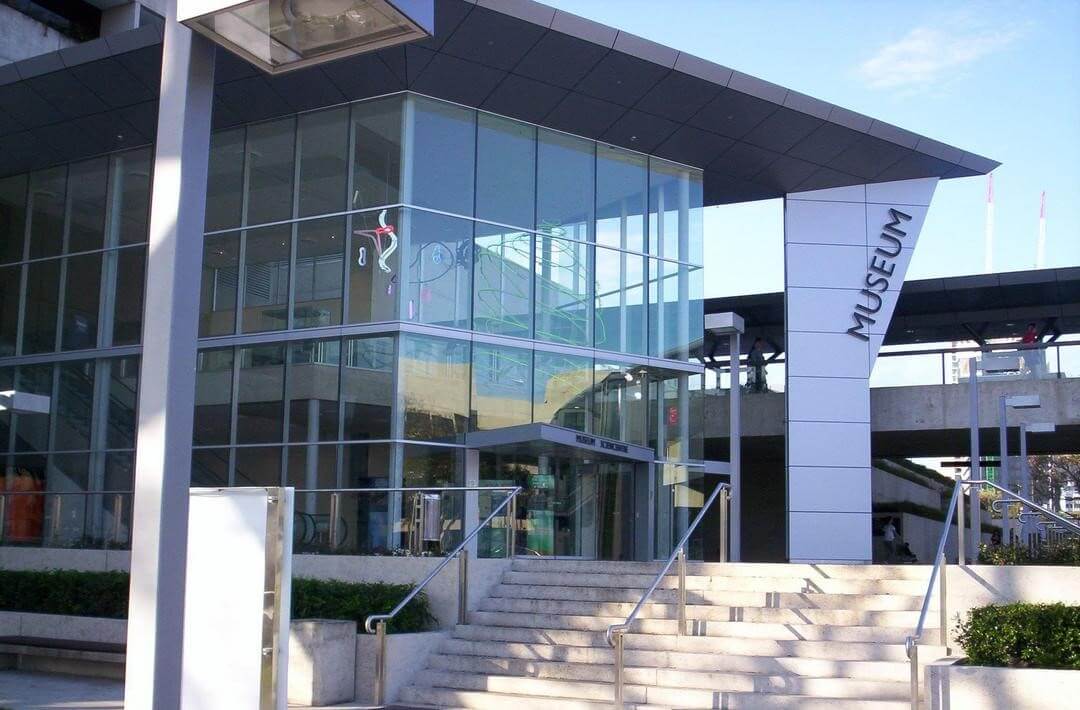 If you love to explore culture and history, then you can't go wrong with a museum trip or two. If you are visiting Brisbane any time soon, be sure to include these museums on your itinerary. They are the best that the city has to offer, with a wide range of topics covered that will offer all of the insight that you need into this part of the world.
Museum of Brisbane
Just as the name suggests, this museum is dedicated to the history of Brisbane itself. It is focused on the way that the city and the people who live there have changed over time, and also highlights many individual stories from the past. It also holds exhibitions on a constant basis that change often, which are thought provoking looks at the city and the communities that grow within it. It's a great way to settle in to this city if it is your first visit. It is located in the city hall, so you can probably find an accommodation very close by.
Queensland Museum and Sciencentre
Just as the Brisbane museum tells you about the city, so this one will inform you about the whole of Queensland. It's a great place to visit for some insight into how this area came to be inhabited, and it is family-friendly too. They have a lot of exhibitions and displays for you to visit, with millions of objects in their archives. The Sciencentre is part of the museum but really operates as a separate venture. They have collections dedicated to culture, to geosciences and biodiversity, to histories, to images, and more. There's enough to explore here that you will want to set aside a full day for it.
MacArthur Museum Brisbane
The MacArthur Museum is dedicated to the memory of General MacArthur himself, and holds many stories from his life and death. You will see plenty of authentic artefacts, as well as information from the general time period which helps to set the scene. There are three main sections to the museum. The first section is dedicated to MacArthur himself, exploring his life and times. The second is about Brisbane during the Second World War, and what happened to the people of the city during this time. The third and final section is made up of stories from those Americans and Australians who spent time together during the war. Plenty of Australians ended up marrying American servicemen, and there is plenty to learn about their wartime collaborations too.
Queensland Maritime Museum
The Queensland Maritime Museum is one of the largest of its kind in Australia, and is home to all kinds of historic vessels. There is a free audio tour to guide you along the way, and has lots of attractions for children to enjoy. Some of the highlights include a warship called Diamantina and a lugger called Penguin. They also have a large collection of various artefacts, photographs, and documents, which are all displayed in the museum itself. You can learn about navigation, lighthouses, ships, vessels, the dry dock, engines, and more.
There are a few other great museums in Brisbane, but these are our pick of the most entertaining to visit during your stay.
Image Wikimedia