In today's modern society, promoting a professional vibe is crucial in many aspects of life. From business matters to personal interactions, accomplishing this goal will bring a whole host of benefits.
So, how can you create and maintain that winning atmosphere? Let's take a closer look at just 10 of the best ideas below.
#1. Eat Well
We all appreciate the significance of a healthy and balanced diet. However, your choice of foods can also help set the tone for your overall aura. Eating in the right restaurants will naturally make you seem successful. Meanwhile, trading sodas for nutritious smoothies in your daily life can work wonders too. Above all else, being in control of your body image suggest you're in control elsewhere.
#2. Dress To Impress
Whether you like it or not, you will be judged on your appearance. When heading into business activities, a well-fitted and professional outfit can make a world of difference. Moreover, the accessories can have a telling impact on the overall look. Choosing Michael Kors and other brands associated with success and luxury will grab the attention. Looking good will make you confident too.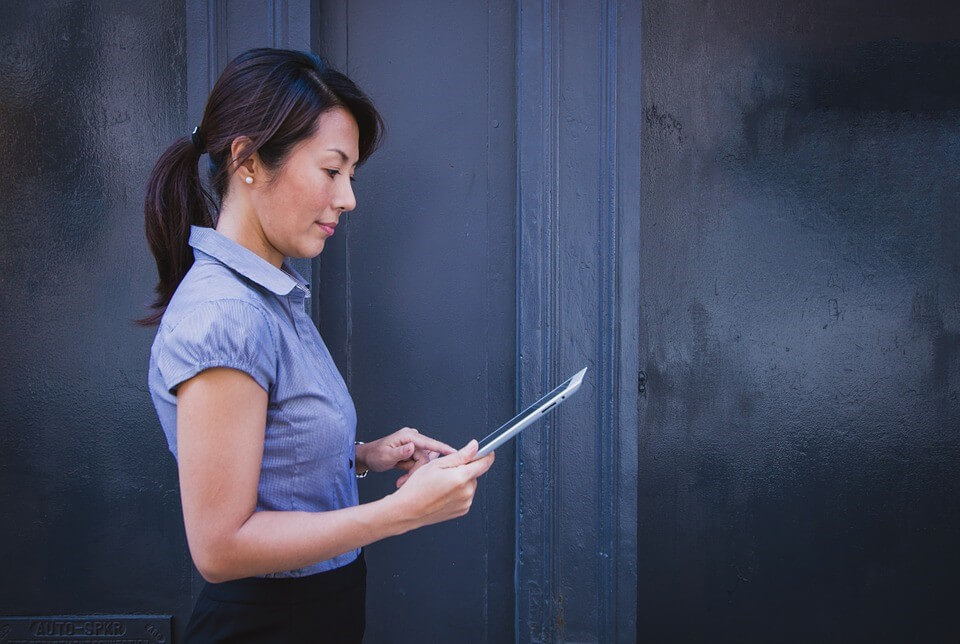 #3. Always Be Prepared
Nothing ruins the professional vibe quite like poor organization. The smallest gestures often leave the most significant mark, which is why having business cards and other essentials on your possession is vital. After all, you never know when an opportunity may surface. On a similar note, keeping a portable charger for your smartphone can prevent a host of frustrating and embarrassing moments.
#4. Drive A Better Car
 The car you drive says a lot about you as a person. So, if you wish to establish an appearance of professionalism and success, you need to choose the right model. A BMW 5 Series is an excellent option for those that have an above average budget but cannot afford the supercars. Whether you buy it outright or look at leasing options, you will gain the desired reaction from friends and clients alike.
#5. Be Punctual
When looking to elicit a sense of professionalism and success, your habits and actions are just as important as your possessions. Excellent organization and punctuality are integral features that you cannot afford to get wrong. If your natural timekeeping skills aren't great, there are plenty of Apps that can keep you on track. One way or another, mastering this part of your life is key.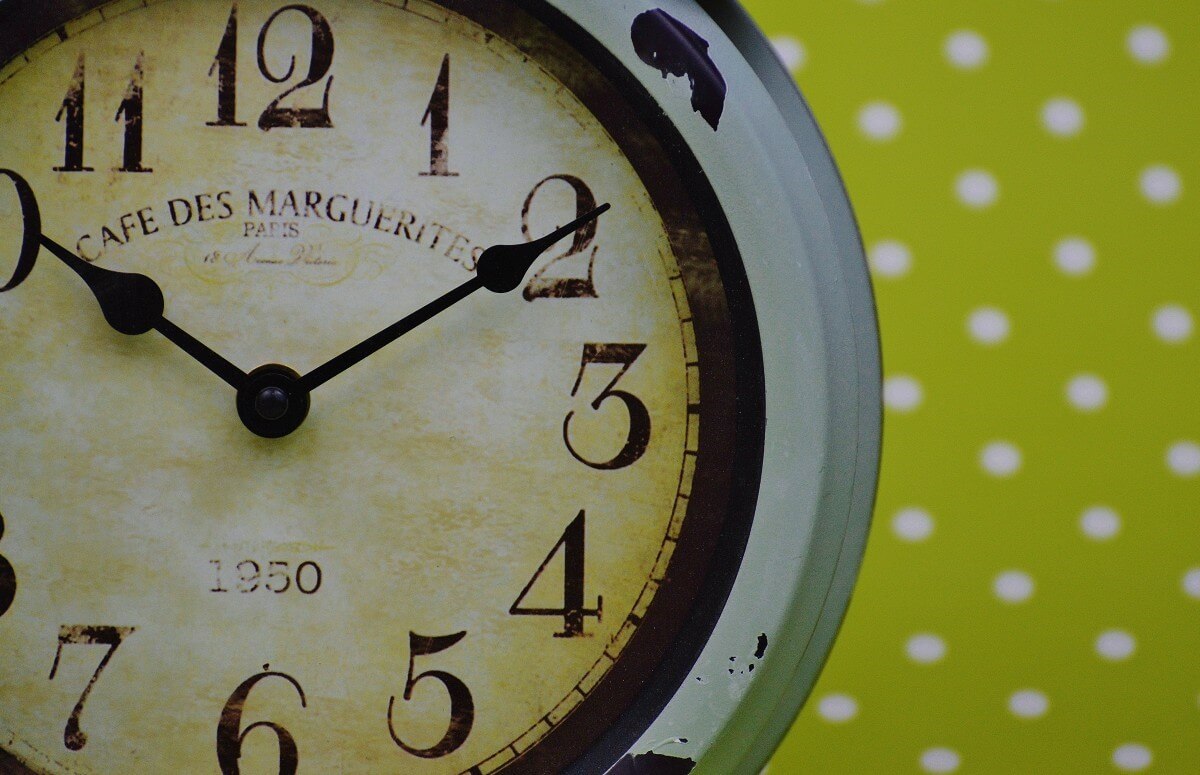 #6. Help Others
Successful people don't only take responsibility for their own actions. They also appreciate the need to give back to the world. Boosting your public image should not be the main incentive for completing charitable activities or living a green life. Nonetheless, those personal rewards are certainly worth noting. Sometimes in life, helping others is truly the best way to help yourself.
#7. Communicate Well
The ability to express your views in an engaging, authoritative and convincing manner is a great attribute to possess. Therefore, taking a course to develop those capabilities can make a world of difference to your professional vibe. Whether you're the boss or an employee doesn't matter, good communication makes you a far better leader. Finally, you must not forget your social media posts.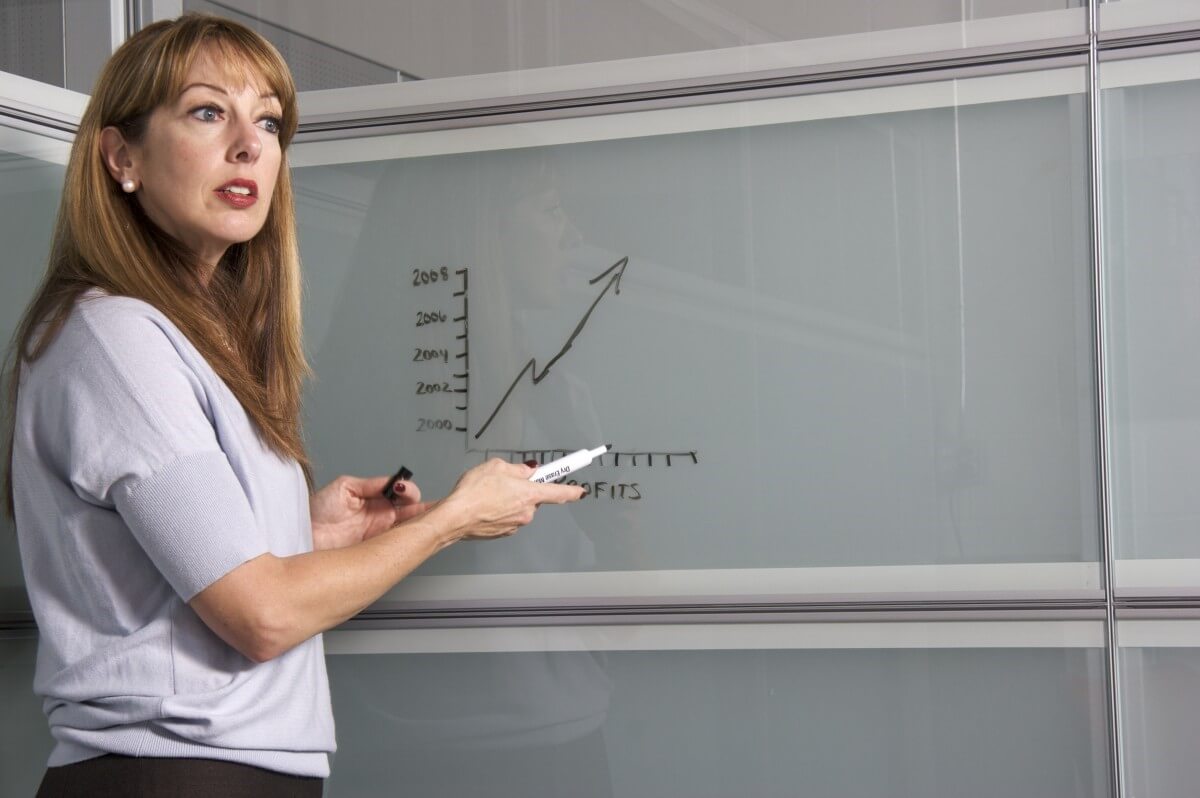 #8. Be Honest
It's hard to project a professional vibe if you lack authenticity. Therefore, being honest with yourself and realizing who you are as a person is vital. Establishing your sense of style, humor, and general personality can only have a positive impact. Above all else, it'll ensure that you maintain a level of consistency at all times. Even on a subconscious level, this will influence the views of others.
#9. Be Happy
Many steps can be taken to build a successful and professional appearance. Unfortunately, many of those successes will be undone if you cut an unhappy and unsatisfied figure. Therefore, creating time to do the things you like with the people you love is vital. This could mean traveling the world, attending fashion shows, or any other hobby. Keeping the smile on your face is key.
#10. Strive For More  
Being a great professional is one thing, but you cannot afford to rest on your laurels. The ability to keep evolving can be the secret weapon that allows you to maintain that professionalism at all times. After all, society continues to move forward at a rapid rate. Sadly, if you fail to move along with the times, you run the risk of being left behind in business and personal matters.