The work of stay-at-home moms is valued at more than $100K a year
Learn more about the stay-at-home mom stigma here
Ryshell Castleberry, a Florida-based tattoo artist, penned an emotional tribute to stay-at-home mothers via Facebook on March 3, which now has more than 189,000 shares and 526,000 likes.
Castleberry opened the post with an imagined conversation between a psychologist and a husband complaining about how his "wife does not work," only to end up listing all the many tasks that kept his wife — and stay-at-home moms around the world — busy throughout the day.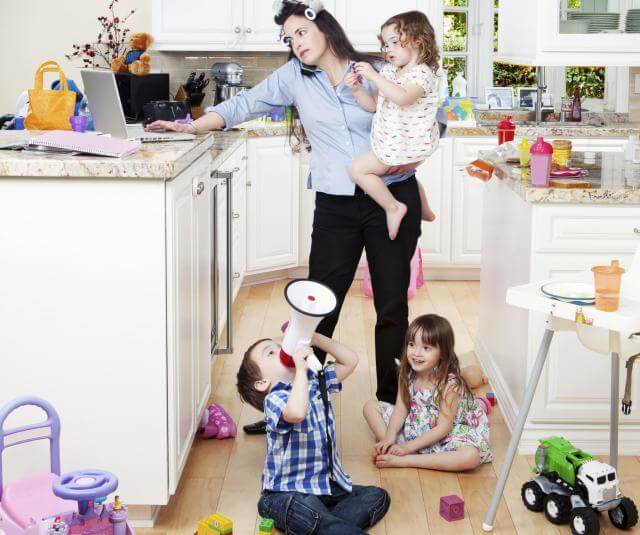 These tasks included waking up early to change diapers and clothes, breastfeeding, preparing food and meals, washing dishes, cleaning the house, taking the kids to school, going grocery shopping, helping the kids with homework — and then repeating this throughout the week and weekends.