So you've been out of the workforce for a few months or even a few years, and you want to go back to work after taking time off to stay at home with kids, there are a whole range of jobs specifically suited to Mums wanting flexible or part-time work, even school hours.

We offer a niche job board service for return to work mums seeking flexible employment.
COMING SOON
We all know being a working parent is so much more than just going to work. It is about your happiness, your career path, your work environment, family time and so much more. It is a lifestyle choice.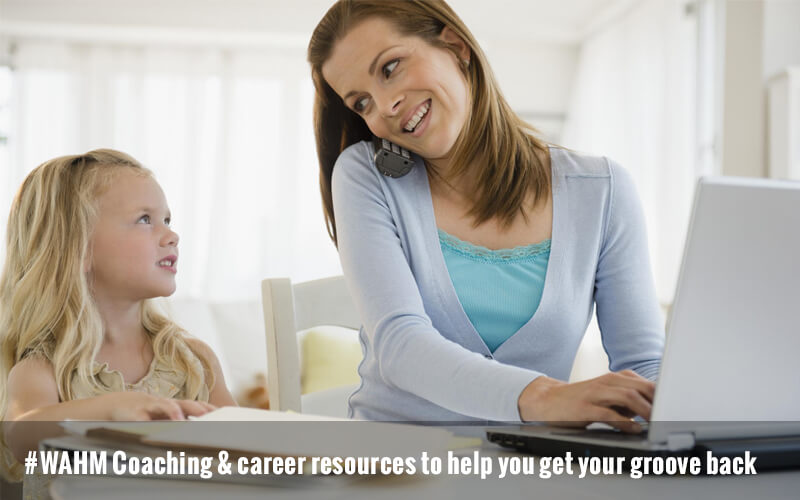 Whether you're looking for jobs from home or close to home to get you out of house for a while, or a new career, a stepping stone to help you land a full time position, you will find the opportunities here at Work At Home Mums.
Work At Home Mums represents YOU, ME, HER it's a Community and a Movement
WAHM realises that he modern working woman is not just a mother, wife, or female. She is a leader. She is visionary—an independent thinker. She is nurturing and adventurous in seeking all that life has to offer.
Through Work At Home Mums, contemporary women are engaged and inspired to live a fulfilled and happy life.
Work At Home Mums is for Real Women. Real Inspiration. Real Life.