Own a business that makes a difference!
Work from home – Create the flexibility and lifestyle you deserve and break free from the LIVING TO WORK mentality
Your own business within weeks – where you could be achieving success for yourself and your clients.
About Résumés for Results…
Résumés for Results has provided individual and corporate career services across Australia to over 20,000 clients since its establishment in 2002 and is rapidly becoming one of Australia's leading career consulting companies.
We service the executive, professional and blue collar job market, from graduates to CEO's.  As a national organisation with Career Consultants situated in all major cities and regional areas across Australia, we are able to offer a personalised service on a local basis and successfully help our clients in remote situations where we can deliver the same levels of service via online channels.
Our team of Career Consultants possess extensive and diverse experience across most industries, with backgrounds in recruitment, HR, Management and Career. We assist our clients to unveil and highlight their talents, overcome their employment barriers, and achieve long term career satisfaction.
Flexibility and Lifestyle…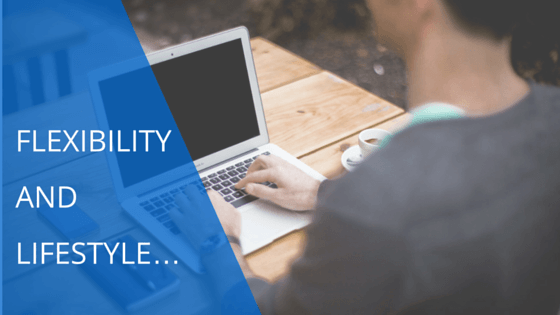 With the increasingly fast pace of living today, many people are striving to improve their quality of life through self-employment. There are also many who are just not cut out to be employees or are disillusioned with their chosen career path. And, there are those who find that their job deprives them of that elusive thing called 'time' – time to spend with family, time for yourself and time to pursue other interests. If this is what you desire, then a Résumés for Results Franchise might just be the answer for you. Just imagine having the flexibility to organise your own appointments and working arrangements!
Your Own Lifestyle Business…
Operating from a home or business office, you will be providing professional career services either face-to-face or remotely via email/telephone to our clients. These include:
Services for INDIVIDUALS
Résumés  / CVs
LinkedIn Profiles
Career Coaching
Selection Criteria/Government Responses
 Cover Letters
Interview Coaching

Job Search Advice
Australian Defence Transition
Graduate Applications
Cadetship Applications
Scholarship Applications
Business Award Submissions
 Services for CORPORATES / GROUPS
Outplacement Services
Career Workshops
Resume Writing Workshops
Interview Preparation Workshops
Job Search Workshops
 Your clients would comprise:
Private and Public Sector employees
Senior and executive level management
Professional and tradespeople
Workers seeking to advance their careers
Individuals transitioning into new careers
High school, TAFE and university graduates
Individuals on working Visas or recently migrated
Self-employed and small business operators
The unemployed – short term and long term
Workers facing retrenchment
Individuals re-entering the workforce
Franchise Success
Franchised businesses have a higher success rate than stand-alone businesses – the strong growth of the franchise sector is testimony to this. There are however, comparatively few 'white-collar' business models that enable individuals to start with a modest outlay. Most retail-type businesses are very expensive to start and franchise systems such as lawn-mowing, dog washing, house cleaning, are not for everyone. A Résumés for Results franchise could be the ideal solution for you.
Benefits of Becoming a Résumés for Results Franchise…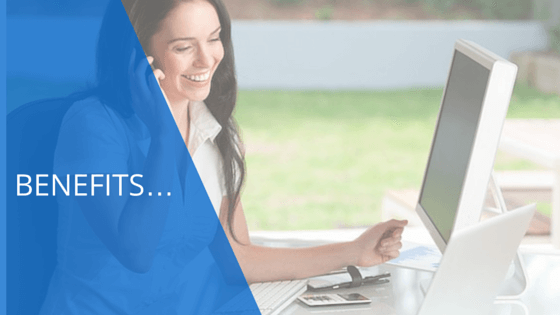 Absolute flexibility – you determine when you want to work
Build a business asset – which you could sell down the track
Receive extensive training, ongoing support and product development
Modest outlay and very low overheads
Be in business for yourself but not by yourself
Advertising and marketing support provided
Managed participation in internet and social media marketing programs
Membership to Résumés for Results private Facebook group
Provide a superior service for your clients with the combined experience of the group
Internet exposure with referrals generated from a number of sources
Individual profile page on Résumés for Results website
Résumés for Results email address and webmail access
Managed and branded Facebook and LinkedIn company pages
Membership of a group with growing brand recognition
Exclusive rights to a geographical territory
Well implemented systems – to help you succeed
Comprehensive operations manual – leaving nothing to guess work
Tailored CRM system – for streamlined client management
Ability to appoint and manage Consultants in your territory
Well managed branding – to keep uniformity
Zero travel time and zero travel costs
Member of Franchise Council of Australia
 Franchise Start-up…
Your initial fee includes:
Exclusive rights to specific geographical territory
Rights to trade under the Résumés for Results name and brand
Individually tailored training over 4 days
Ongoing email / telephone support and onsite visits
All travel and accommodation costs for training
Operations manual
Business forms / resources
Initial supply of business cards and brochures
3 months Google Adwords advertising campaigns
12 months Professional Indemnity and Public Liability insurance
Ongoing website presence and email address
Your Commitment…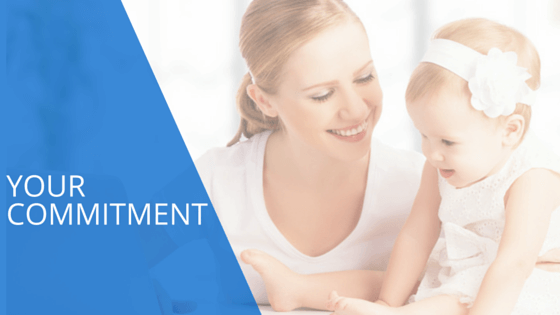 Timely submission of weekly reporting and royalty payment
Compulsory self marketing campaign in your territory, assistance will be provided
Ongoing monthly CRM subscription (new system implementation in 2016)
Renewal of Professional Indemnity and Public Liability insurance annually
Preparedness to operate within the Résumés for Results system using its prescribed methodologies
Establishment of a network of referral contacts
Establishment of professional profile in local area
Participation in local area business networks / Chamber of Commerce
Business development and local area marketing
To Qualify for Selection You Will Need…
High level writing ability
Strong computer (MS Word) skills
Willingness to learn new skills
Strong Passion to part of a Professional Team
Passion for assisting others
Ability to communicate effectively with individuals from diverse backgrounds, age groups and occupational levels
Experience in facilitating workshops/presentations
Suitable home or business office
Personal computer or laptop (Microsoft Office or Microsoft 365; PDF Writer); printer; scanner; and internet connection
Dedicated business line (mobile and/or landline)
Professionally taken photo (for use on website and personalised brochures)
We prefer to appoint individuals with a view to developing long-term business relationships. Our business model provides flexibility and enables individuals to utilise their professional/semi-professional experience and skills while working from the luxury of their own home office. Our current Career Consultants say that the added bonus is the personal satisfaction that comes from making a difference in people's lives.
The Next Step…
If you are interested in finding out more about the Résumés for Results franchise opportunity:
Please complete the form below