Work At Home Mums
Live Your Dream | Love Your Work
Welcome to Work At Home Mums
Work At Home Mums, #WAHM, is a lifestyle brand dedicated to supporting home based professionals in their quest for success and work life balance. An online community and network for women working from home and for those who would like to.
Whether you're here for our jobs board, looking for business ideas or simply to read the latest blog posts, you're in good company and among friends.
While mums are what we know about best, we hope that dads, carers, those with a disability and others who live in remote and rural communities who are unable to leave home and seeking home based work and telework jobs will also find the jobs and information on Work At Home Mums relevant and useful to you.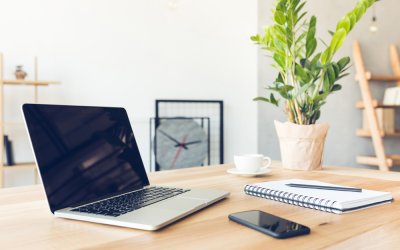 Sometimes the biggest hurdle we can come across as a work at home mum (WAHM) is finding space in which we can concentrate. After all, most homes are busy, hectic, and sometimes chaotic places. Yes, it's great to be in thick of it most of the time, on occasion, it will...
read more