WAHM has been working hard over the past few months and is proud to announce the soft launch of the all-new Work At Home Mums website.

I am reaching out today to say THANK YOU for being part of the journey.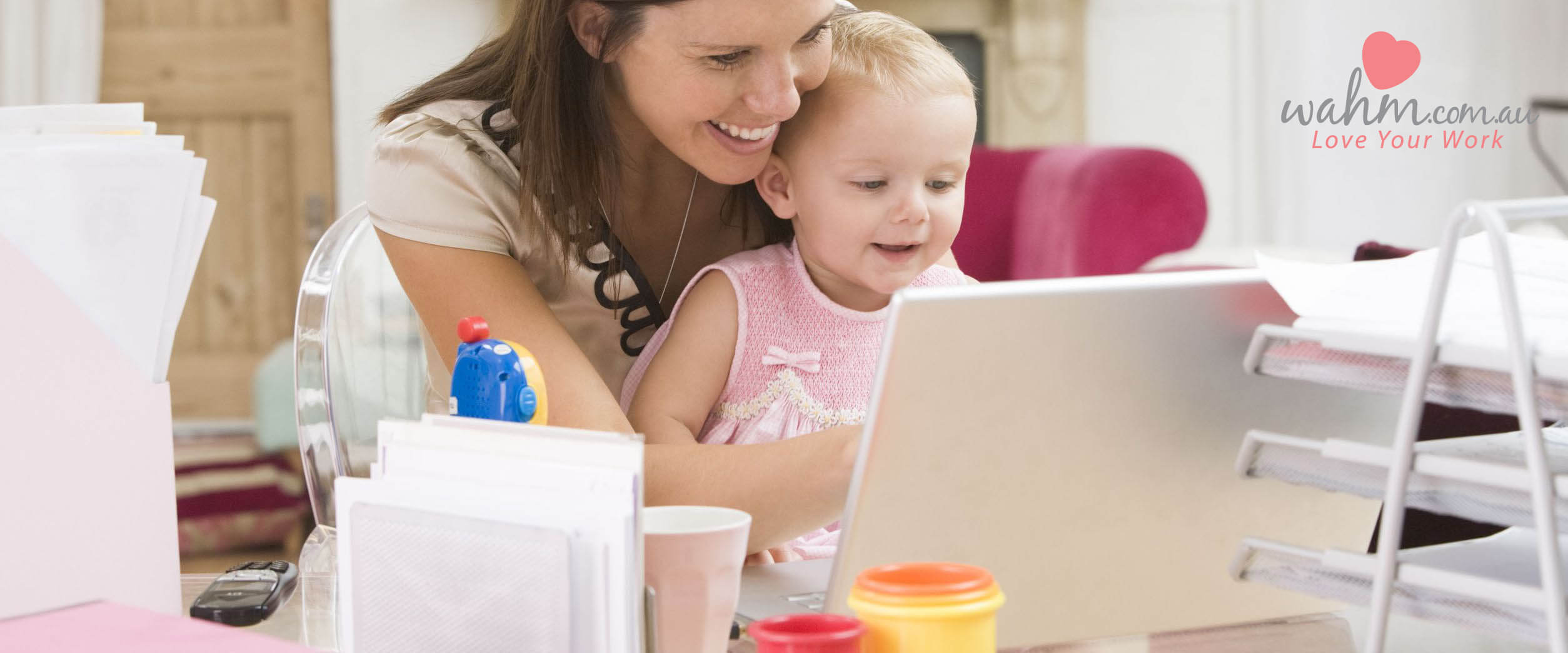 On the surface some may call it a rebrand. In reality it is Maturation on Evolution.

Work At Home Mums has come a long way over the last 8 years – which is why we've made these exciting new changes – to make your experience even better!
Although the new website boasts a whole new look and feel, WAHM will continue to offer the same fantastic resources in a much cleaner, sharper and more user-friendly way!
So, what can you expect?
It's even easier to find the information, business opportunties and work at home jobs you want
Extra special offers and giveaways
A fresh look and feel – new colours and layout on a responsive modern website.
A weekly roundup of really Goodbits, sent each Friday.
PLUS
An online network to share and learn from one another
Coaching and career resources to help you get your groove back
Global Online Jobs Board to help you find the perfect job when you are ready (Coming Soon) to add to the WAHM Job Board Network
Articles and Lifestyle blogs on a variety of subjects related to mums in business, entrepreneurship, leadership, personal branding, interviews with successful women, business resources, career, coaching, lifestyle, family, finance, fashion and relationships and so much more
Free service directory for women business owners (Coming soon)
Resources to help you find the perfect balance between work, life and family
Home based business/Franchise opportunities, inspiring women to create their own destiny
We have assembled a team of WAHM Experts who are here to help you
Shop with FREE Digital Downloads, Coming Soon
Course Directory for Study Online at Home (Coming Soon)
Niche job board service for return to work mums seeking flexible employment.
Get Started – Women In Business
Make an informed choice and do your own research. Keep up to date with the latest scams. Remember there are no get-rich-quick schemes and beware of job offers that require you to pay an upfront or joining fee. Beware of products or schemes that claim to guarantee income or winnings. Check out these resources to get started.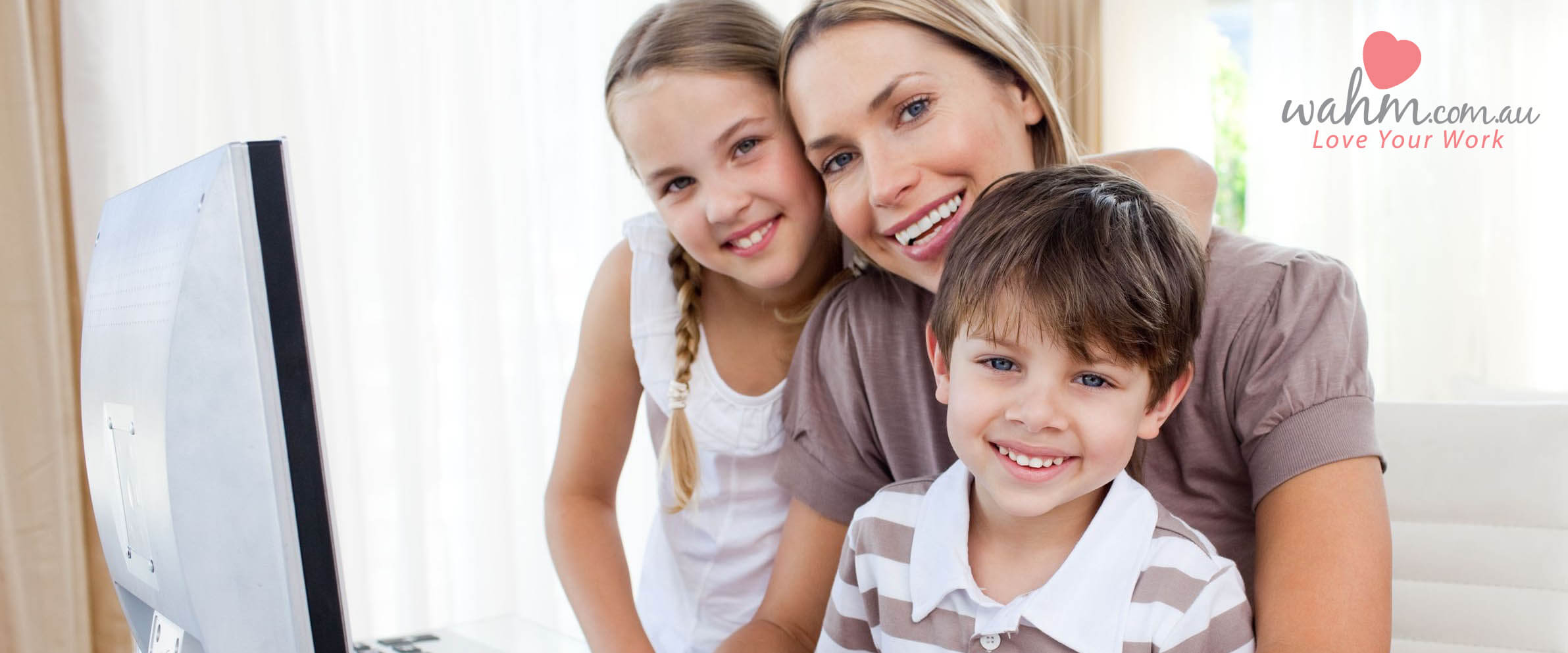 Get Started – Career Resources
In addition, we will provide access to articles on Cover Letters and Resumes & CV's and alert you to Employers of Choice who understand the importance of work, life balance. WAHM wants to help mums find the perfect balance between work, life and family and make work, work for you. Check out these resources to get started.
Get Started – Work At Home Resources
Working at home when your kids or young can be a dream come true for some. However, it's not right for everyone. If you think you are ready, read up on what you're getting into. Then if you're still ready to take the plunge, check out these resources to get started.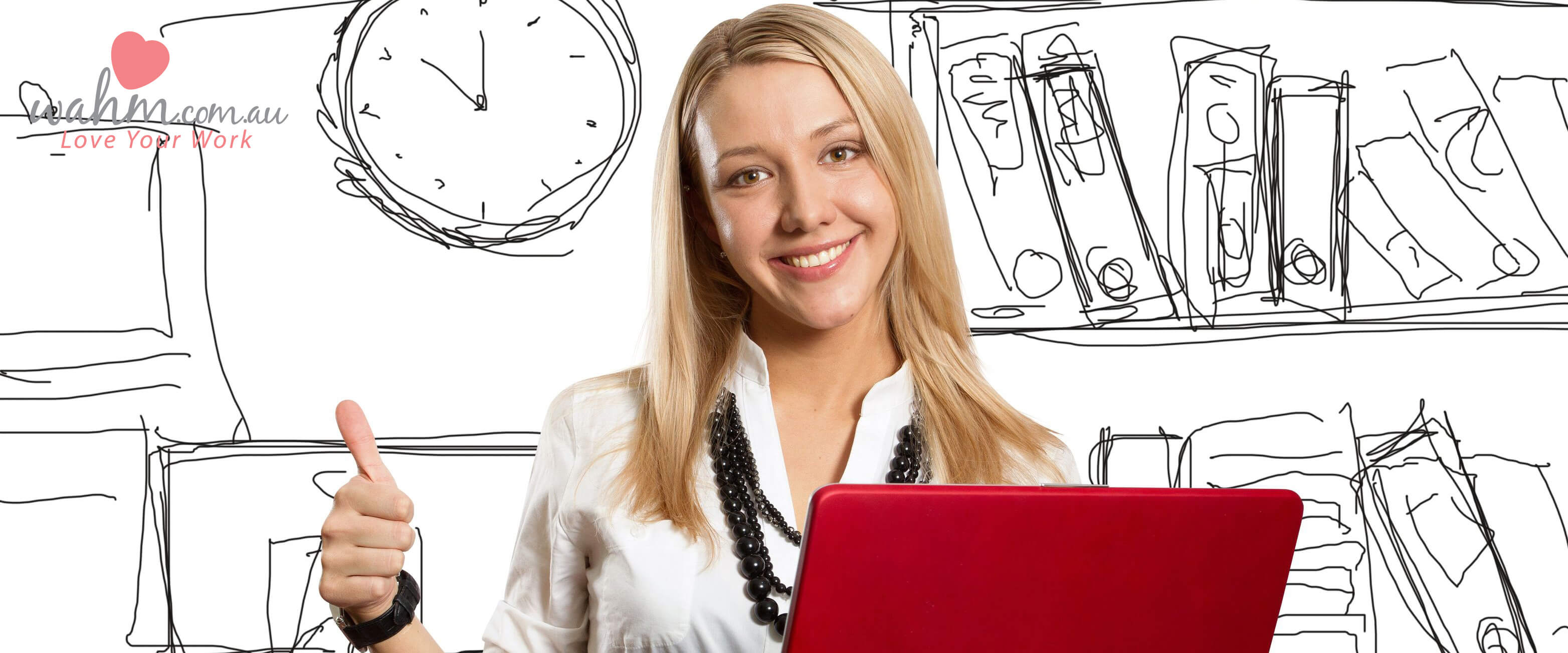 Get Started – Lifestyle & Family
Work At Home Mums is a lifestyle brand dedicated to supporting home based professionals in their quest for success and work life balance. Check out these resources to get started