Create beautiful images, and share moments to engage and inspire.
Ever wanted to learn more about using photography on Facebook, Flickr or Instagram? Learn about photography in visual art practice, storytelling, creative editing skills and the best social media platforms to showcase your images using your choice of device, for example mobile phone, tablet or digital camera.
Throughout this unit you will gain a deeper understanding of the social media landscape and create photographs that resonate with your audience. You will learn how to navigate through potential risks and make the most of your online presence.
What you will learn:
Learn essential principles of digital photography;
Develop your social media voice and style through photographs;
Discover innovative photographers with a creative online presence;
Be inspired and make an impact.
Study without tuition fees HECS Scholarships available for all domestic students. When studying Photography and Social Media you will not incur a tuition fee or debt for the unit.
Online: Photography and Social Media is a fully-online unit to enable flexible study.
Exhibition: Have your work showcased in an online exhibit
Open to all Australian citizens, permanent residents and permanent humanitarian visa holders living in Australia aged 17 years or above.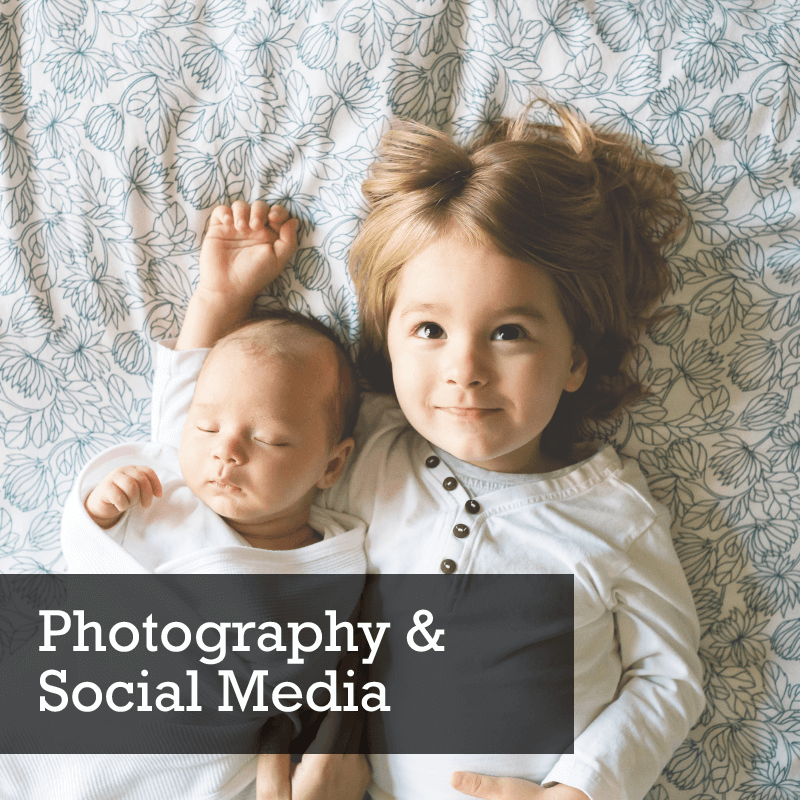 This unit forms part of the Associate Degree in Arts. After completing Photography and Social Media, the opportunity exists to undertake further units within the Associate Degree in Arts
For more information and to enrol click here.