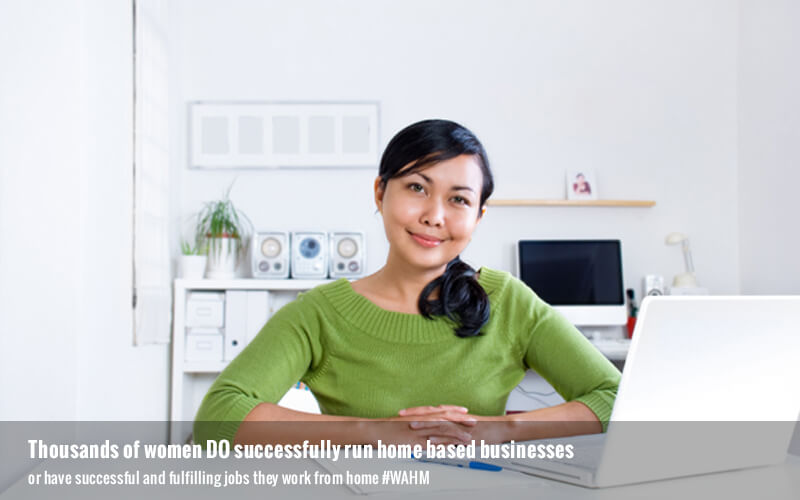 An effective banner design can make the difference between an unsuccessful and successful banner ad campaign.

A targeted banner design always gets more clicks. The effectiveness of your banner is based on its layout, colours and animation.
Here are some tips

Once you've got their attention, then your message must get them over the line.
Define Your Objectives
With specific goals in mind you can work to achieve those outcomes, track your performance and make the necessary modifications to get the results you want.
Know Your Audience
Make sure you're communicating to the right people, at the right time, when they want to hear from you. Think about the people you're talking to and tailor your messages and targeting.
Develop Compelling Copy
Innovative banners grab attention, but it's the power of your message that will get your customers across the line. You have limited space so be concise and use language your audience will understand.
Choose Colors Carefully
Colors can be used to emphasize, highlight and lead your end users to perform an action (i.e. clicking on your banner). Consider the color scheme of your brand / logo to make sure your ad reflects your identity.
Pick Your Images Wisely
Images can be very impactful, have the ability to draw attention and can help convey complex messages. Use something that will immediately associate your ad with the type of business you are in.
Love Your Landing Page
Your landing page is the first thing a visitor sees after clicking your ad so make sure it has some of the visual elements of your ad, such as your brand or the offer, so customers know they are in the right place.
Test & Measure
Develop several versions of your ads to test which works best. Styles, messages, calls-to-action and ad sizes can all be measured against each other to ensure you're continually optimizing your campaign's performance.
 Resources
Wikipedia has a useful resource page for online advertising discussing web banners.