Contribute With An Article/Sponsored Post
Work At Home Mums been working online with mums since 2007.
We are now looking to take the next step in our Partnership with you.
We have decided to open up paid contribution of Articles to appear in the Blog that are relevant and useful to the WAHM Network and Online Community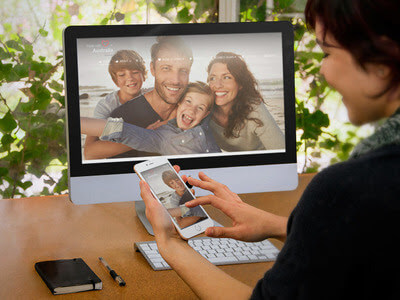 What Do You Get?
Your article will appear on our Blog Forever!!
If relevant you get a ShoutOut or Tweet via our Social Media Channels
PLUS a link to your article sent to 6K+ Mums in our weekly newsletter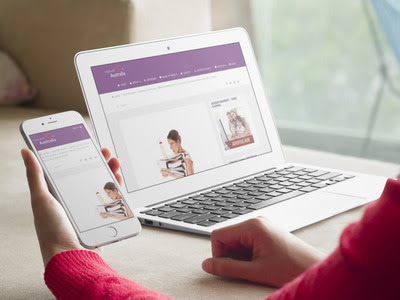 Guidelines
If you submit an article for publication, make sure it is original and yours. We respect copyright and trust you do as well. By submitting work, you are claiming responsibility for its originality.
You can submit and write a sponsored blog post up to 500 words in length.
Your contribution can include your name, social media and website links.
You will provide an images You can include a maximum of 1 image.
You can include an Abstract/Lead/Bio
Sponsored posts are labelled as a Guest Post and will remain active forever.
Submission does not guarantee publication. Your submission will be reviewed and if it will benefit Work At Home Mums, it will be published.
Full payment is required upfront before your article is published. You will be send an invoice and this is to be paid by direct debit.
MLM/Home Biz Opps not allowed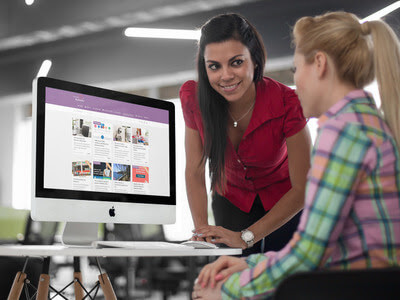 Your Investment $299 plus GST
Please include your business name, mailing address, contact phone number and ABN Number for invoice detaiils
Thank you for your advertising enquiry.
Have a great day
Cheers WAHM