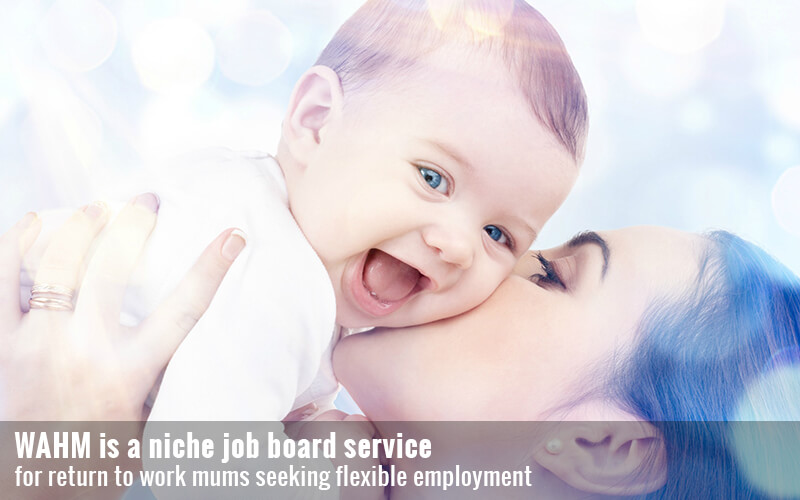 The WAHM Work at Home Channel is where mums connect to a wonderful selection of resources and articles all dedicated to making money (and loving it) while at home.
You will have access to an online community to share and learn from one another and articles and resources focusing on the work at home experience.
Work At Home Mums aims to bring high quality information together in one place to empower the WAHM Community. Topics you have often wondered about, perhaps struggled with or are too scared to ask are tackled head on in this section.
Best of all though and what mums really get excited about is the fact that WAHM helps women to kick-start their new life as a work at home mum.
Work (noun) – [work]: exertion/effort directed to produce or accomplish something; labour; toil.
Source: Dictionary.com
at
Home (noun) – [hohm]: a house, apartment, or shelter that is the usual residence of a person, family, or household.
Source: Dictionary.com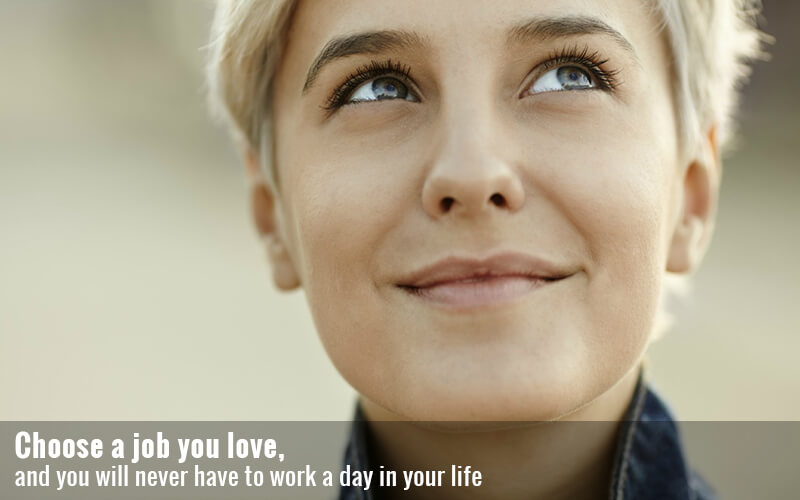 That's because we help mums with Business Ideas that include everything from Dropshipping which is perhaps the easiest way to start selling items online through to Freelance work, Home Based Business ideas and opportunities, Home Based Franchise systems, MLM/Network Marketing opportunities and Party Plan. You can explore each option, knowing that they are all legitimate.
Speaking of that important topic of legitimacy with work at home opportunities, we also have a section dedicated to Scam Alerts, so you can avoid disappointment and pursue only real opportunities to get you to where you want to be.
You can also get educated on working from home by checking out our informative Articles.
And why do we do this? Because at WAHM it's all about helping you Love Your Work!
When looking for a new job it's important that you consider what YOU want from an employer, as well as what the EMPLOYER is looking for in you as a potential employee.
Work At Home Mums represents YOU, ME, HER it's a Community and a Movement
WAHM realises that he modern working woman is not just a mother, wife, or female. She is a leader. She is visionary—an independent thinker. She is nurturing and adventurous in seeking all that life has to offer.
Through Work At Home Mums, contemporary women are engaged and inspired to live a fulfilled and happy life.
Work At Home Mums is for Real Women. Real Inspiration. Real Life.
We're dedicated to helping mums love their work, no matter where they are, who they are or what they want to do!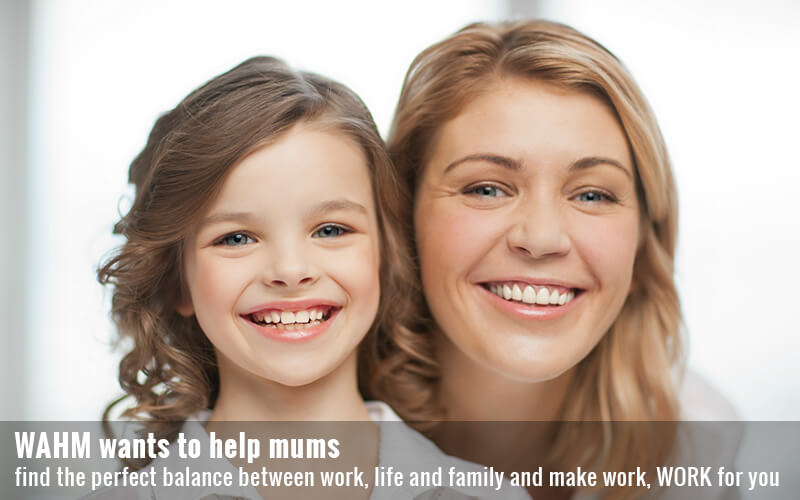 Australian and New Zealand Job Seekers visit our sister site Lifestyle Careers

Australian and New Zealand Job Seekers and Women around the World please visit our sister site Return To Work Mums
Further Information