Work At Home Mums #WAHM Community is an online network for women working from home and for those who would like to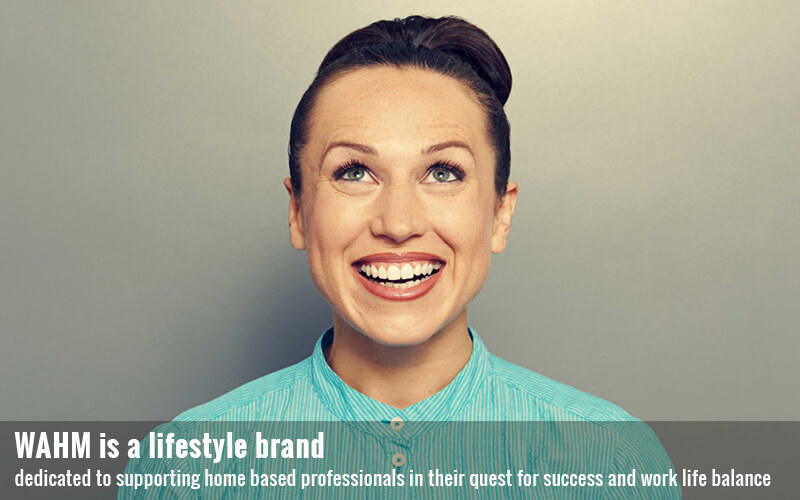 We are a lifestyle brand dedicated to supporting home based professionals in their quest for success.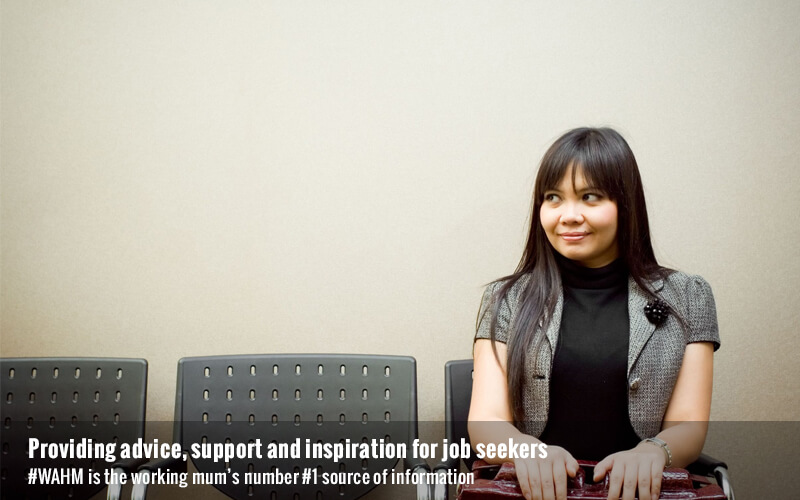 Work At Home Mums is re-defining the future of work
Work At Home Mums was launched in Australia in 2007 to support Australian and New Zealand home based professionals and in 2016 we are extending our reach globally.
Audience Demographics
Female: 97%
Male: 3%
14K+ unique visitors / month and growing
37K+ page views / month and growing
6K  Australian subscribers to weekly newsletter
26K+ plus friends on Facebook
4K+ followers on Twitter
Google page rank 3/10
Alexa Rank in Australia 15,614
Alexa Global Rank 594,570
Stats as of July 2015
History:  Launched in July 2007.  Job Board Lifestyle Careers launched in 2009. Relaunched in November 2015.
Google Love: We ranked from No. 1 or on first page on Google, Bing, Yahoo and other search engines to page 2 under a number of search terms within our niche market.
Tech Savvy: Our audience – 65% spend 20+ hrs per week online. 97% have computers at home and own a mobile device.
Connected: Spend more hours a day on Internet then mothers who don't work
Go Online: From home or at work
Work: Working mums who work full or part-time, including those who work outside the home, from home, and run their own businesses.
Aged: Between 25 and 55 years old
Kids: Most have children under the age of 12
Shop: Do a large portion of their shopping online
Influence: Have influence over home and office budgets
Looking For: Are actively looking to work from home or for a home based business opportunity or to return to work in a flexible job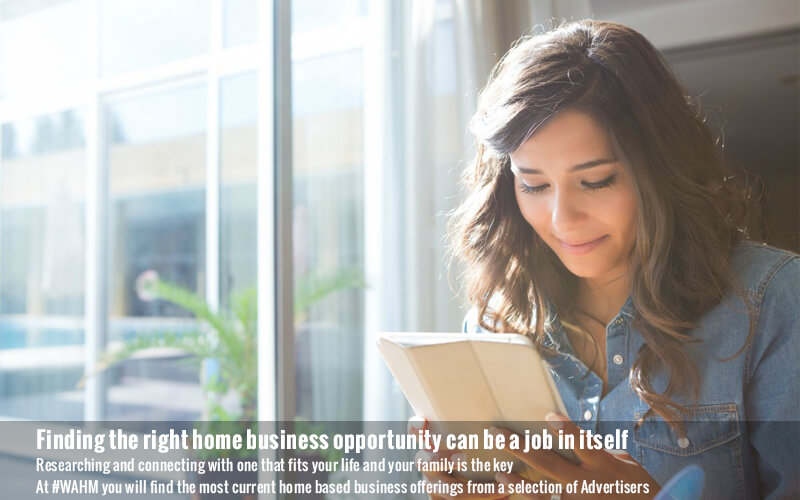 Work At Home Mums represents YOU, ME, HER it's a Community and a Movement
WAHM realises that he modern working woman is not just a mother, wife, or female. She is a leader. She is visionary—an independent thinker. She is nurturing and adventurous in seeking all that life has to offer.
Through Work At Home Mums, contemporary women are engaged and inspired to live a fulfilled and happy life.
Work At Home Mums is for Real Women. Real Inspiration. Real Life.
Further Information