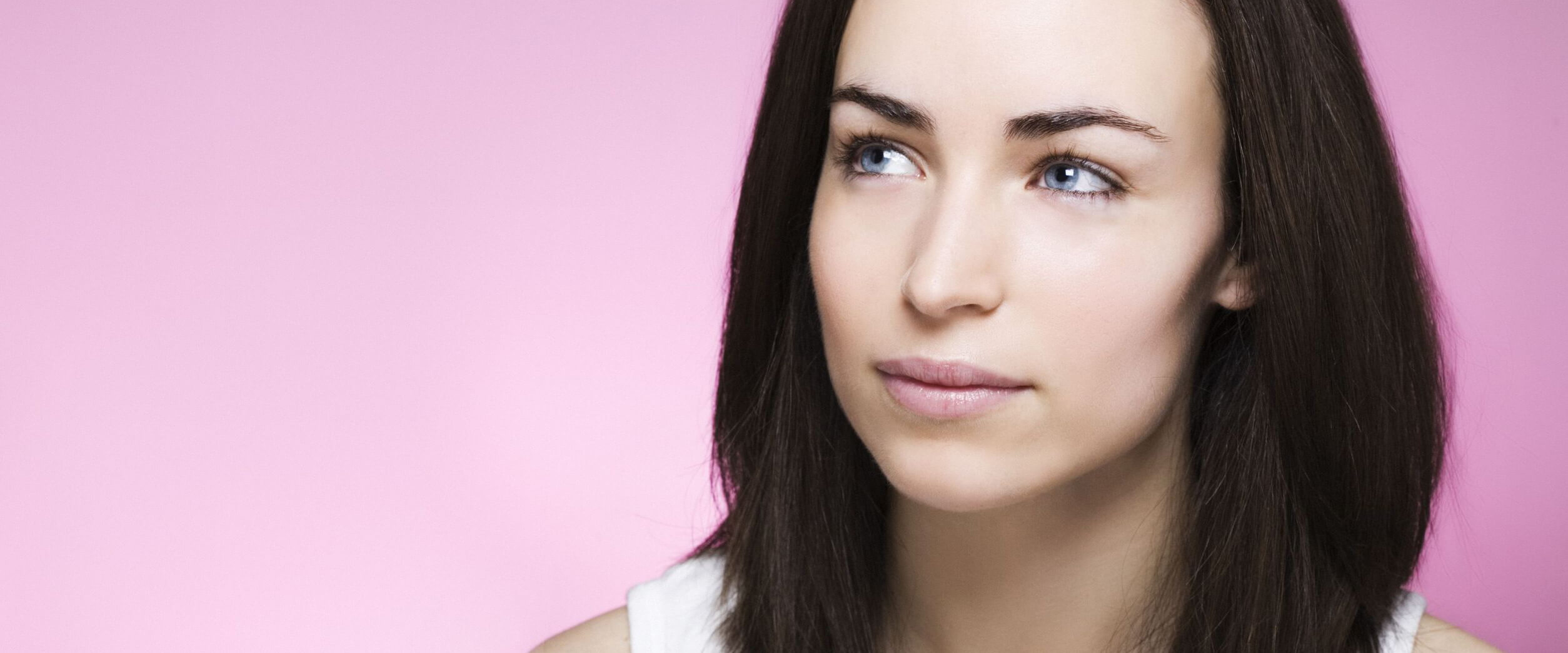 Short courses are practical, convenient and can really ramp up that resume. For those of us for whom our university degrees are getting a little dated, who never went to Uni and jumped straight into the workforce, or who have taken a "career break", short courses are...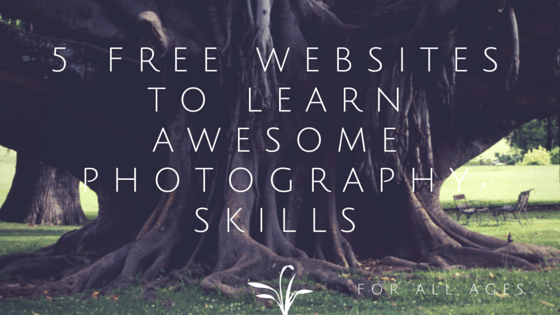 Digital Photography School Digital Photography School is a website with simple tips to help digital camera owners get the most out of their cameras. On the Blog they publish free daily photography and post production tutorials as well as camera reviews. The Photo...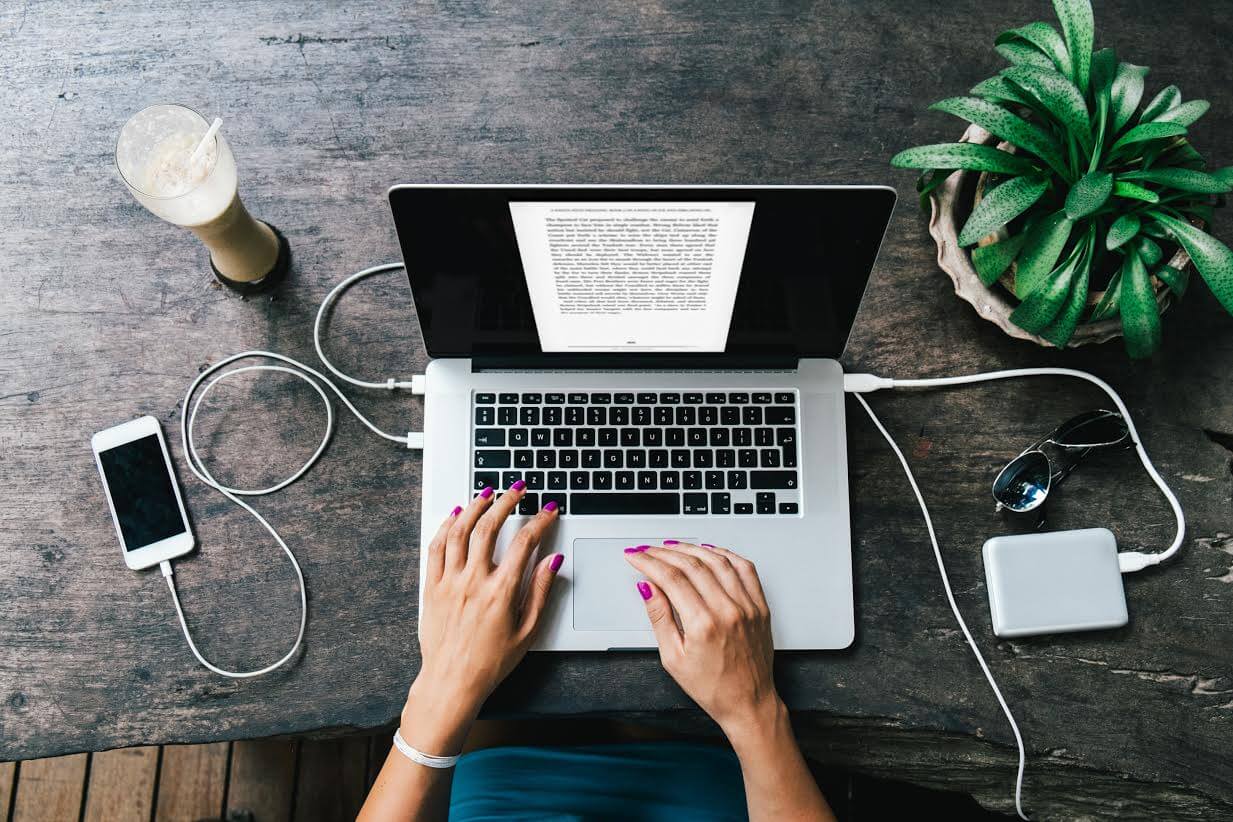 The Southern Cross University Online Graduate Diploma in Accounting fits seamlessly around work, family, and life. 100% online learning One on one support Designed to fit into busy schedules Complete in just 16 months or less with advanced standing, part-time Learning...
Whether you're a teacher, child care worker, therapist, parent or you work with young children in another capacity, taking the International Massage in Schools Programme (MISP) training will give you new skills to help make a difference to the lives of children from 2...
FREE WEBINAR:  The 5 Steps to Ditch Your Day Job and Transition Into a Profitable, Freedom-Based Business Hey Mums - Do you want to start a business? I am so grateful now that I get to spend my life doing work I love. But it wasn't always this way, I made some very...
What is the inbound course & certification? The inbound course & certification is a free marketing training course that covers the fundamentals of the inbound marketing methodology. Learn how SEO, Landing Pages, Blogging, Conversion, Lead Nurturing, and Email...
Do you need financial assistance to study? There are a number of options available to Circular Head students who wish to embark on tertiary studies. The Mayor's Education Fund bursary is a $5000 contribution awarded each year to an applicant who is able to demonstrate...
NSW Fair Trading Commissioner Rod Stowe is warning consumers to do their research before signing up to training courses or accepting offers of free computers from cold calling marketers. NSW Fair Trading officers have been advised of marketers going door-to-door in...
FREE Beginner's Guide to Image Editing in Photoshop his series of step-by-step videos will teach you Photoshop terms and definitions and get you started with using basic tools and techniques. You'll start off by resizing and resampling images, then move on to...
Learn the fundamentals of JavaScript, the programming language of the Web. 5m+ enrolled students 10 Hours estimated course time Beginner required technical level Get started https://www.codecademy.com/tracks/javascript