Did you know there is Government funding for stay at home mums to study online?  Ready to hit the books and expand your horizons on your terms? Government funding for stay at home mums in Australia can be the key that opens the doors of online study for you. When you...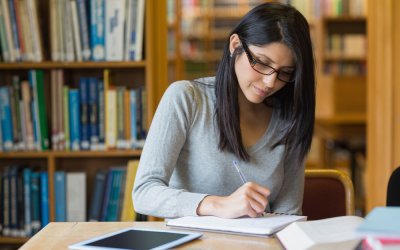 One of the hardest things about returning to work after maternity leave is wondering if your career has started to pass you by, or even if you want to go back to the same thing. With all the changes in technology over the years, you might be faced with a different...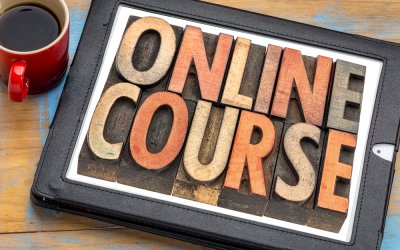 Have ever thought about all the knowledge in your brain? We all have skills, and everyone's skills are different. What if you could tap into what you know and teach it to others? Have you ever wondered how can you make money by creating and selling online courses? I...
Create beautiful images, and share moments to engage and inspire. Ever wanted to learn more about using photography on Facebook, Flickr or Instagram? Learn about photography in visual art practice, storytelling, creative editing skills and the best social media...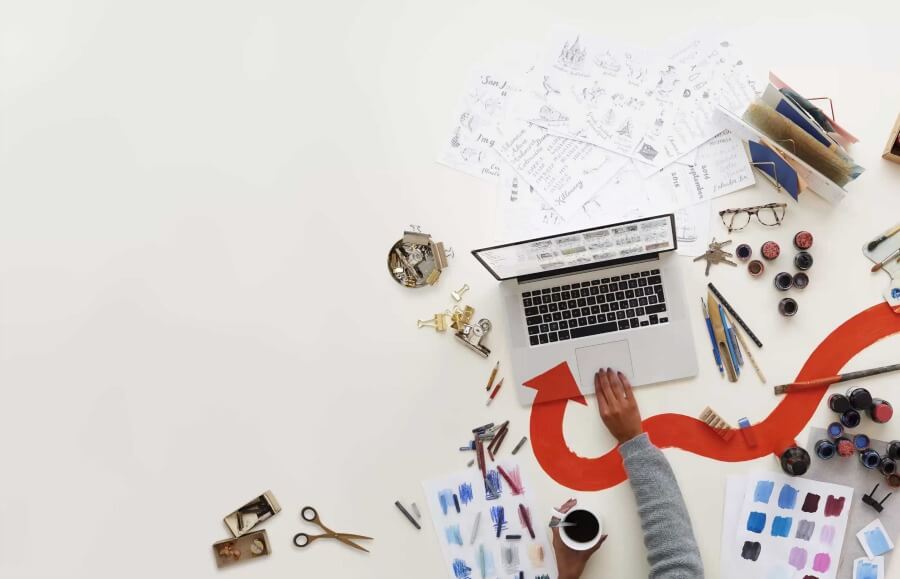 Welcome to Etsy Resolution. Learn how to start your shop in four emails, plus get expert advice and feedback. Sign up by January 27th here If someone is new to selling online or dream of starting their own Etsy shop, Etsy Resolution is their guide this new year....
Given the boom time in the real estate market, there are so many agents and each of them needs to stay front of mind so they need to engage in social and digital marketing. Indeed, the strength of property and real estate portals like domain.com.au and...
CG Spectrum is a school for visual effects, programming, and animation, with the Australian campus located in Melbourne. The scholarships from CG Spectrum will be available for potential students for their 2016-2017 season, with 50% of the scholarships reserved for...
Once upon a time, if you wanted to learn something, you had to a) pay a bunch of money, and b) go to a school or classroom, a place specifically dedicated to learning. Those days are over. Now, a profusion of apps, websites and institutions offer us a wider variety of...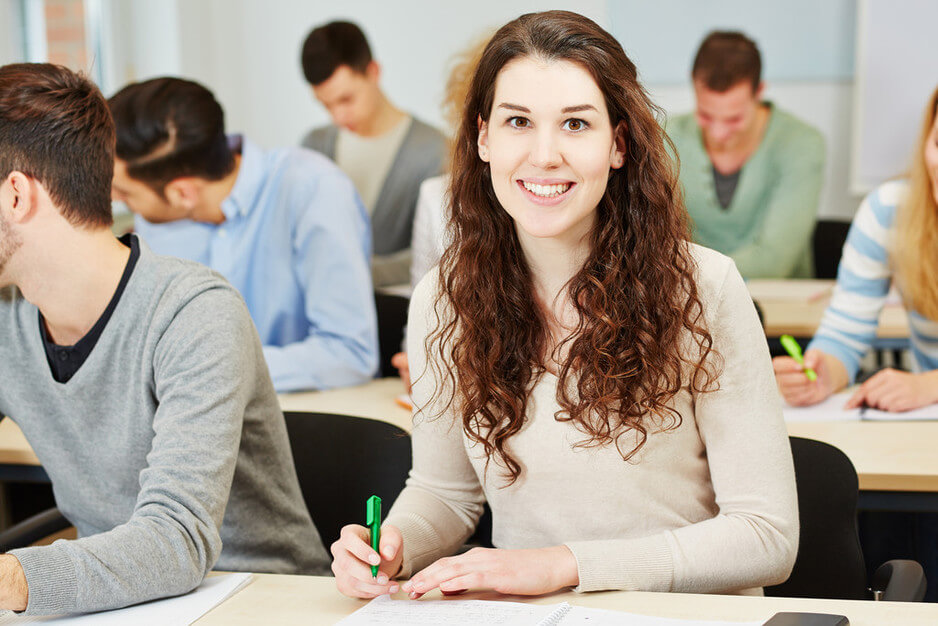 Short courses are practical, convenient and can really ramp up that resume. For those of us for whom our university degrees are getting a little dated, who never went to Uni and jumped straight into the workforce, or who have taken a "career break", short courses are...
Explore the role of food in health. Apply nutrition science to guide you on using food as medicine for you and your family. ABOUT THE COURSE How can we use food as medicine? This free online course introduces the concept of food as medicine. You will explore how food...