We are all seeking freedom and flexibility.  We all want to balance our work, our life and and our family duties, We all want to contribute some money to the household. It is a Lifestyle Choice.
Work At Home Mums is here to help you. We are the #1 trusted resource online. We have been around for a while. We only advertise and allow genuine work from home gigs that have been screened and researched, so you can be sure they are genuine and legitimate.
While mums are what we know about best, we hope that dads, carers, those with a disability and others who live in remote and rural communities who are unable to leave home seeking home based work and telework jobs will also find the jobs and information on Work At Home Mums relevant and useful to your job search.
For employees still stuck in an office for eight hours a day and a two hour commute, be assured that there are other choices out there – many companies offer partly or entirely work-from-home positions, flexible timetables and family-friendly employment practices.
Work At Home Mums represents YOU, ME, HER it's a Community and a Movement
Work At Home Mums is for Real Women. Real Inspiration. Real Life.
Welcome to Work At Home Mums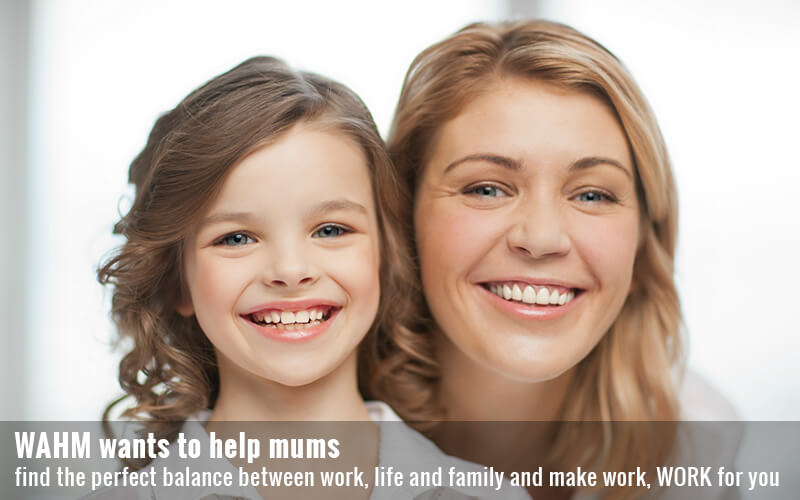 Further Information