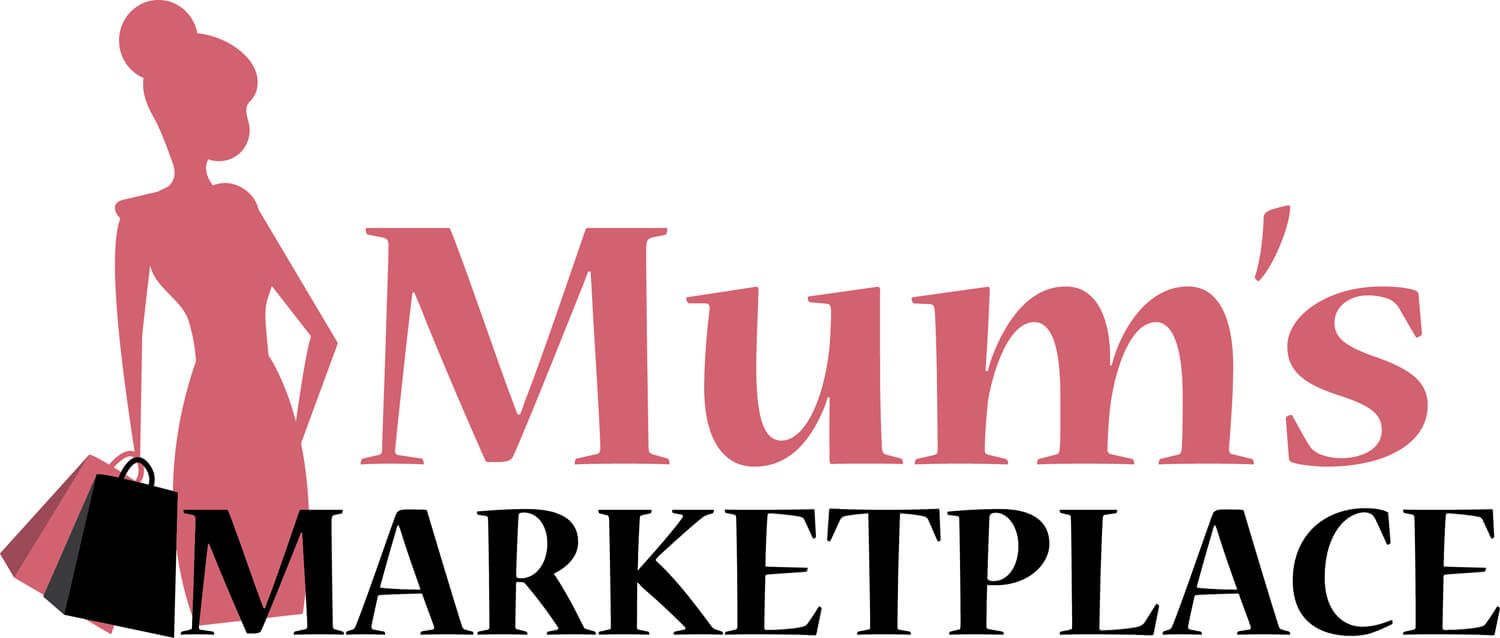 Welcome to Mum's Marketplace.

Here you will find a business directory full of fantastic businesses owned and run by work at home mums!
Nusley Babycare
An online shop for pregnancy, baby & toddler. Whether it's wraps & swaddles, keepsake books, earmuffs, bedding, bath stuff, nappy bags or so much more you'll be sure to find something useful you'll love. We stock brands such as OiOi, Childcare, Em's for Kids, Pearhead, Dreambaby, Cherub Baby, Bambi, Along Came A baby and so many more.
Send Message to listing owner
Nusley Babycare
A place for our fabulous work at home mums to support each other. Do you have a business you would like to appear on our directory? Please click here for more information.