At Work at Home Mums we're all about empowering women to get the job they want and the life they deserve.
Whether it's upskilling or starting again, a short course (or a long one) can be a great way to keep your skills up to date or learn some new ones.
Have a browse through some of the education and courses we have found.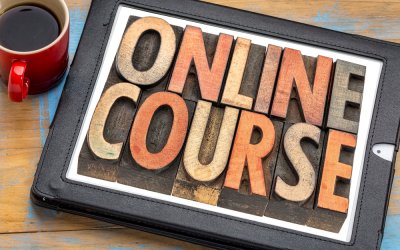 Have ever thought about all the knowledge in your brain? We all have skills, and everyone's skills are different. What if you could tap into what you know and teach it to others? Have you ever wondered how can you make money by creating and selling online courses? I...
read more